SPEAKER LINE UP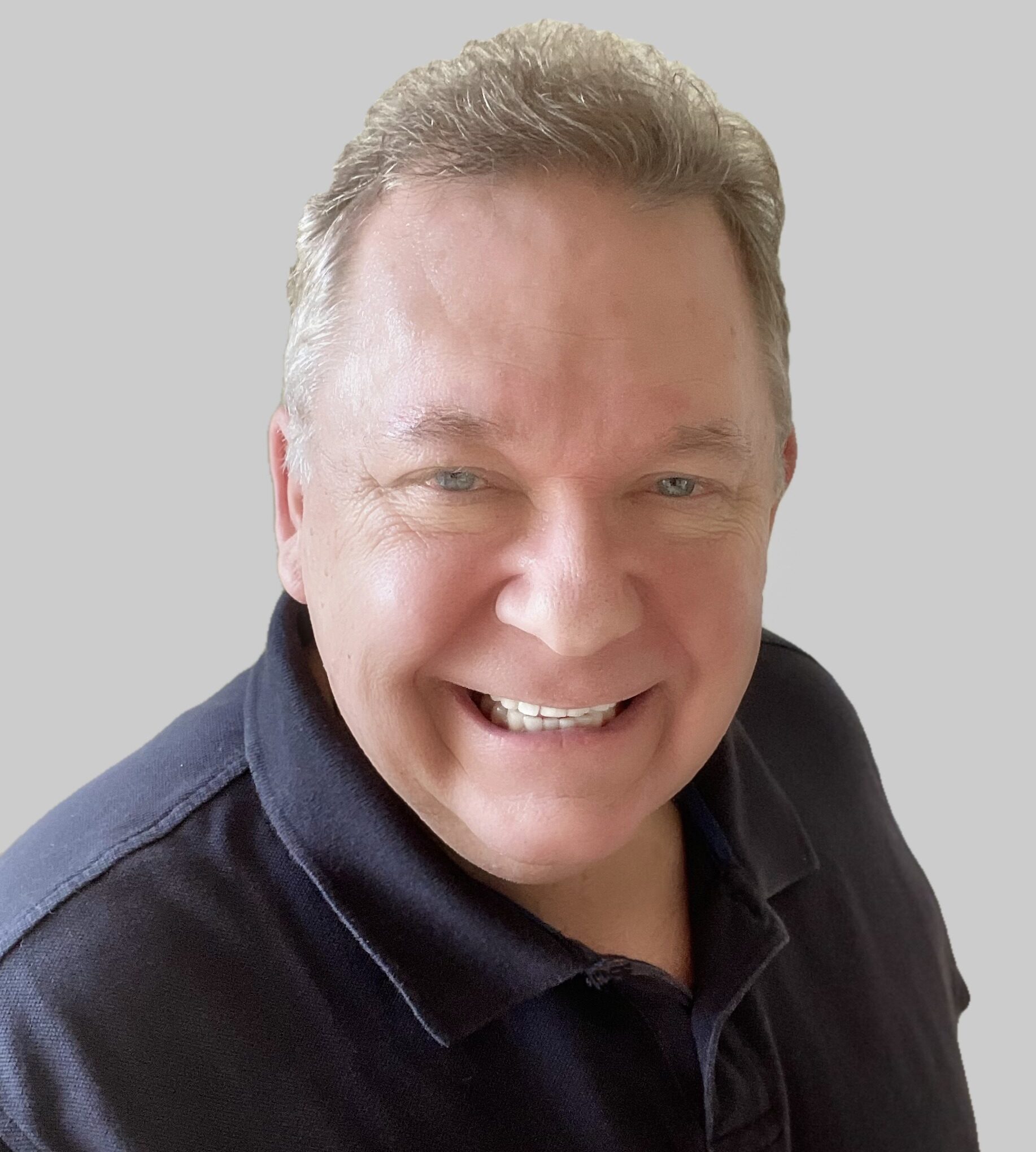 Keith Harmeyer is all about IDEAS!
For over 20 years, Keith was a creative director and copywriter at New York City advertising agencies, where he generated innovative ideas for some of the world's leading brands. Before his career in advertising, Keith was a professional singer and actor, and appeared in opera and musical theater productions throughout the country. Today Keith spends most of his time speaking, writing, and consulting on the topics of innovative thinking, creative problem solving, and persuasive communication. (Although occasionally he still breaks into song!) Keith is co-author of the book, SmartStorming: The Game-Changing Process for Generating Bigger, Better Ideas. He is a graduate of Loyola and Tulane Universities, both in his hometown, New Orleans, and is a past-president of the Florida Speakers Association.
Check Out Keith Harmeyer Here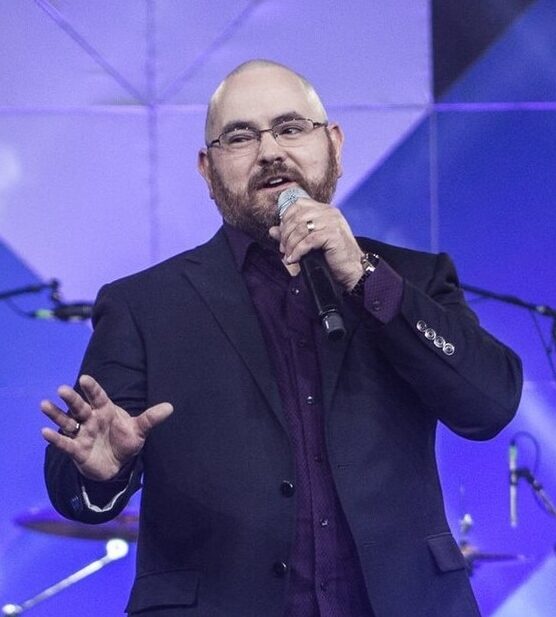 Brandt Krueger - Top Tips From A Pandemic Year
As a first-generation personal computer user since the age of 6, technology is part of Brandt's DNA. Combine that DNA with a degree in Technical Theatre and a core in Psychology, add in over 20 years experience in the meetings and events industry, and you get a powerful event technology cocktail. In addition to numerous websites such as helloendless.com, CorbinBall.com, and EventManagerBlog.com, he's had featured articles in trade publications such as MeetingMentor, Meetings and Conventions Magazine, MeetingsNet, and Insurance & Financial Meetings Management Magazine. He's spoken at IMEX, Connect, IBTM, MPI's WEC, and Event Camp Europe, Middle East, Chicago, and Twin Cities, and even to government ministry officials and guests in Turkmenistan.
Check Out Brandt Krueger Here
Vera Jones - Play through the Foul
Vera Jones is a Motivational Speaker, Communication Coach, Author, Award-Winning Television and Radio Broadcaster, and Syracuse University Hall-of-Fame Scholar-Athlete. She is a relatable and often humorous speaker who thrives on empathy and emotional intelligence to connect and inspire. She is also known for her extensive, veteran background in broadcasting, serving over 30 years as a Women's Basketball Analyst and Reporter for various networks, including ESPN, Fox Sports, Madison Square Garden Network, NBA-TV, and the Big Ten Network. Today Vera can be seen as the host of the weekly women's basketball show.
Check Out Vera Here
HOTEL GALLERY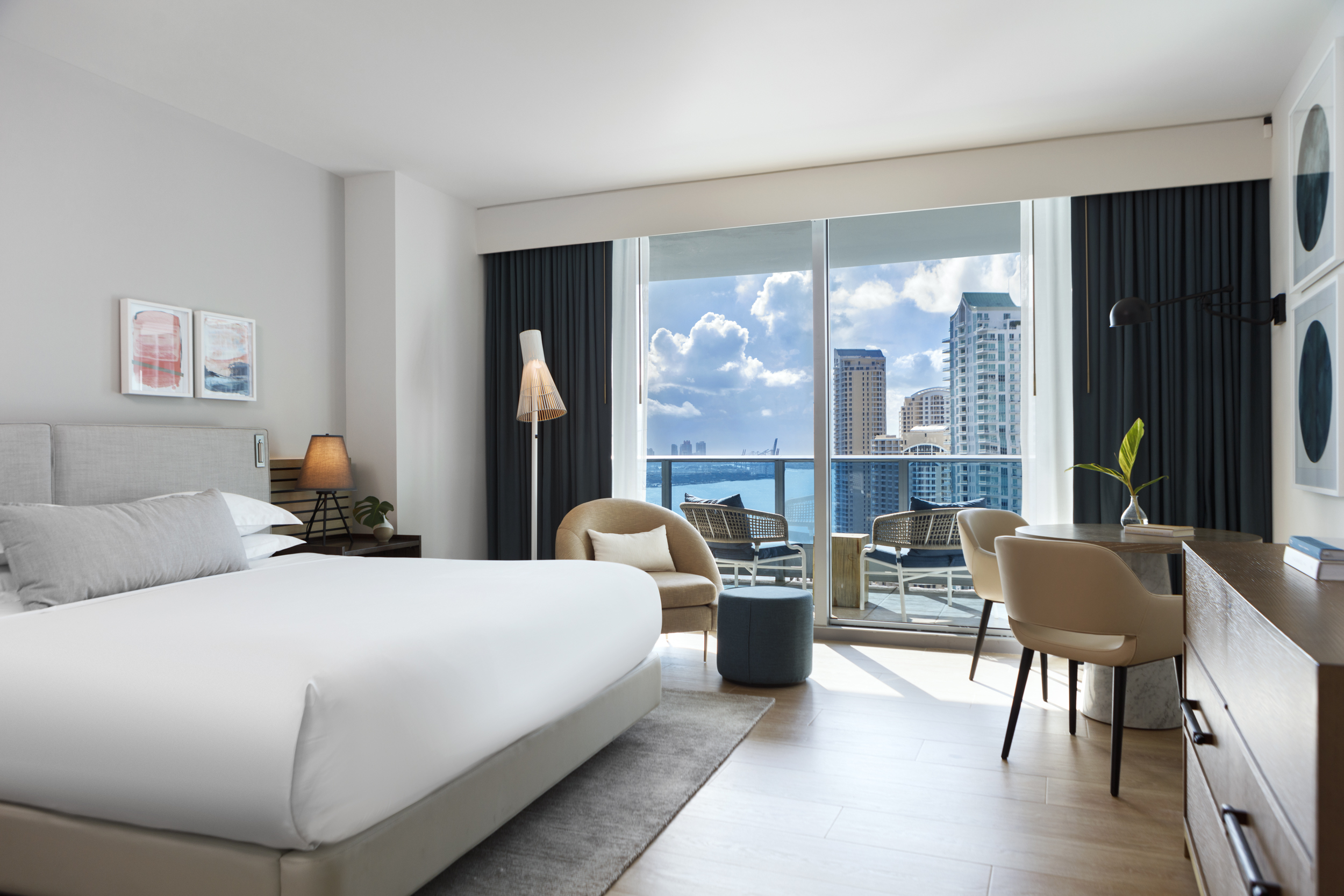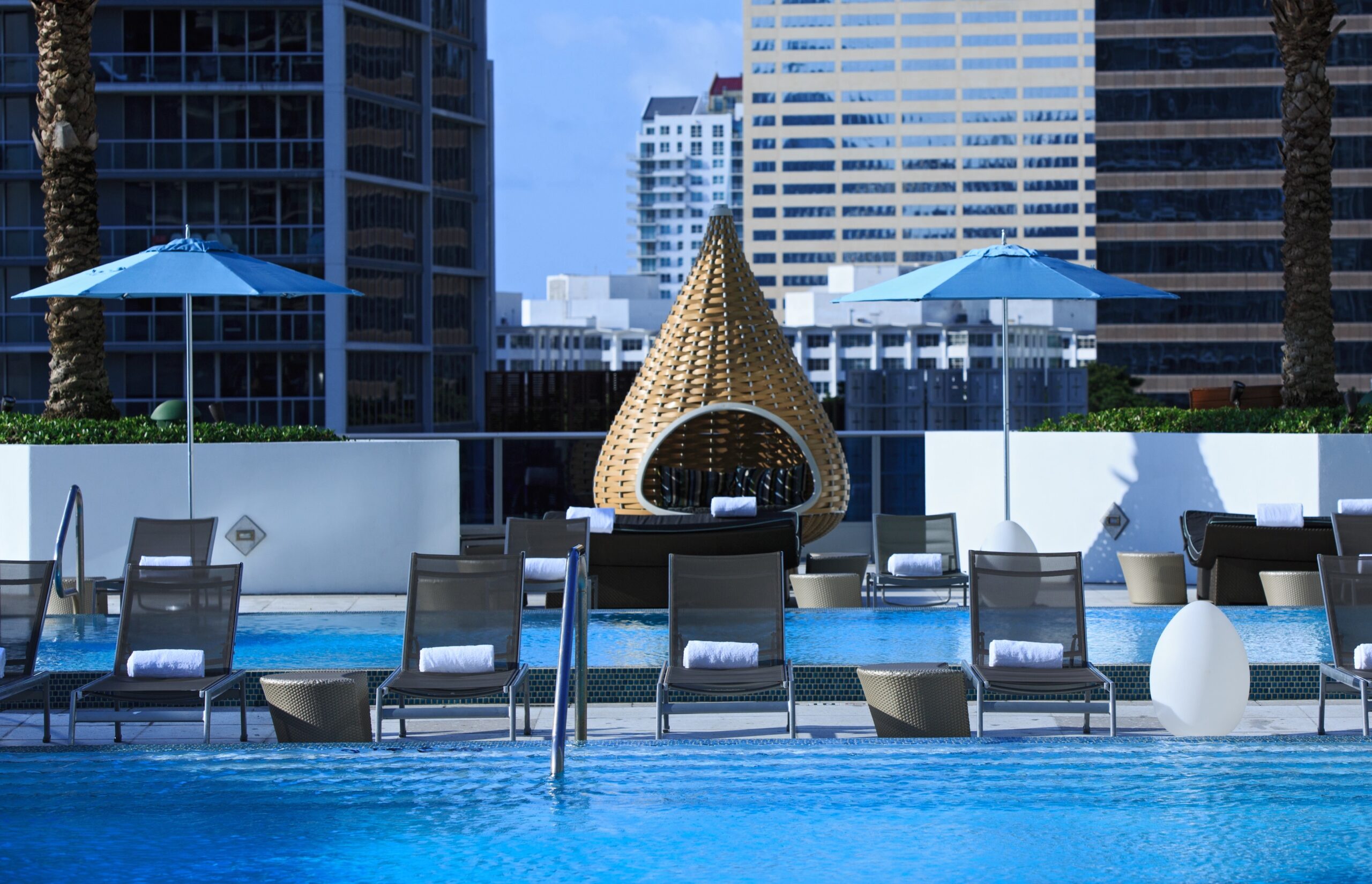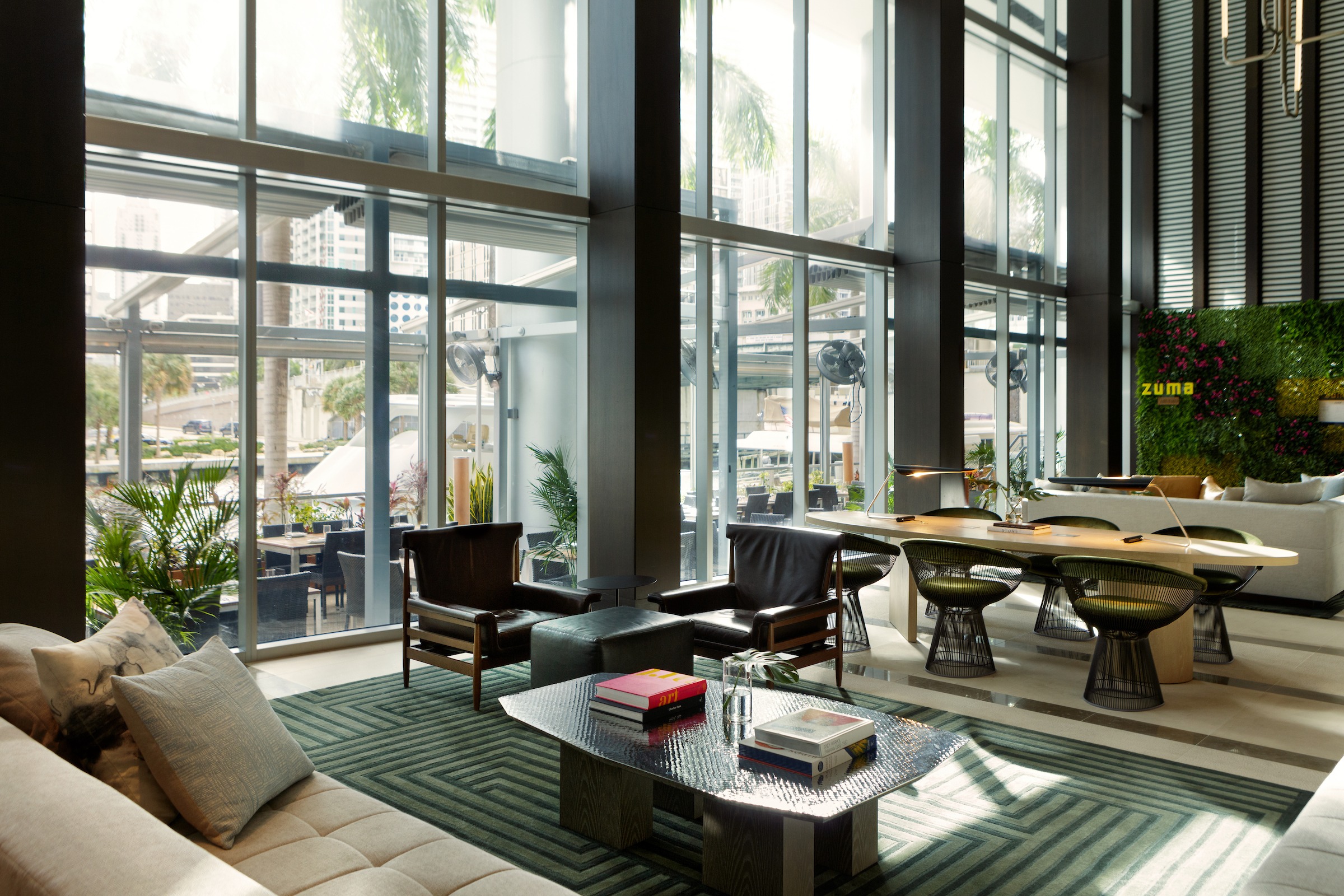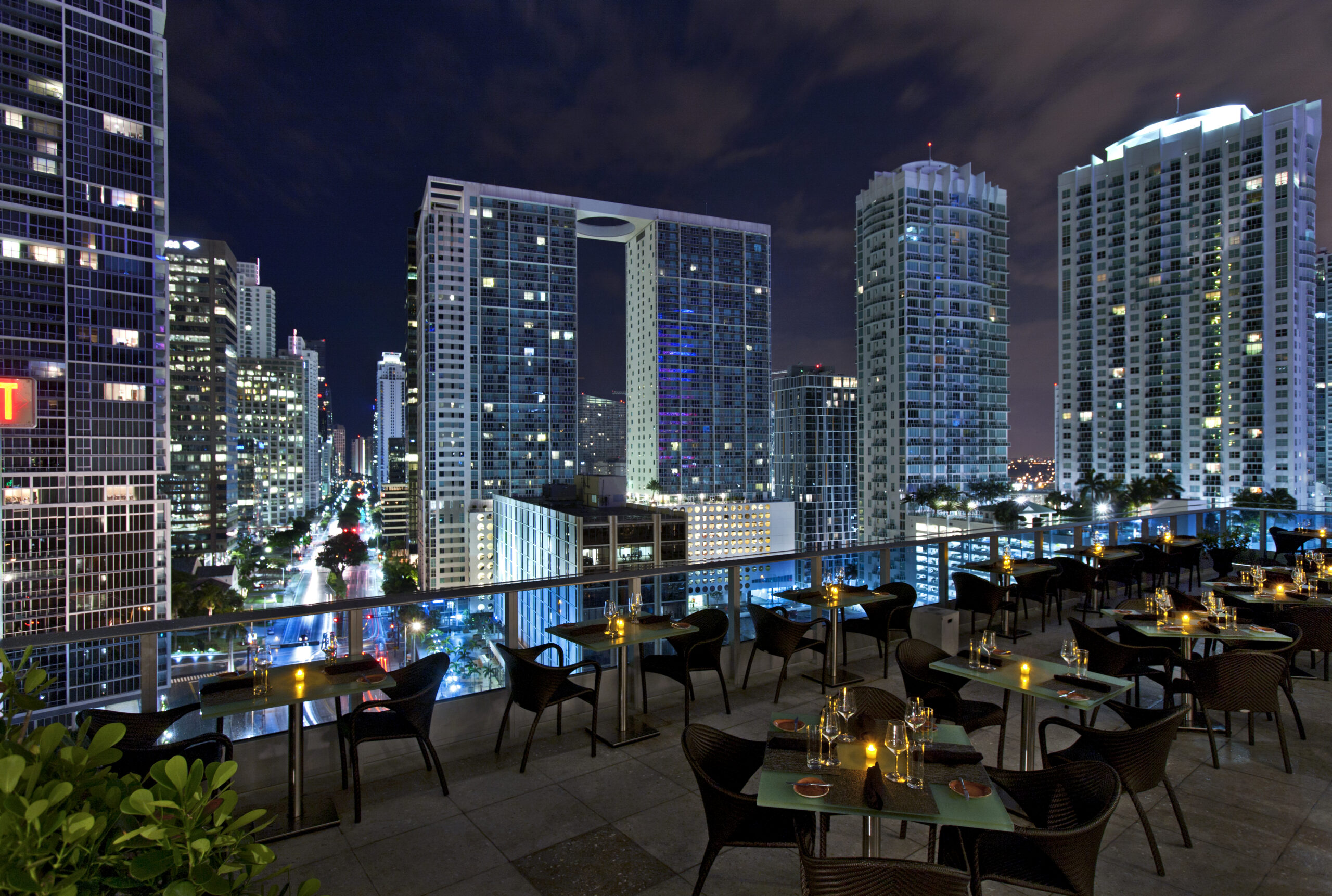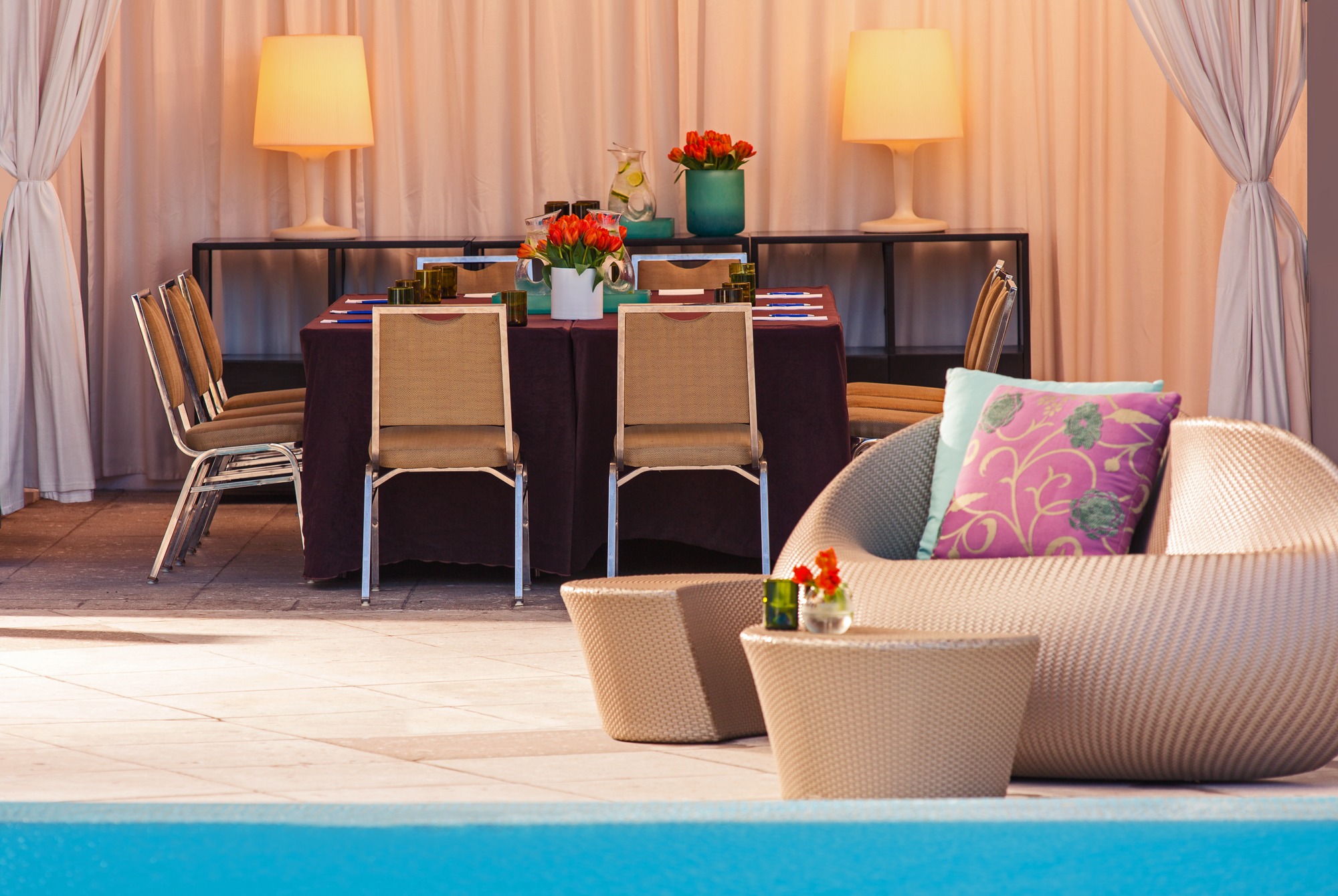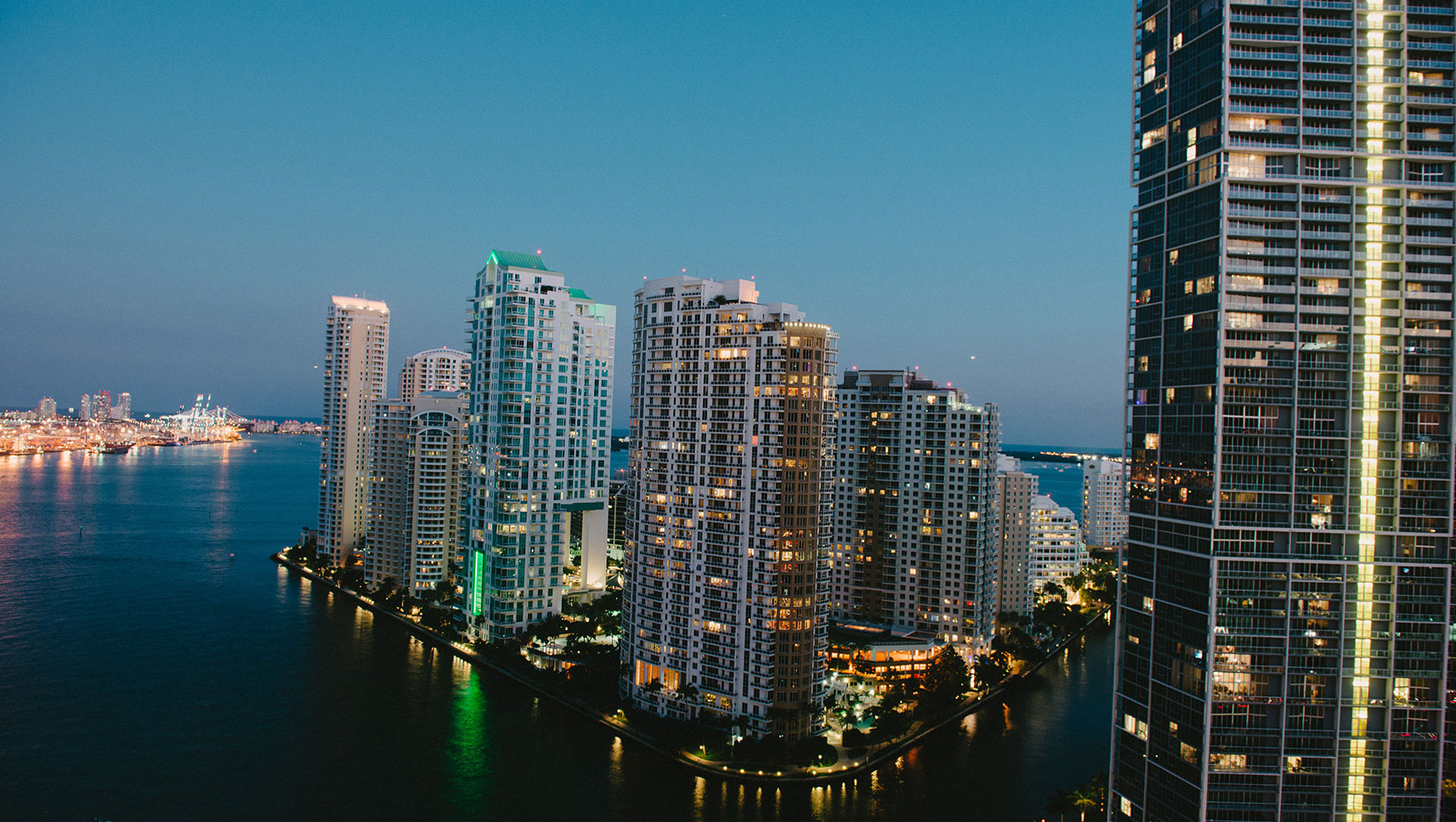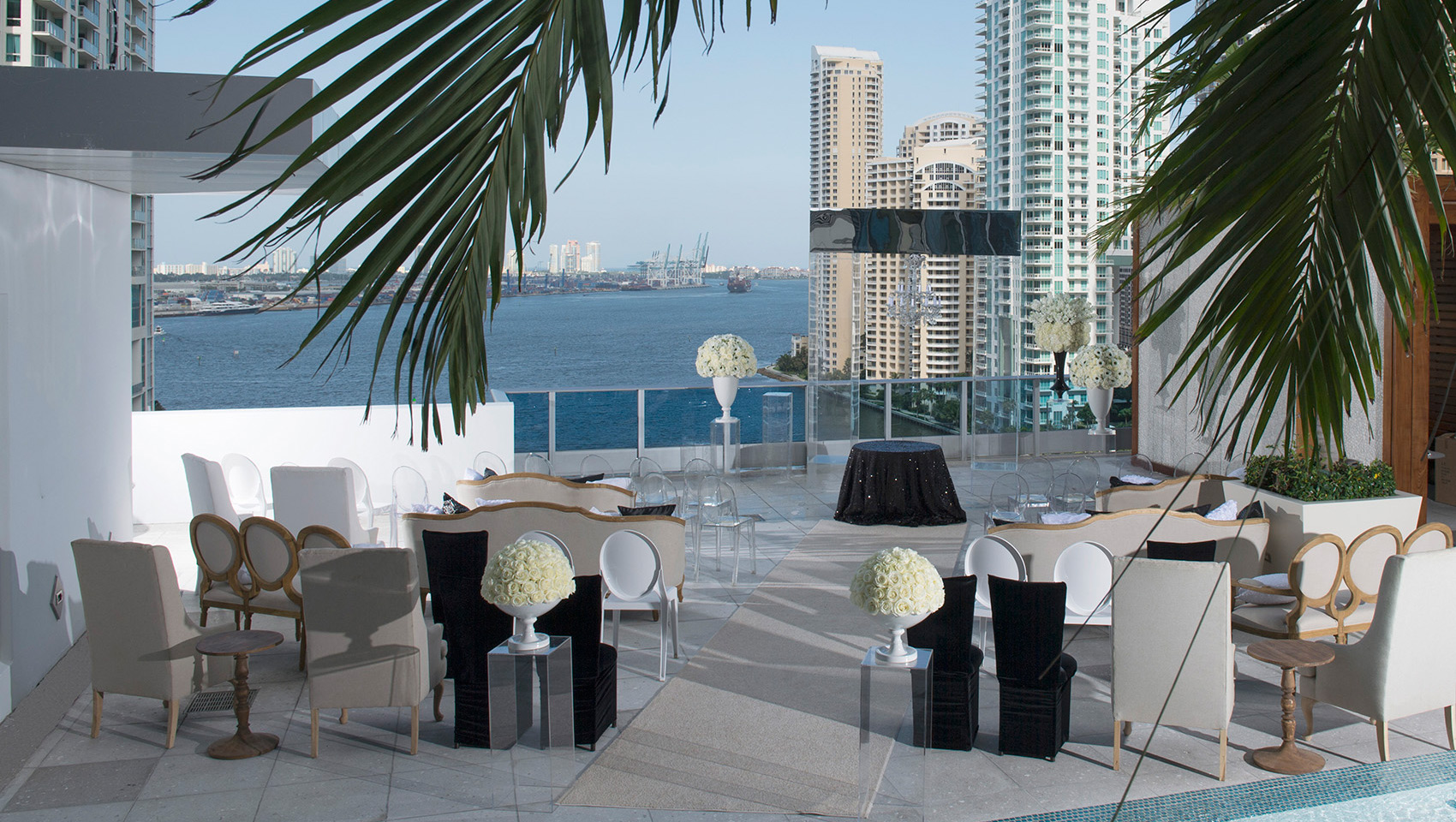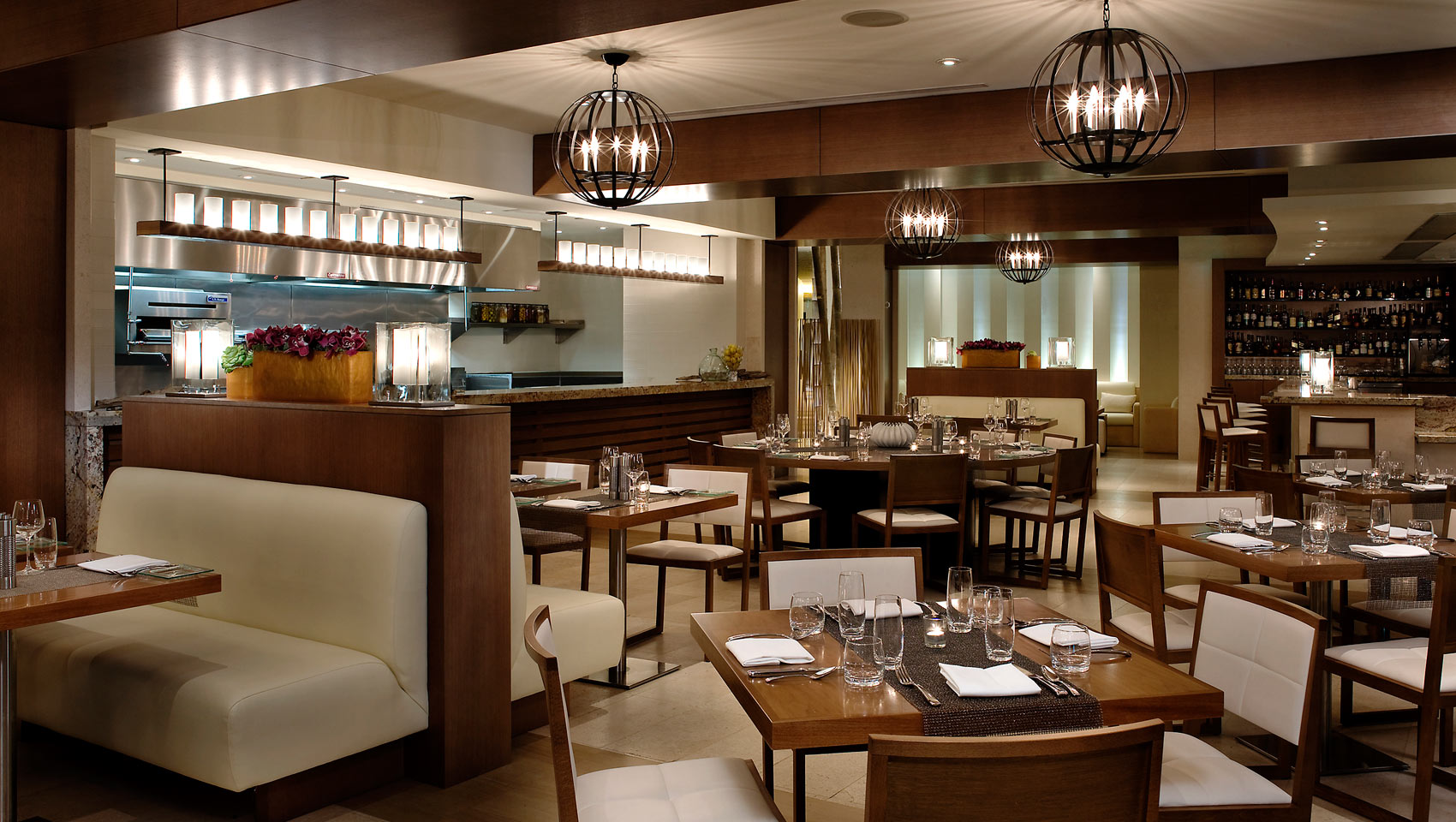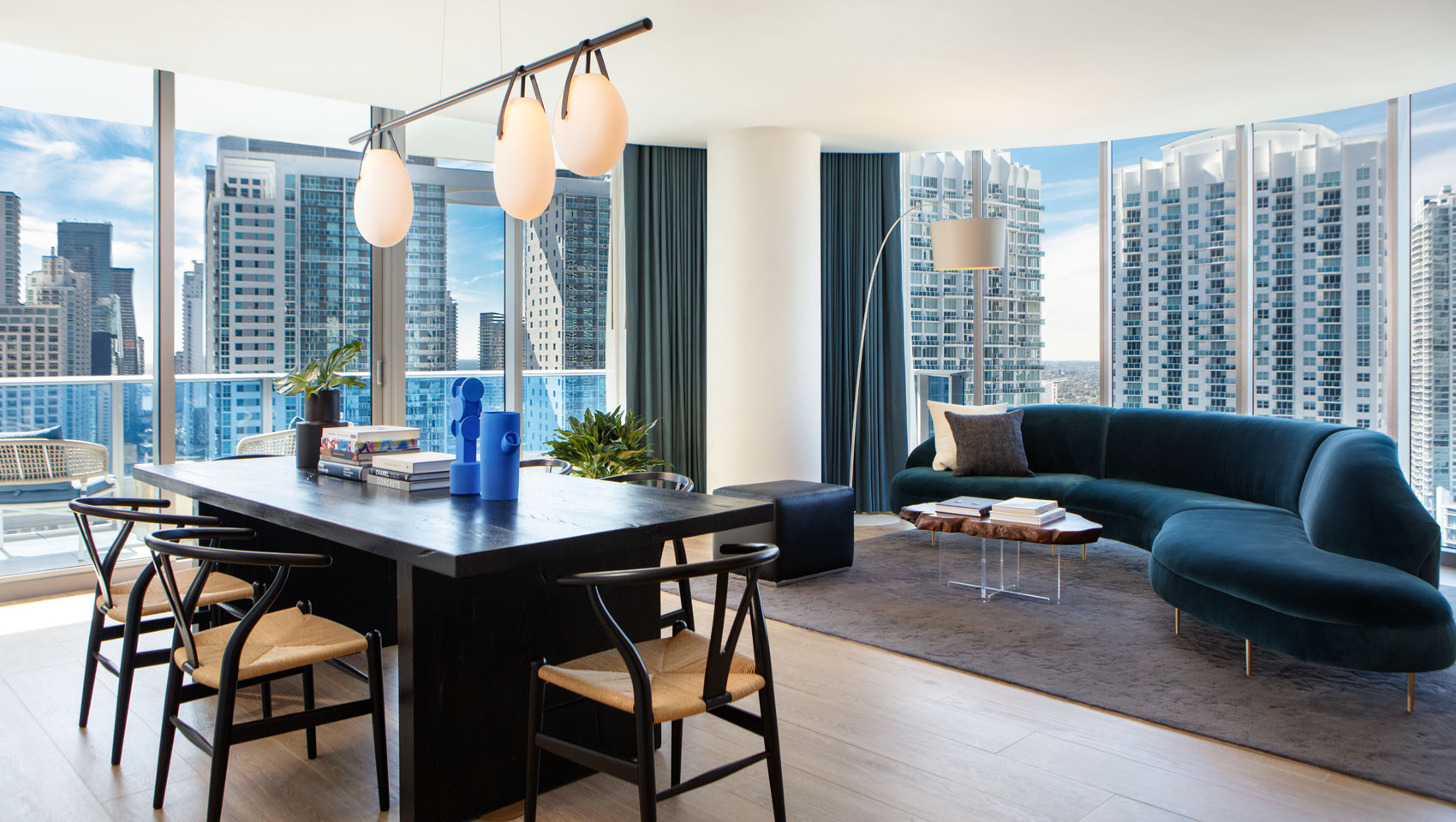 WHAT TO EXPECT AT THE NATIONAL 3-DAY EXPERIENCE
PROGRAM
Sunday, May 1, 2022 - All Times are Eastern Standard Time
| | |
| --- | --- |
| 12:00 pm - 3:00 pm | White Glove Welcome: Guest Registration & Check-In |
| 3:00 pm - 4:00 pm | Welcome Reception: Meet & Greet |
| 4:00 pm - 5:30 pm | Step up your Smarts |
| 5:30 pm - 6:00 pm | Explore the Floor: Property Tour |
| 6:00 pm - 8:30 pm | Kick off Celebration: Reception & Dinner |
Monday, May 2, 2022 - All Times are Eastern Standard Time
| | |
| --- | --- |
| 6:30 am - 7:15 am | Seize the Day: Wake Up Activity |
| 7:30 am - 8:30 am | Ms. B's Breakfast Social: Breakfast Buffet |
| 8:30 am - 9:45 am | Instant Start to Smart |
| 10:00 am - 11:30 am | Meet Your Matches |
| 11:30 am - 12:00 pm | Refresh & Rejuvenate: Morning Break |
| 12:00 pm - 12:45 pm | Meet Your Matches … Continued |
| 12:45 pm - 3:30 pm | Luncheon & Team Building - Sailing on Bay |
| 3:30 pm - 6:00 pm | #MeTime |
| 6:00 pm - 9:30 pm | Ms. B's Bright Bash |
Tuesday, May 3, 2022 - All Times are Eastern Standard Time
| | |
| --- | --- |
| 7:30 am - 8:30 am | Ms. B's Breakfast Social: Breakfast Buffet |
| 8:30 am - 9:45 am | Instant Start To Smart |
| 10:00 am - 12:45 pm | Meet Your Matches |
| 12:45 pm - 1:30 pm | Seal the Deal Feast: Luncheon |
| 1:30 pm | #MeTime |
TESTIMONIALS
What a wonderful opportunity to build new relationships in the industry, explore a new destination/venue, and experience quality educational sessions and activities!
-Juana Anderson, Bostrom
Smart Meetings provides tremendous value for all attendees. Meetings provide a great mix of networking, education, and business development. My one-on-one appointments were thoughtfully curated and as a result I will likely be booking two meetings with participating hotels. I really appreciate the opportunity to participate in such a well-planned event and am already looking forward to 2022!
Kimberly Condon, PLAC
Participating in this experience remind me how useful they are, I have made several friends since my first experience and of course several good partners with whom I have worked very close. Thank you for this.
-Marisol Hernandez, Kellogg Latin America 
I have to say this was a great experience. Great job Team!
-Nicole Hankton, Visit Walnut Creek
I was so impressed and I am thrilled with the quality of appointments I had. You are at the top of my list for events to attend based on this experience. Your directory and contact list just added to my fabulous experience. No one does it better than Smart Meetings!!!
-Cynthia Ordyke, The Westin Anaheim Resort
These events are so much more meaningful than larger tradeshows. The time spent with planners/suppliers is so much more natural and you get to know people on a personal basis.
-CJ Lecky, Graduate Hotels
FAQS
Smart Meeting events are 100% complimentary for qualified meeting planners. Hotels and destinations, please contact your sales rep at salesteam@smartmeetings.com for your best available rate.
We use a sophisticated software to custom match our planners with premier properties that fit your region, budget and venue preferences. As the event nears, planners and suppliers will have the opportunity to select their appointment preferences to ensure their highest attendee satisfaction.
Yes! Planners are welcome to attend one regional event and one national event each year. Hotels and destinations may attend unlimited events.
OUR SAFETY EVENT PROTOCOLS