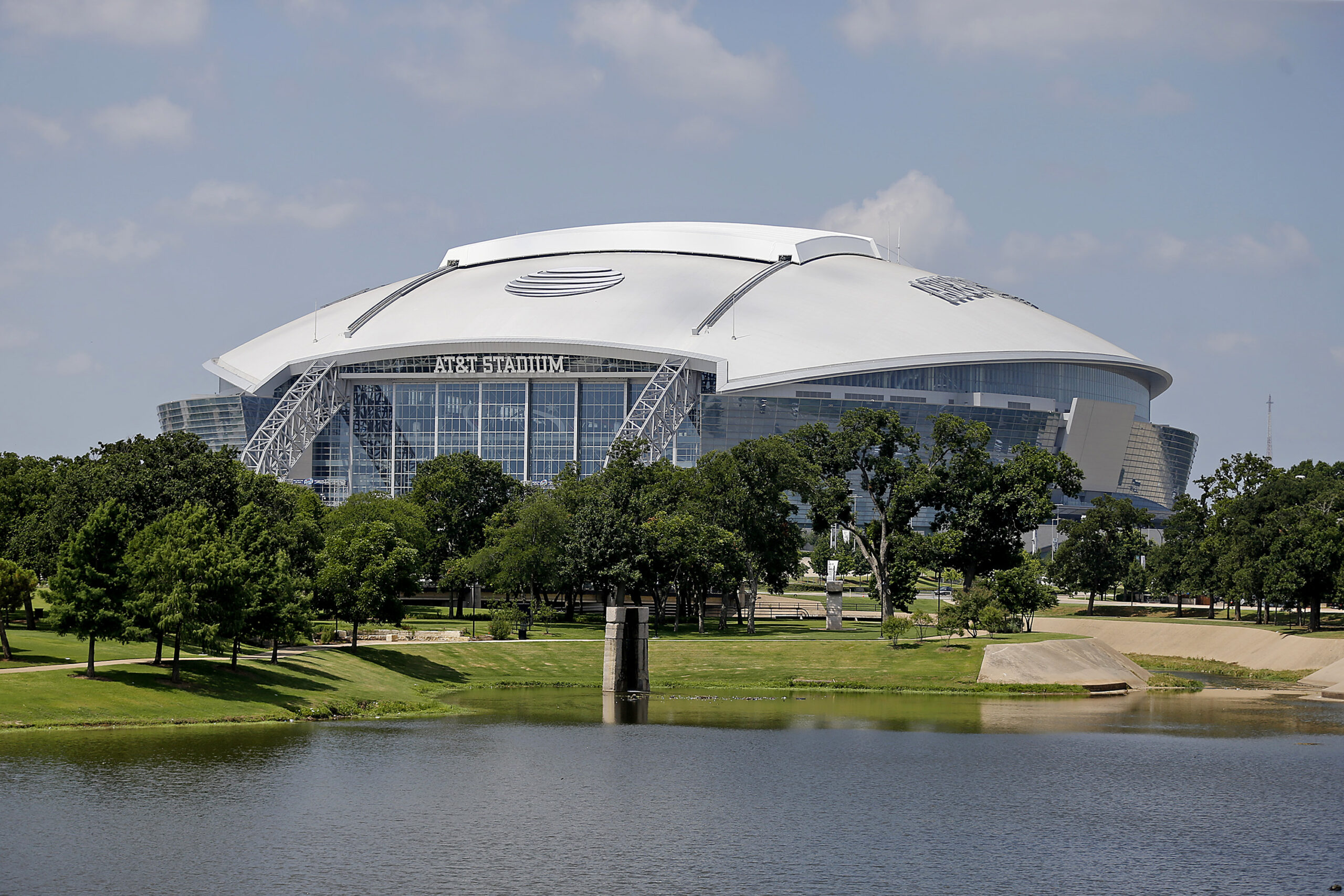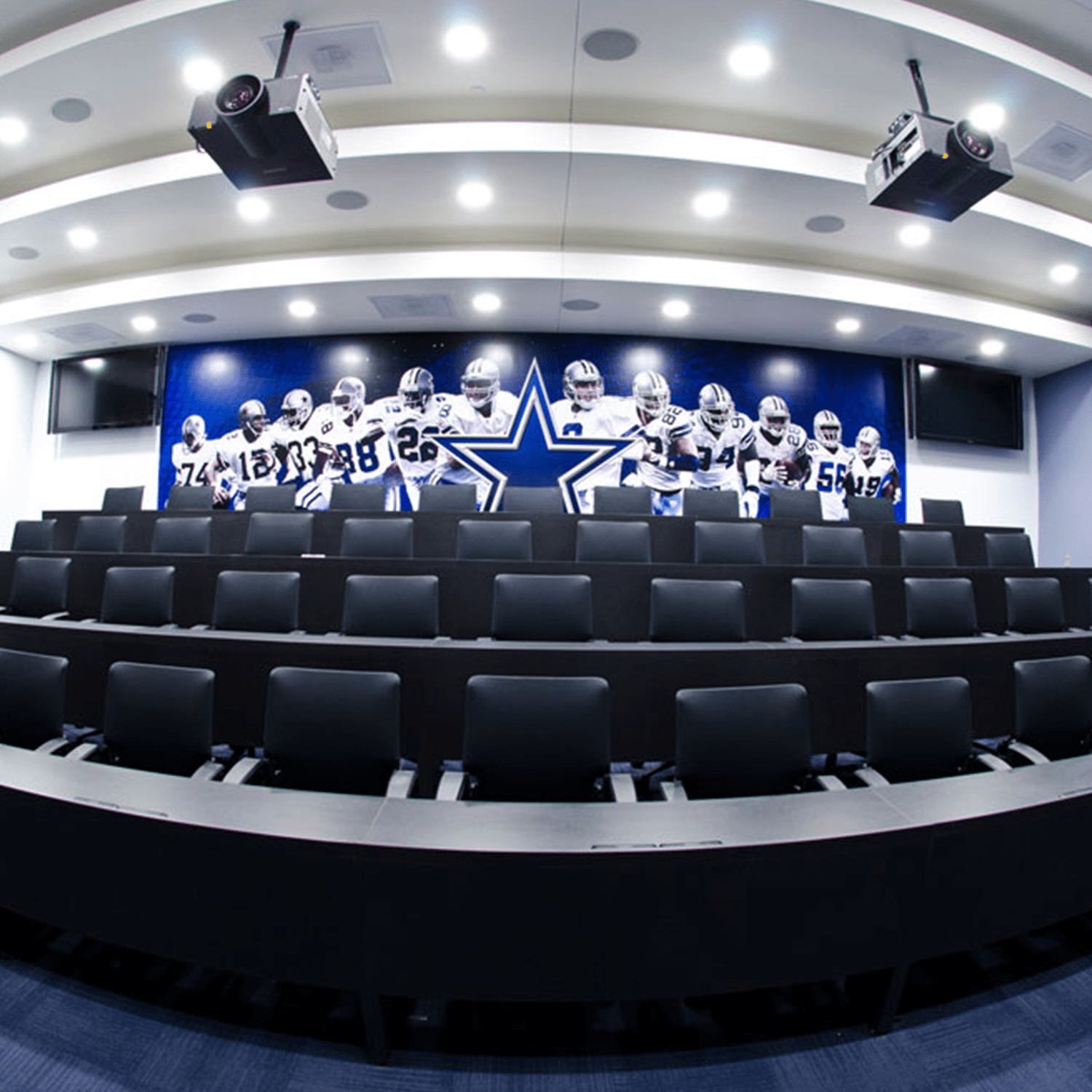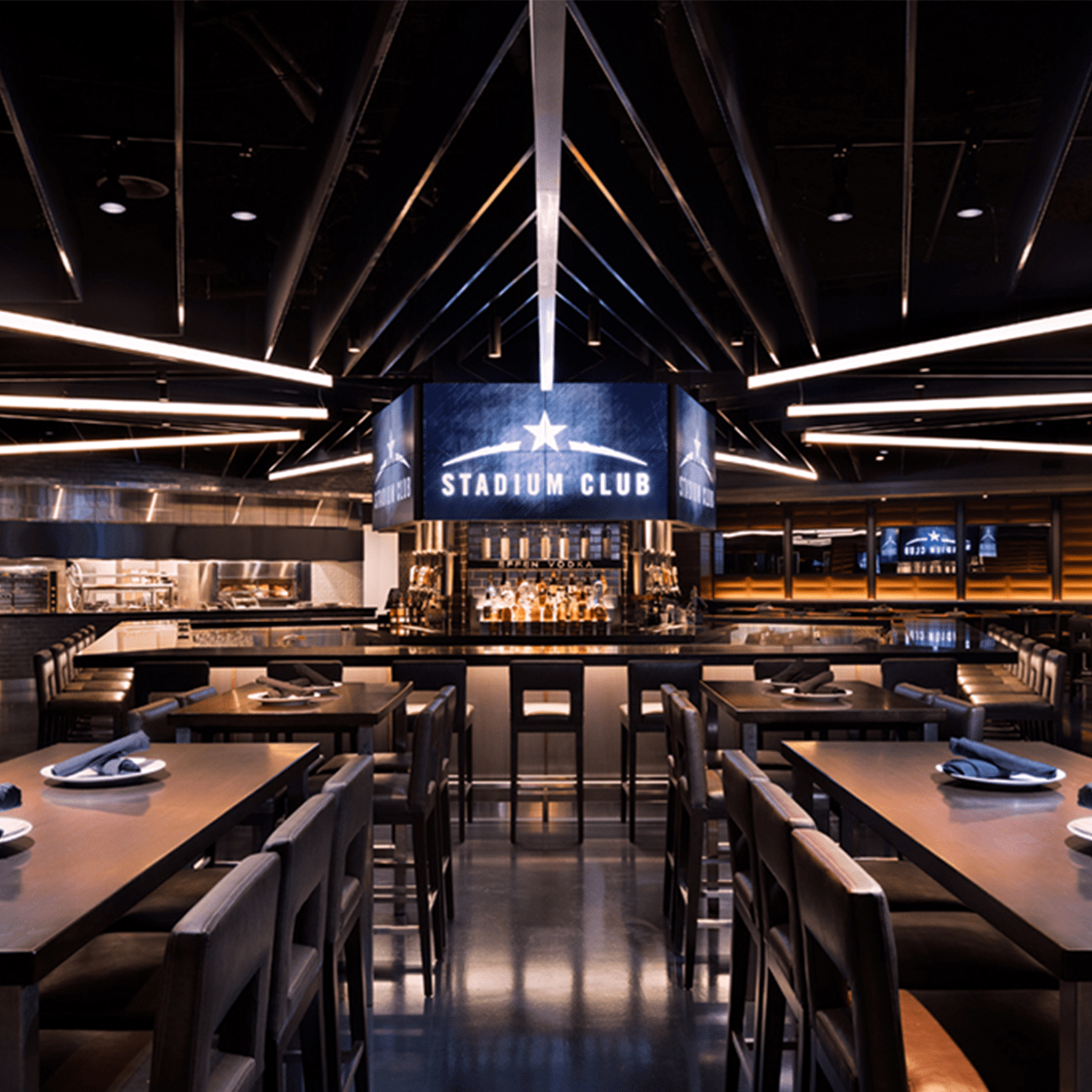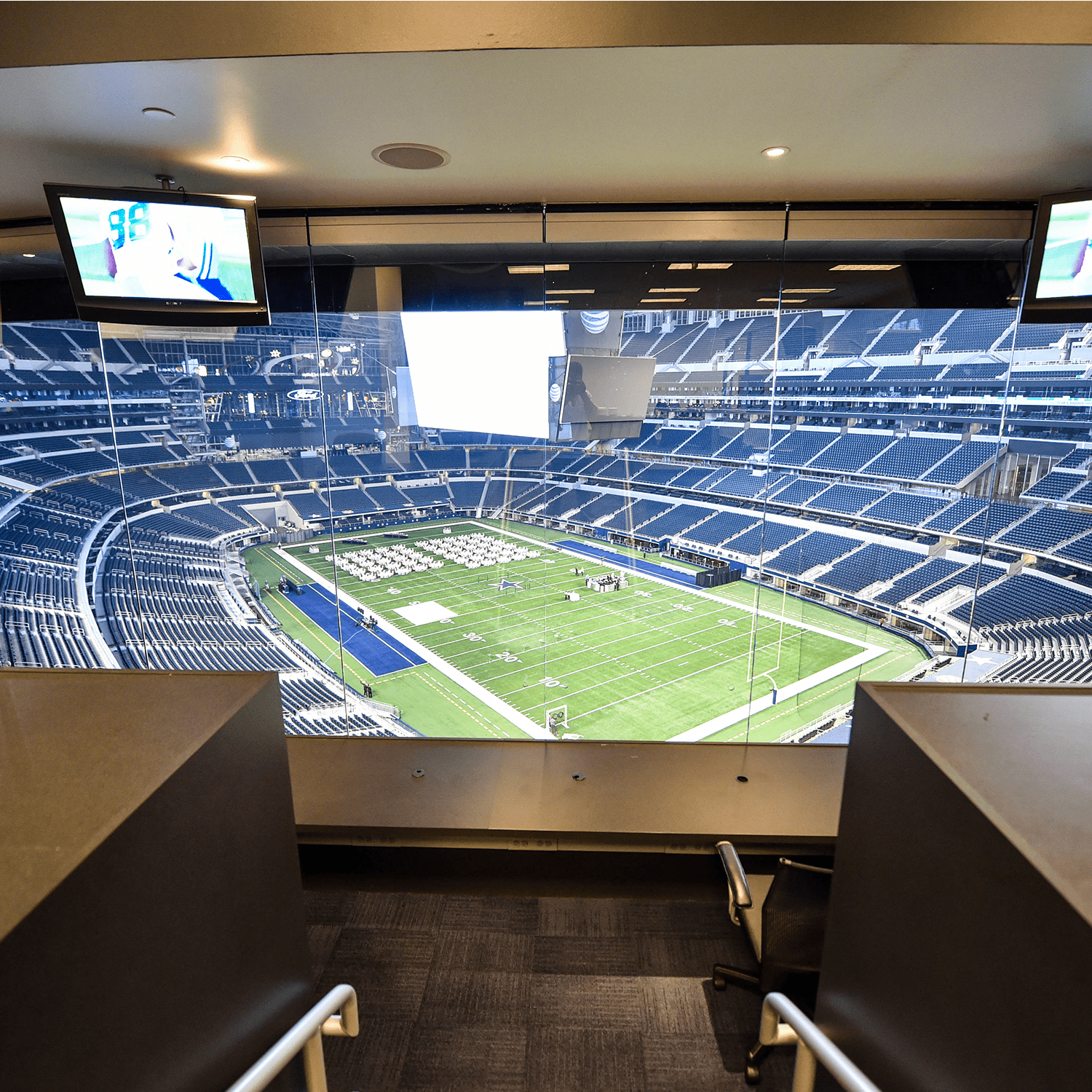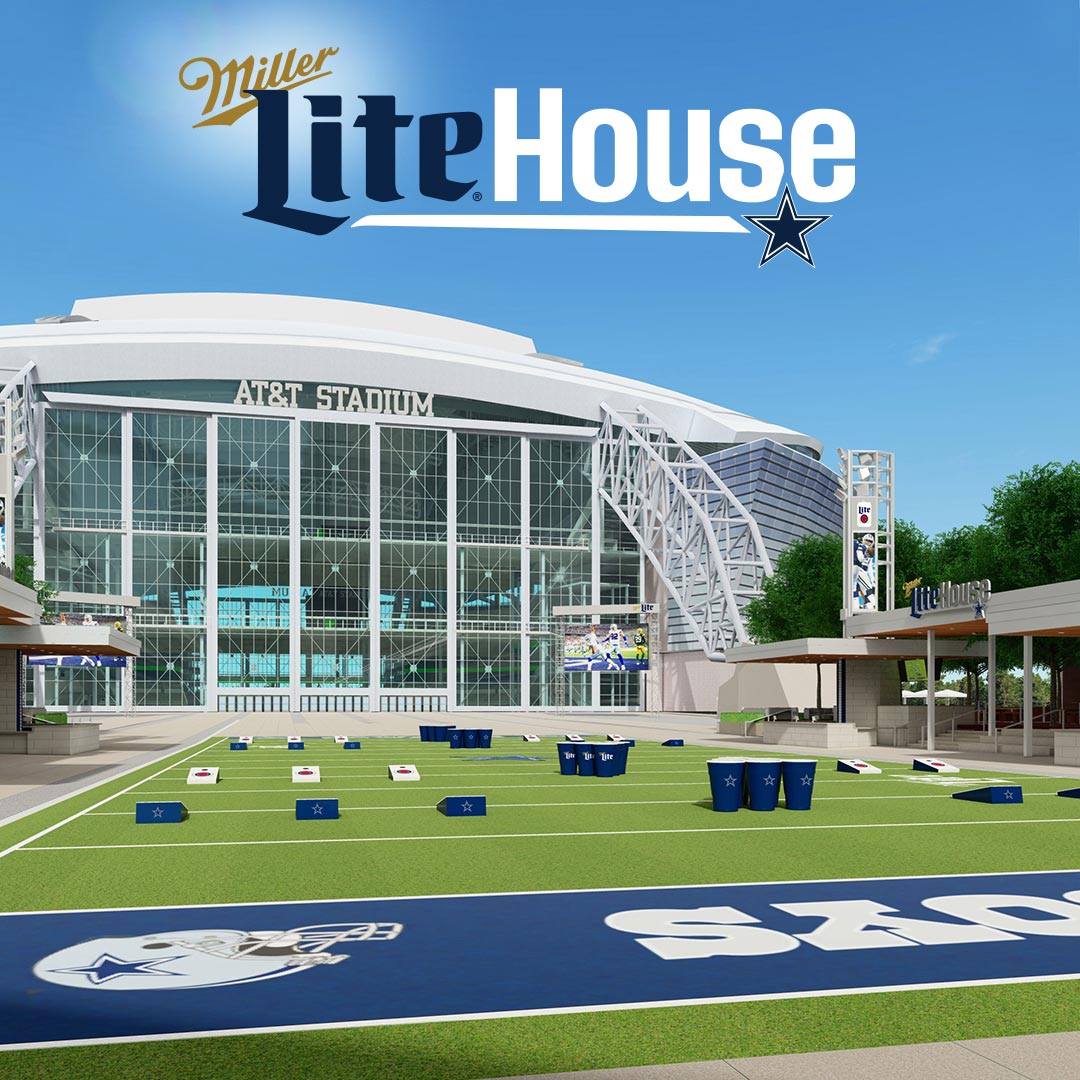 PROGRAM
Wednesday, May 18, 2022 - All Times Central Standard Time
| | |
| --- | --- |
| 8:00 a.m. - 9:00 a.m. | Ms. B's Breakfast Social & Registration |
| 9:00 a.m. - 10:30 a.m. | Instant Start to Smart Keynote Speaker |
| 10:45 a.m. - 12:30 p.m. | Meet Your Matches |
| 12:30 p.m. - 1:30 p.m. | Seal the Deal Feast: Seated Luncheon |
| 1:30 p.m. - 3:00 p.m. | Meet Your Matches |
| 3:00 p.m. - 3:45 p.m. | Explore the Floor: Property Tour |
| 3:45 p.m. - 6:00 p.m. | The Buzz Reception |
SPEAKERS
Sandra Shelton
From an impressive background in academic education and corporate leadership, Sandra inspires with practical solutions. "I laughed, I cried, I learned" sums up the most common participant comments. She is real, grounded, humorous and as participants often say, "different." They laud her enthusiasm, effectiveness, and influential presence.

She presents one-of-a-kind, relevant, inspiring content. Her unique tool StrengthBank® and its COMMUNICATION WorkOuts® builds up people and particularly businesses, the heart of our USA. The ultimate result is a sustainable foundation for each of us to become and remain teachable, promotable, and lovable for a lifetime of positive contribution. Each can begin the day inspired, safe, expectant, and end the day fulfilled not drained by the day's activities.
Check Out Sandra Shelton Here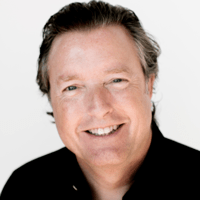 Daren Martin, PhD
Daren Martin, PhD, provides strategic insights to companies which empower them to Create an Epic Culture, Bust Silos, and Attract and Retain Top Talent. Dr. Martin's thought leadership and change strategies in transforming companies earned him the title The Culture Architect. He acts as a Trusted Advisor and Executive Coach to business leaders at companies ranging from Fortune 500 to small businesses.
Check Out Daren Martin Here
TESTIMONIALS
My first experience with Smart Meetings surpassed my expectations. The speaker was creative, engaging and full of information! The receptions were perfection, lunch was amazing and we were able to check out an amazing property. I look forward to continuing to build a relationship with the Smart Meetings team and brand!

– Brittany, The Meeting Standard

What a wonderful opportunity to build new relationships in the industry, explore a new destination/venue, and experience quality educational sessions and activities!

-Juana Anderson, Bostrom

Smart Meetings offered the opportunity to meet with Meeting Planners from around the nation that are looking to book business in Texas. Not only did it offer an incredible opportunity to meet and talk shop, it also allowed space for real friendships to form that are so important in the work we do. We will be back at future Smart Meetings events after a great first show.

-Josie Lewis, Visit the Woodlands
AT&T STADIUM
OUR SAFETY EVENT PROTOCOLS
FAQS
Smart Meeting events are 100% complimentary for qualified meeting planners. Hotels and destinations, please contact your sales rep at salesteam@smartmeetings.com for your best available rate.
We use a sophisticated software to custom match our planners with premier properties that fit your region, budget and venue preferences. As the event nears, planners and suppliers will have the opportunity to select their appointment preferences to ensure their highest attendee satisfaction.
Yes! Planners are welcome to attend one regional event and one national event each year. Hotels and destinations may attend unlimited events.