It's Our Birthday and We are Celebrating You!
Join us on Allseated's dynamic ExVo platform for an event two decades in the making. Join industry leaders as we share lessons learned in 20 years of reinventing meetings and look forward to what is to come in the next 20 years.
Best of all, you get the prizes while experiencing the most exciting virtual meeting platform around filled with our partners showing off their engaging tricks.
Register now and your exclusive link for entry will be emailed to you the week of the event.
Entertainment
The theorem of turntablist as musician has been long proven in the capable hands of DJ LOGIC, whom with jazz as his foundation has become a wax innovator by crossing genres and mixing his sound across the map. As one of the world's most accomplished turntablist's, DJ LOGIC is widely credited for introducing jazz into the hip – hop realms and Jam Band  is considered by most as a highly respected musician and an innovative bandleader.
Since his emergence in the early nineties amidst the Bronx hip-hop scene, the New York City based deejay has been amassing a veritable mountain of collaborations ranging from the likes of: Medeski Martin and Wood, Christian McBride, Vernon Reid, Charlie Hunter, Jack DeJohnette, John Mayer, Ben Harper, Bernie Worrell, Mos Def, The Roots,  Miles Electric Band, Arturo O'Farrill & the Latin Jazz Orchestra, Fred Wesley, Mononeon, Warren Haynes, Bob Weir, John Popper, Christian Scott, Casey Benjamin, OAR, MoonTaxi, Kamasi Washington and more.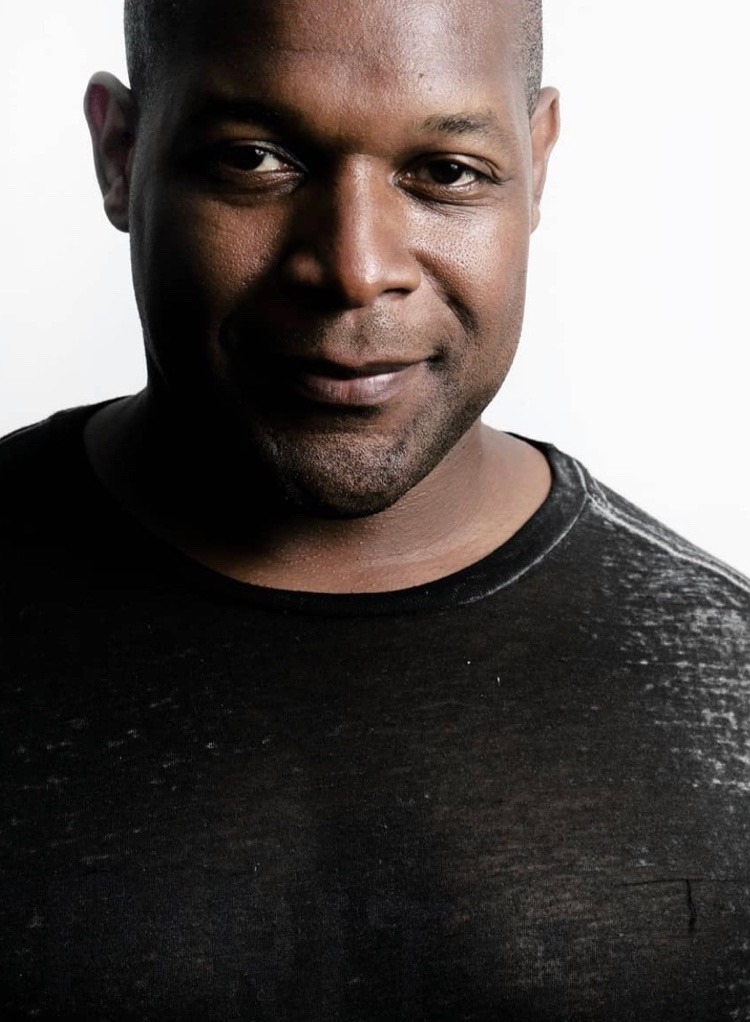 Website: djlogic.com
Facebook: facebook.com/projectlogic
Instagram: instagram.com/thedjlogic
Twitter: twitter.com/projectlogic
iTunes: itunes.apple.com/us/artist/dj-logic/id14065563