WHAT TO EXPECT AT THE SMART WOMAN SUMMIT
Smart Woman Summit is a celebration of leadership in the hospitality industry. The full-day event will advance careers and launch friendships that change lives. Then a star-studded gala will recognize the individual contributions of a new cohort of Visionaries, Innovators, Entrepreneurs, Stellar Performers, Industry Leaders and Rising Stars. Winners from all 7 years will be on-hand to welcome the new members of this exclusive Smart Women VIP Club. You want to be in the room with this powerful group.
Smart Woman VIP Club

Because one gala night a year is not enough, we are inviting you to learn from each other all year long. This exclusive society of inspiring women will keep the energy going in an infinite mentoring circle. Included in attendance at the transformational Smart Woman Summit will be your annual membership in Smart Women VIP Club (a $199 value), which includes:
Smart Woman Sessions: Quarterly virtual conversations
Mentorship circles "matched peer learning"
Regional in-person events
Dedicated monthly newsletter with strategic and empowering curated content
Partner discounts
And much more!
PROGRAM
Thursday, August 25, 2022 - All Times Central Standard Time
| | |
| --- | --- |
| 5:00 pm – 7:00 pm | Welcome Reception: Mix and Mingle at a fabulous networking reception |
Friday, August 26, 2022 - All Times Central Standard Time
| | |
| --- | --- |
| 7:30-8:30 am | Breakfast: Check in and fuel your day with tasty morning bites |
| 8:45-10:00 am | Welcome Remarks & Keynote: |
| 10:00-10:30 am | Inspiration Networking Break: Spark creativity and inspiration with your fellow event attendees |
| 10:30-11:45 am | Keynote Speaker |
| 12:00-1:00 pm | Lunch |
| 1:15-2:15 pm | Keynote: Speaker |
| 2:15-4:00 pm | Keynote & Wrap up: |
| 6:00-7:15 pm | Awards Gala Cocktail Reception |
| 7:15-10:00 pm | Smart Woman Summit Awards Gala |
GALLERY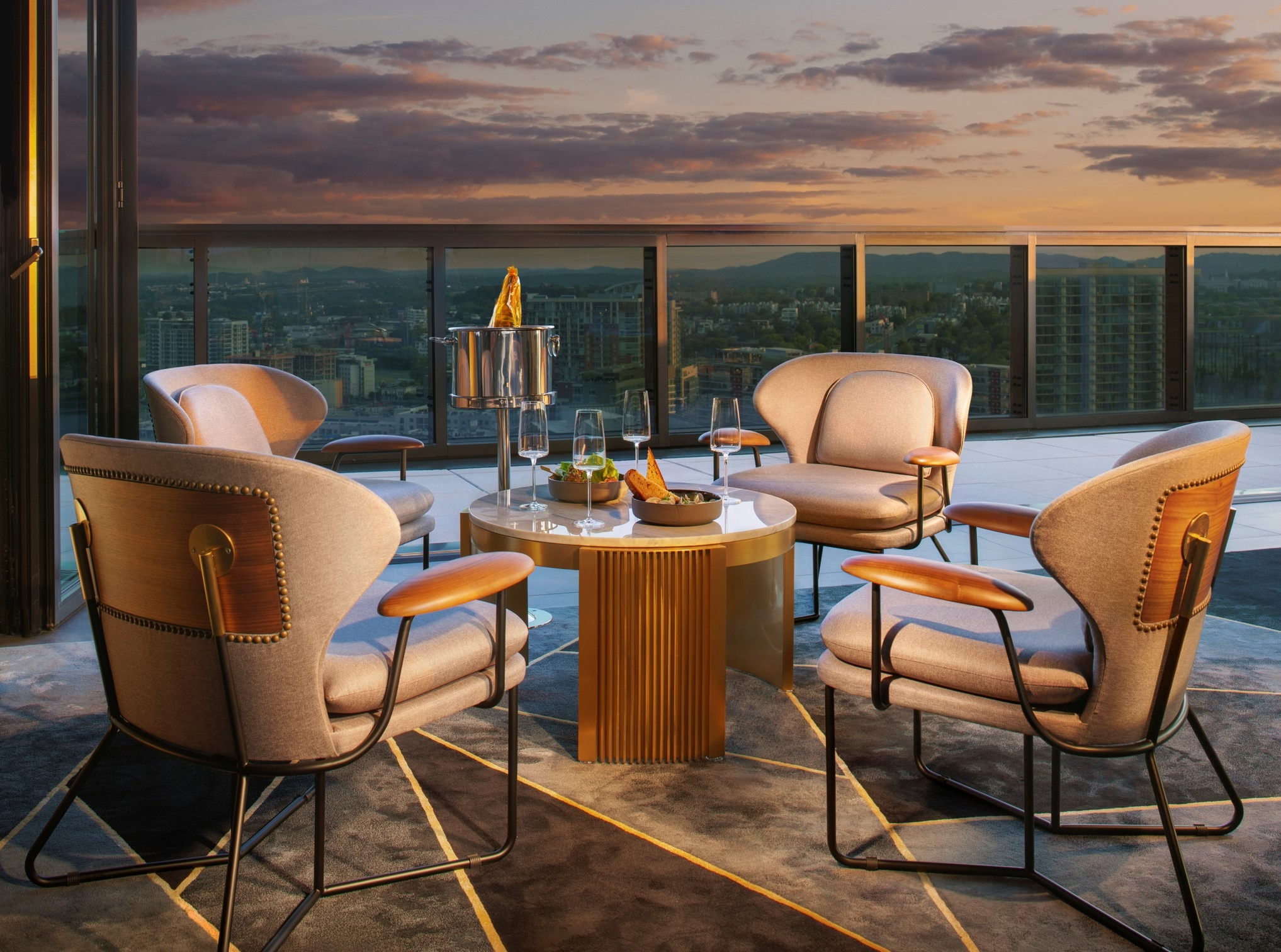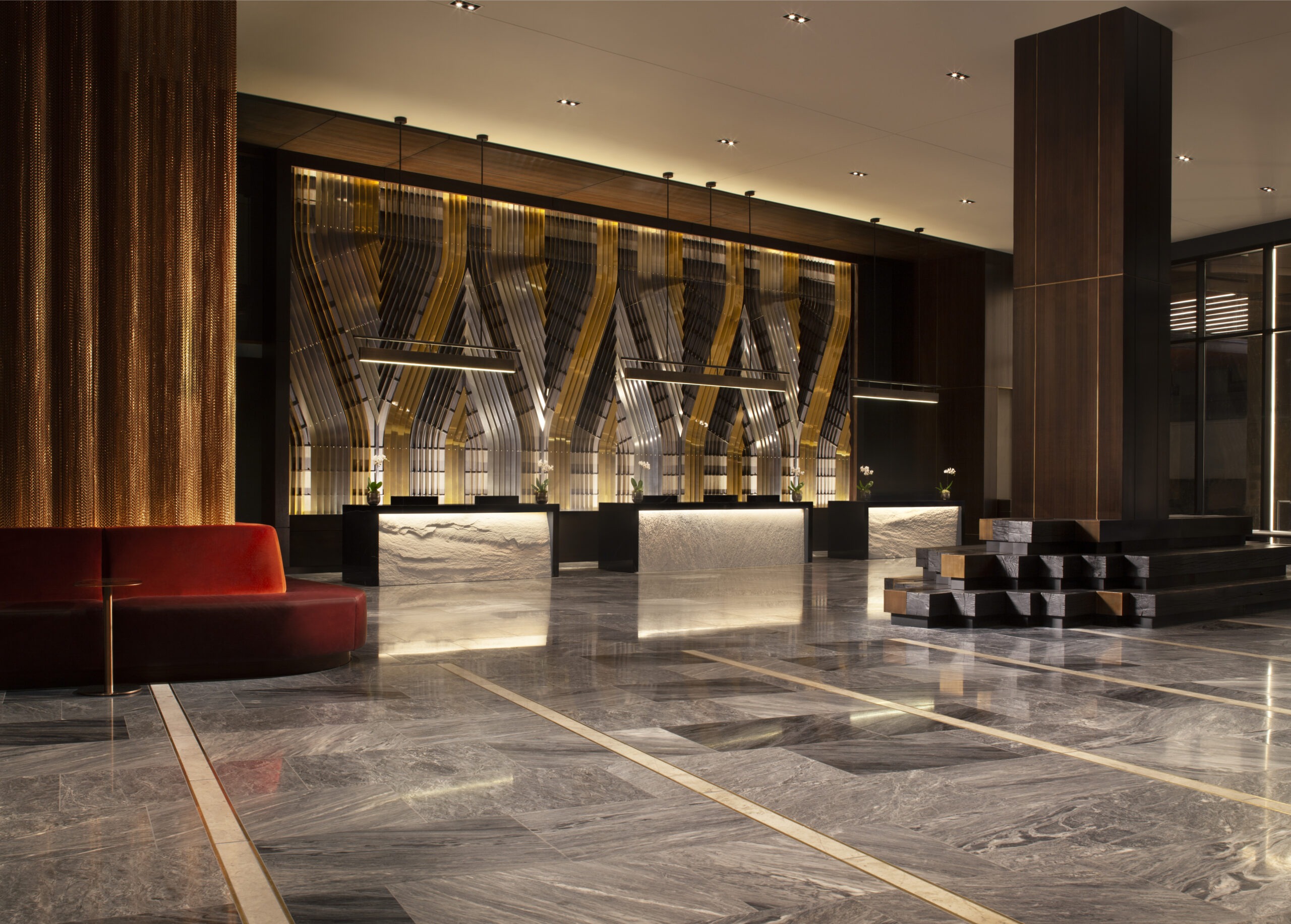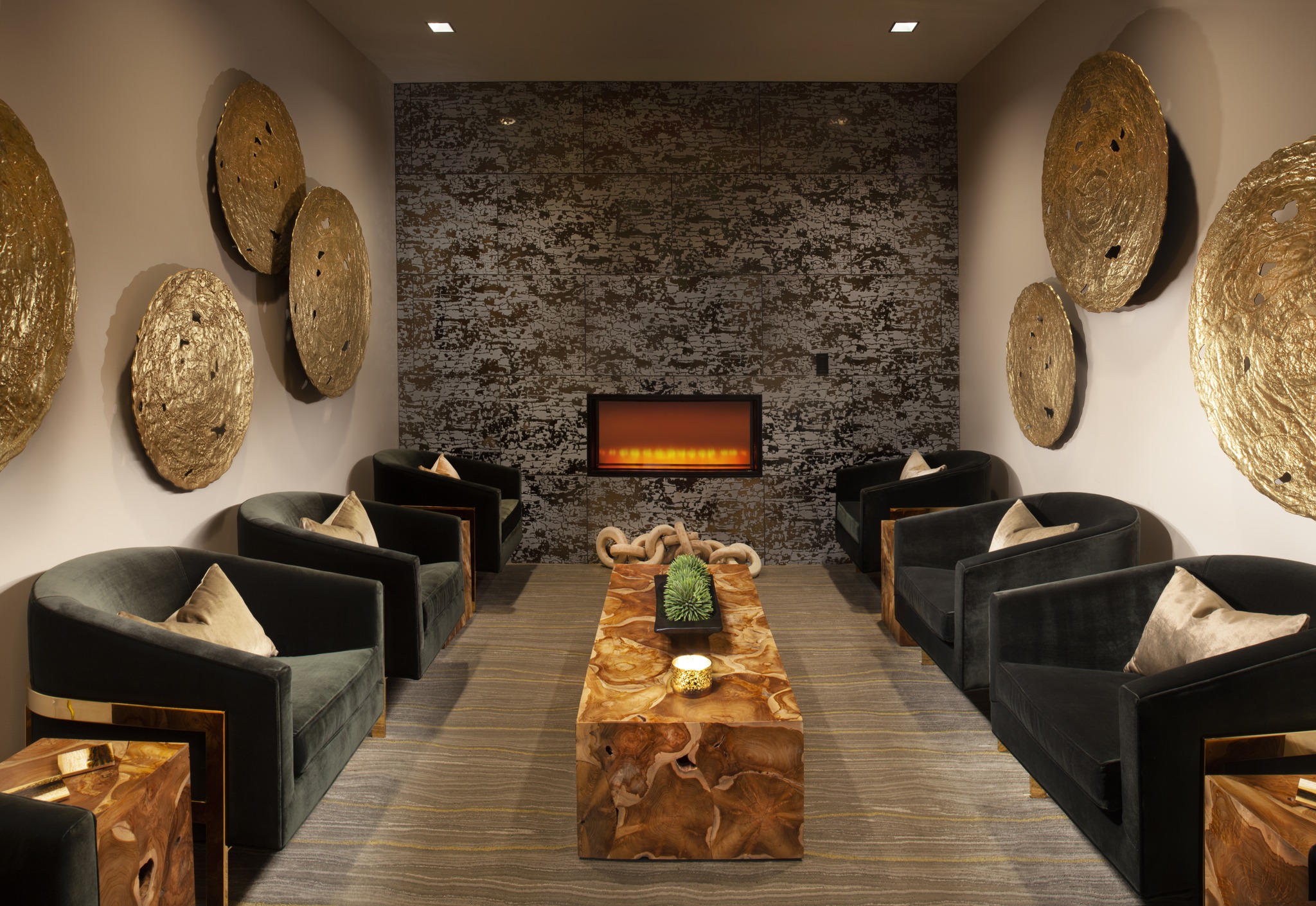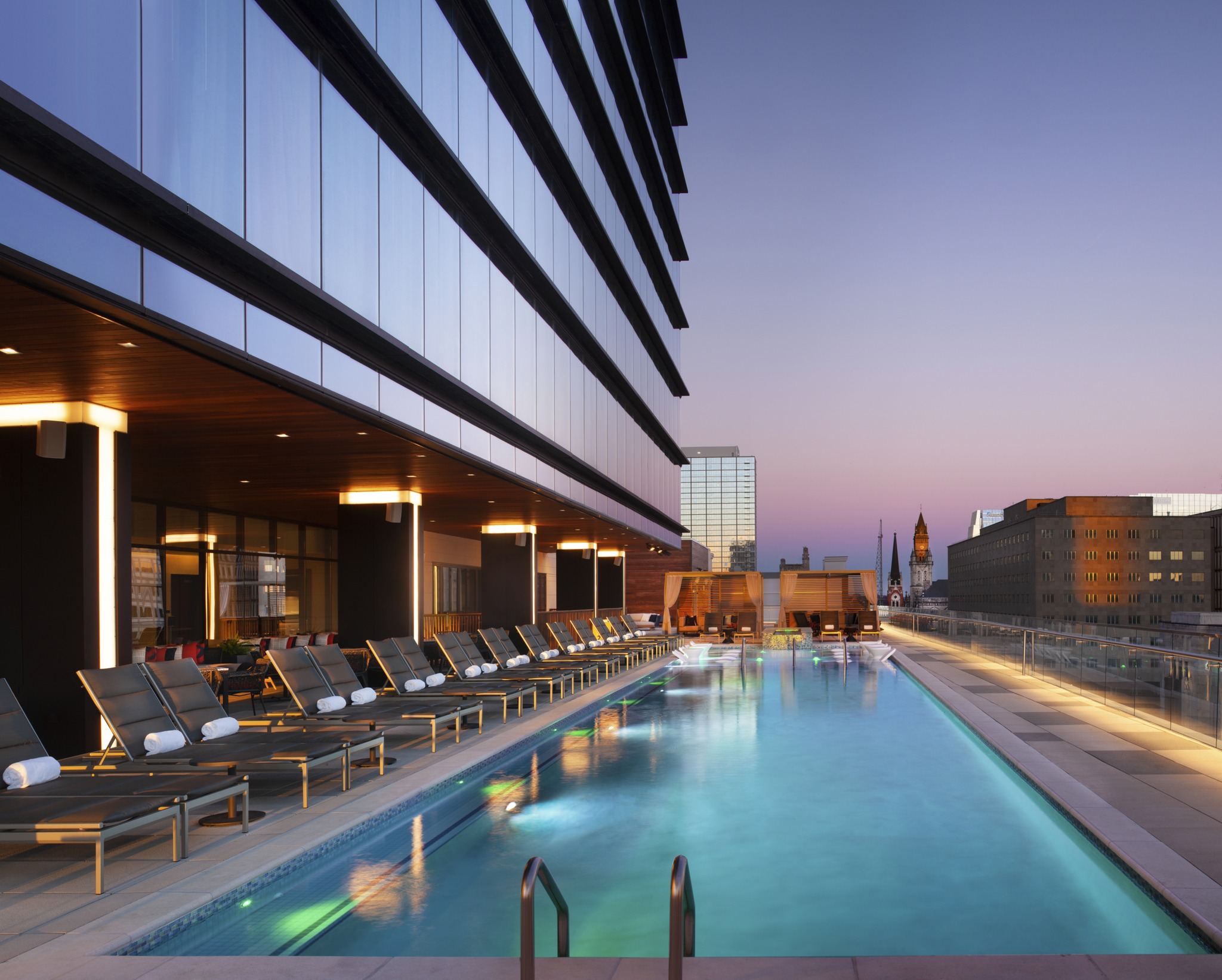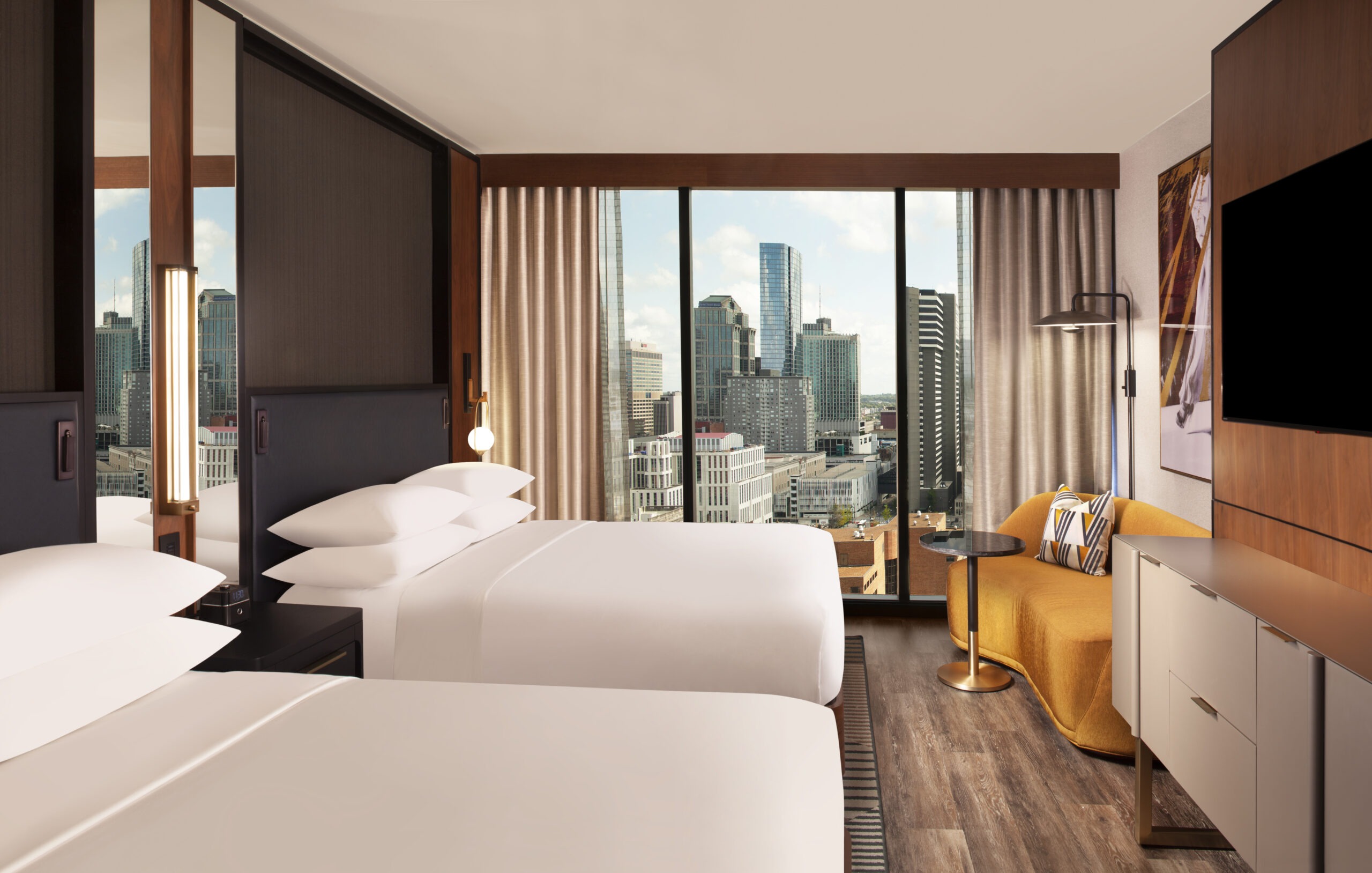 SPEAKER LINE-UP
OUR SAFETY EVENT PROTOCOLS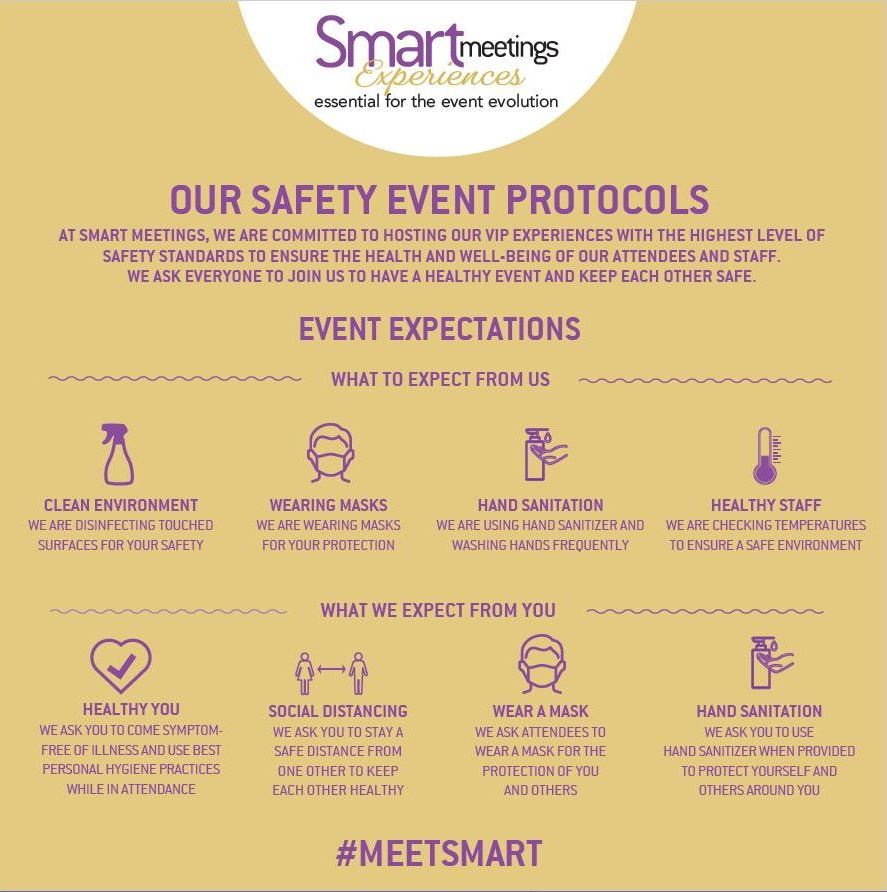 FAQS
Of course! The Smart Woman Summit is designed especially for women in meetings and includes meetings-centric topics and networking opportunities. However, all women (and men who support them) are welcome to purchase a ticket to the conference.
Yes! Non-industry guests, family and friends may purchase a ticket to the Gala to accompany winners and other conference attendees.
Yes, our keynote presentations and educational workshops are CEU-accredited. You will earn three CEUs at the Smart Woman Summit.
We understand that life happens and even though you may be just as delighted to attend the Smart Woman Summit as we are to have you, you may need to cancel your reservation. Our cancellation policy is as follows: Once purchased, you may request a refund until July 25, 2022, less a $50 administrative charge per person.
We will be arranging room blocks with special Smart Woman Summit attendee at the Grand Hyatt Nashville. Details and booking link will be noted in your Registration Confirmation Email.
We've prepared an approval letter just for you! Please
click here
to download an approval letter that covers the event ROI and concrete takeaways that will help you in your meeting professional role.