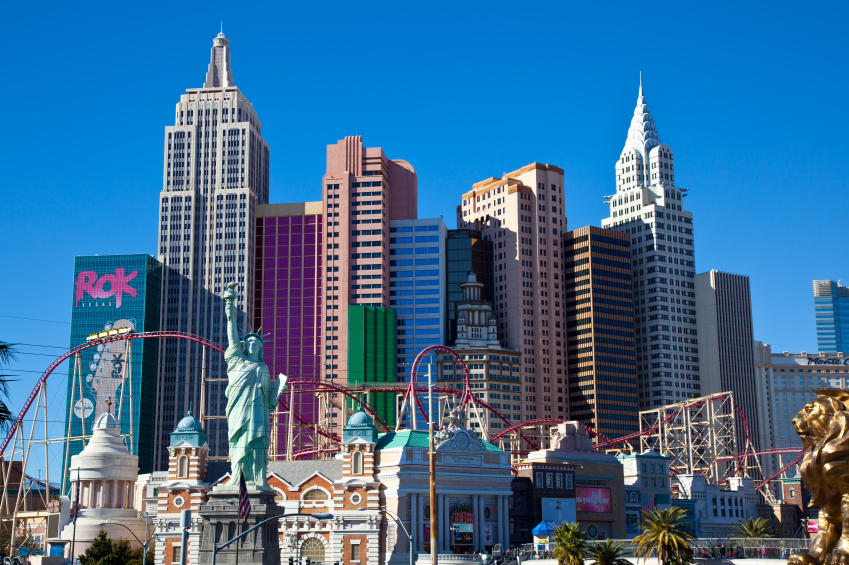 The Associated Press reports that an outdoor marketplace resembling a Middle Eastern bazaar has opened on the Vegas strip in front of Bally's. Bargaining is part of the fun at the unique marketplace, which will be open daily from 9:30 a.m. to 12:30 a.m.
More than 100 vendors will hawk their wares from stalls on the two-acre, open-air property, which is owned by Caesars Entertainment Corp. According to the shopping district's developer and operator, Larry Siegel and his Juno Property Group, it cost about $50 million to build.
A centerpiece of the project is a 14-foot in diameter Swarovski crystal starburst above the jeweler's newest store. Like the infamous ball that drops in Times Square on New Year's Eve, each night this piece will be the highlight of a midnight light and sound show.
Customers at the Grand Bazaar Shops reportedly will be able to find everything from crazy socks and personalized t-shirts, to a $2,000 crystal-encrusted football.