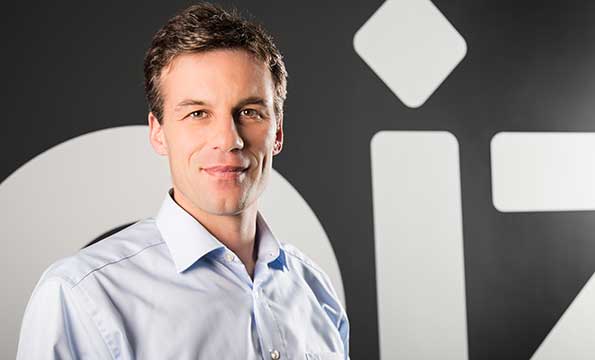 Swiss-based joiz Global has appointed Samuel Gähwiler to the newly-created role of managing director. Gähwiler will oversee, implement and develop the company's creative and commercial strategy, working with clients and joiz developers to produce bespoke marketing solutions utilizing their cloud-based technology.
Prior to joining joiz Global, Gähwiler was controller of digital operations at the publisher and media group Tamedia, where he developed the company's Internet TV, classifieds, e-commerce and transactional business models.
joiz Global recently announced a licensing agreement with media group M. DuMont Schauberg to provide a wide-ranging community marketing solution for Köln.tv, creating Germany's first interactive regional TV network for news, sport and lifestyle programming.  Additionally, the digital platforms of two of M. DuMont Schauberg's most popular regional newspapers, Express and Kölner Stadt-Anzeiger, have been incorporated into the collaboration with integrated, cross-platform content to be shown first on express.de and ksta.de alongside koelntv.com before airing on the TV network.