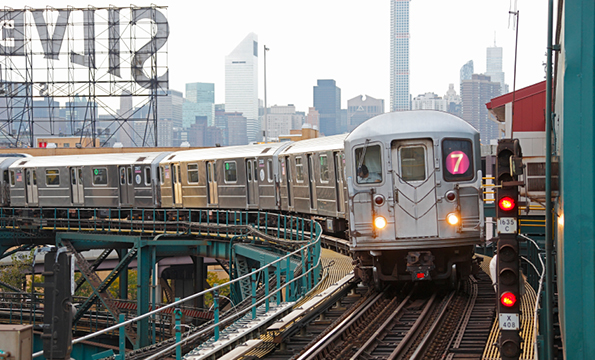 The cost of travel in New York City is going up as a result of a package of fare increases approved January 22 by the Metropolitan Transportation Authority, the state agency that manages subways, buses, commuter trains, bridges and tunnels in NYC and surrounding areas.
Beginning March 22, a subway or bus ride will increase by a quarter, to $2.75. The price of an unlimited-ride monthly MetroCard will increase by $4.50, to $116.50. Fares will jump an average of 4 percent on the Long Island Rail Road and the Metro-North Railroad, and tolls will rise on the MTA's bridges and tunnels.
Subway and bus fares last increased in 2013, when the cost of a single ride on the subway or bus rose from $2.25 to $2.50.