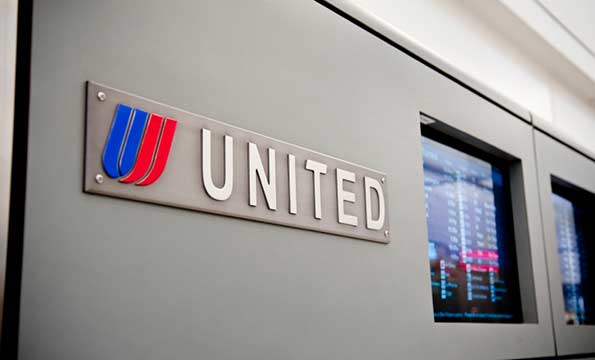 Some United Airlines travelers now enjoy the scent of fir trees without having to travel anywhere or even step outside a terminal.
That's because United recently introduced Landing, its new signature fragrance, at O'Hare International Airport in Chicago by pumping it into some jet bridges and member lounges. The fragrance, which smells like fir trees and orange peel, also can be found in the hot towels given to passengers in the premium cabins of select planes.
It's part of a United branding initiative aimed at enhancing the flight experience by more deeply engaging all five senses. United is also trying out using mood lighting in airline cabins and more contemporary boarding music.