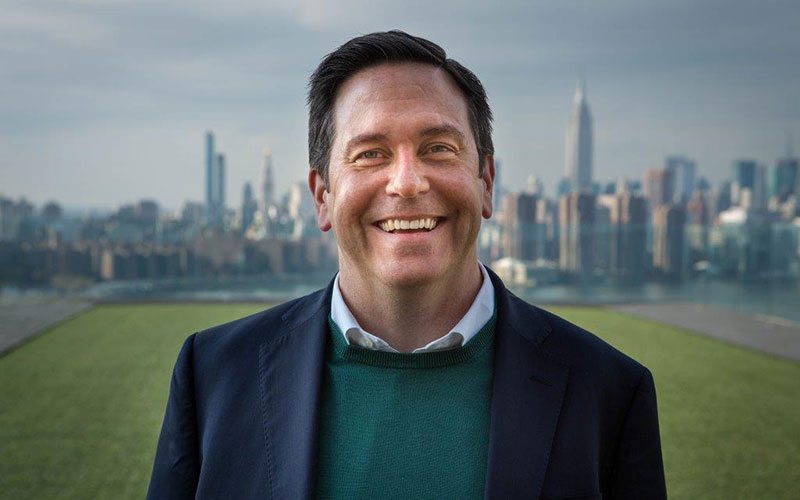 David Lemmond
David Lemmond has been appointed general manager at The William Vale in Brooklyn, New York. Lemmond has 20 years of experience in boutique and lifestyle hotels, and previously worked with The Highland Dallas and Hotel Vitale, San Francisco, among others.
The William Vale in Brooklyn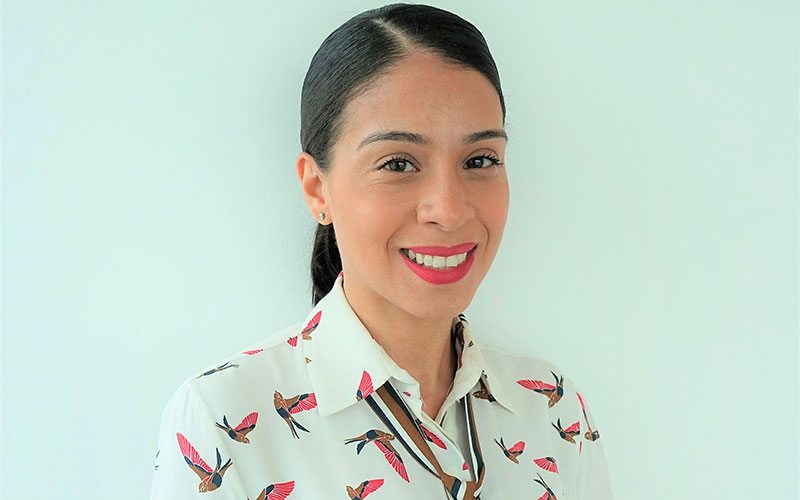 Ileana Acosta
Kimpton Ink48 Hotel in New York City has named Ileana Acosta its new director of sales and marketing. Acosta will be tasked with increasing the Manhattan hotel's occupancy and revenue, as well as generating bookings for the 6,000-square-foot meetings and event space.
Kimpton Ink48 Hotel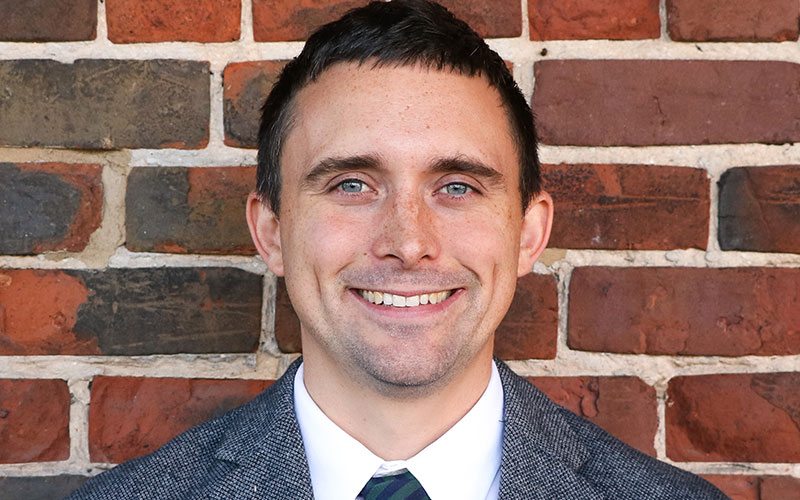 Joel Smith
Wilmington and Beaches Convention & Visitors Bureau in North Carolina welcomes Joel Smith as a sales manager for the corporate, government, social and religious group markets. Smith has experience with the Boys and Girls Homes of North Carolina, Inc. and, most recently served as site director for the Easter Seals UCP Wilmington office.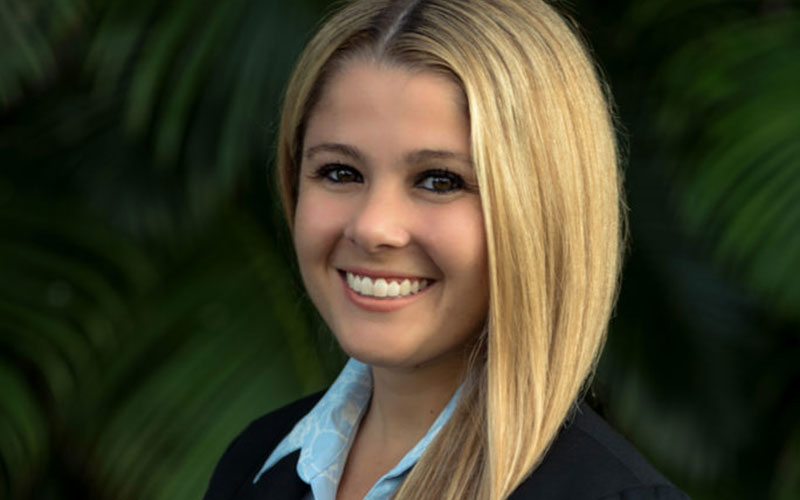 Klara Crocco
Klara Crocco has been appointed director of marketing and communications at Hyatt Regency Maui Resort and Spa in Hawaii. Crocco's responsibilities include overseeing marketing and public relations at the 806-room hotel, as well as managing its rooftop stargazing program. Most recently, Crocco was complex director of public relations at The Westin Kaanapali Ocean Resort Villas and The Westin Nanea Ocean Villas in Lahaina on Maui.
Mayberry Multimedia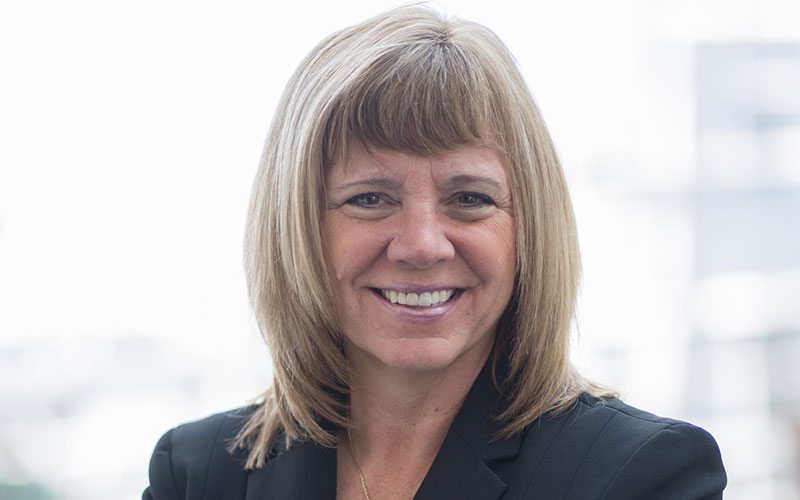 Sharon Lockwood
In the final phase of its $320 million renovation, JW Marriott Marco Island Beach Resort has named Sharon Lockwood, a 35-year Marriott veteran, its new general manager. Lockwood has previously held the role of general manager at two Arlington, Virginia hotels—Key Bridge Marriott and Crystal Gateway Marriott, as well as the Renaissance Washington, DC Downtown Hotel.
JW Marriott Marco Island Beach Resort
Do you have an announcement about a new executive-level job appointment? Email us the good news at editor@smartmeetings.com.
October 2022 Issue is Out Now
It can serve as your destination guide for the top CVBs in the US.