When your gathering takes you to the Golden State, adding effervescence is as easy as leveraging your hotelier partners for only-in-California experiences. Smart Meetings let Fairmont Hotels do the legwork for a Northern California itinerary that mixed business and pleasure for a perfectly memorable pairing.
A Taste of Sonoma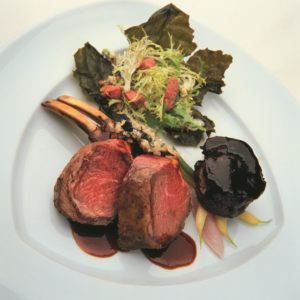 A gathering in California's wine country offers endless opportunities for meetings and meals that take advantage of fruits and views of the vine. But at Fairmont Sonoma Mission Inn & Spa, the perfect ending to a day that starts with a dawn hot air balloon ride to add perspective over the vineyards and spends the afternoon relaxing in a private spa cabana could be lobby-adjacent. Sante restaurant is known around the world for its fresh ingredients and innovative pairings. And the magic that happens in the private dining room with personalized attention from Manlee Sui will make anyone feel like a VIP. From truffle confit sunchokes with roasted hazelnuts to Wagyu ribeye with Meyer lemon harissa and grapefruit mojo and the sweet finish of Watmaugh strawberry baked Alaska, every course is paired with local vintages and elevated conversation. "We don't serve anything that is from a farm we haven't visited," Sui said. With 42,555 sq. ft. of meeting space, including the tented Pavilion Room, and 226 guest rooms, this is a retreat to remember.
The Original Height of Luxury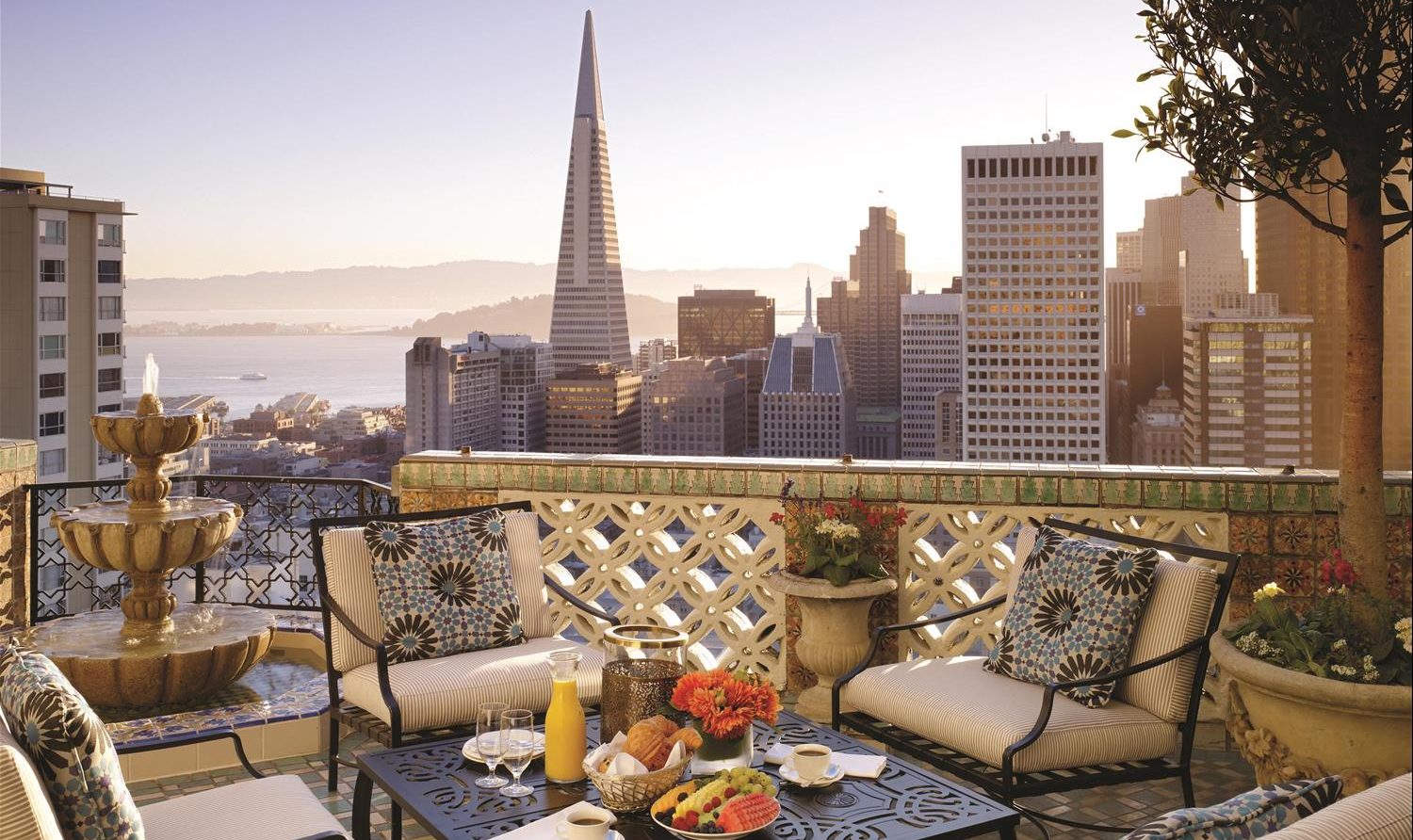 Fairmont San Francisco is where the brand began in 1907 with a focus on luxurious gatherings. The property on the hill has preserved its iconic Tonga Room with tropical beverages, raft-anchored serenades and rain showers on the regular. And the $15,000-a-night penthouse with its themed rooms (our favorite is the Moroccan billiards retreat), two-story library and unmatched views has hosted celebrities and dignities for the last century. The property has 72,000 sq. ft. of meeting space and 606 guest rooms with some of the best views in the city from the top of Nob Hill.
More: First Smart Meeting of 2019 Raised the Bar
A sunset yacht cruise of San Francisco Bay is one way to add sparkle to a Bay Area adventure. Veuve Clicquot Business Development Manager Michael Traynor suggests pairing both business and pleasure with bubbly. "Champagne makes every moment celebratory. It creates an occasion and adds an elevated layer. It is all about sharing. You never want to drink champagne alone. It is about being sociable," he says.

Silicon Valley Chic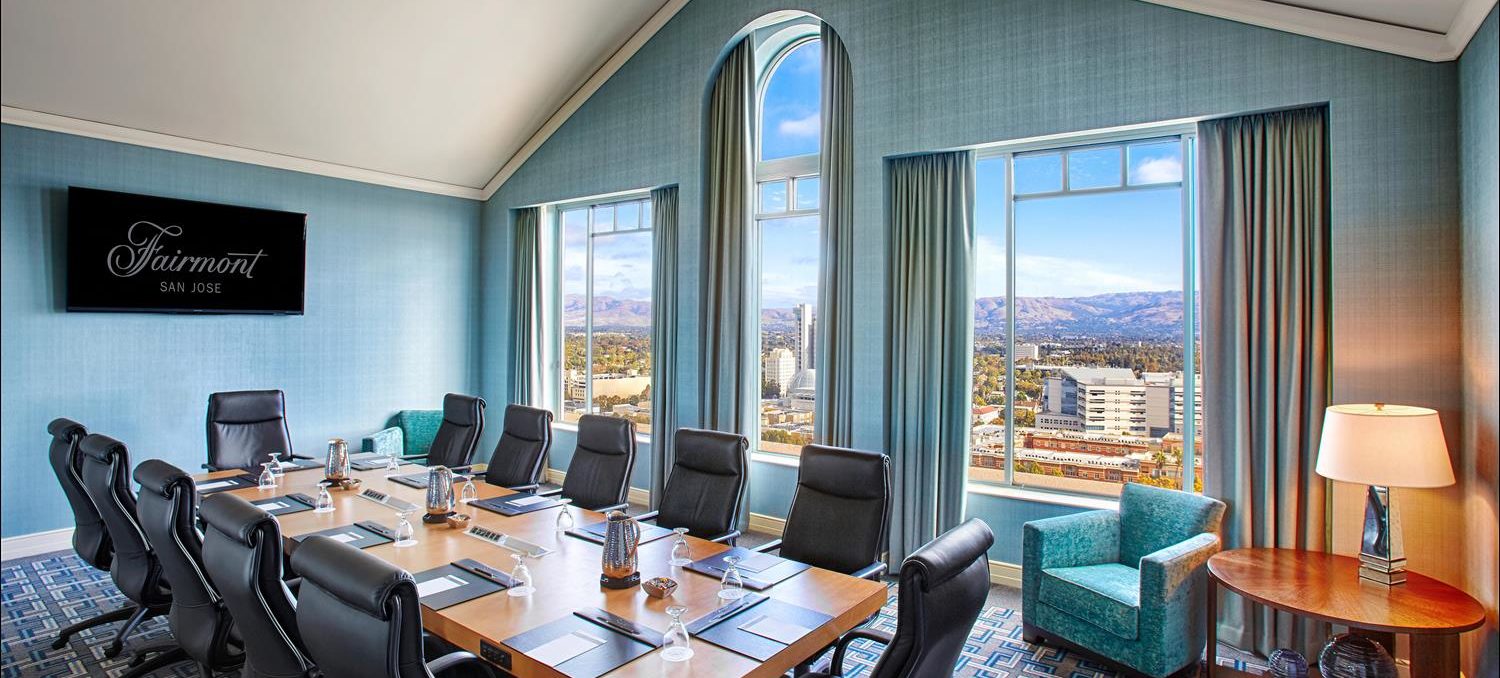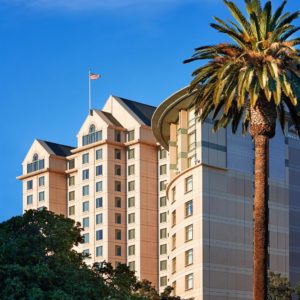 The capital of Silicon Valley is San Jose and the heart of this innovative enclave is Fairmont San Jose, the largest meeting hotel in the city with 805 guest rooms, 65,000 sq. ft. of meeting space all on the second floor and easy access to McEnery Convention Center. Fountain restaurant is available for intimate, four-course, seasonal chef's table dinners led by award-winning executive chef Marcelo Salinas. The cultural fusions and thoughtful wine pairings are guaranteed conversation starters. Or embark on a Lip Smacking Foodie Tour of the emerging Santana Row restaurant scene—VIP treatment at four restaurants with no waiting.
More: Lip Smacking Foodie Tours Heads West
A dramatic finale for a user conference is an excursion to Los Gatos wine country where vineyards offer an escape for visitors and operators alike. Byington Winery is owned by a former tech company founder who retired to a life of making award-winning pinot noirs. Byington is known for light, easy-to-drink, food-friendly wines and they offer tours that tell the vine-to-glass story. In the second-story meeting rooms and working wine cave, corporate groups can swirl, sip and savor their way to consensus. As Director of Sales and Sommelier Vince Robledo explained, "meetings, like wine, should evoke the terroir of where they are held."
Landmark Meetings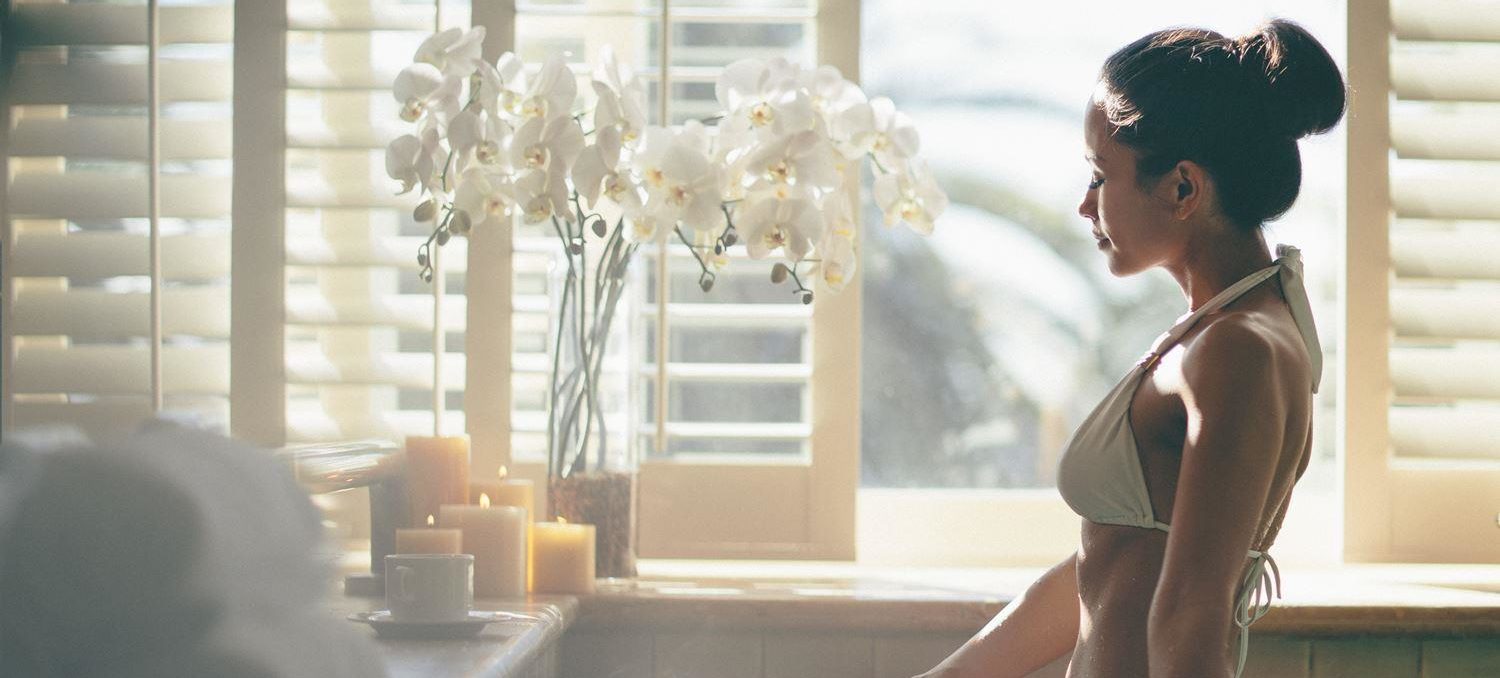 When meeting at historic Claremont Club & Spa, a Fairmont Hotel's 276 renovated guest rooms in the Oakland Hills overlooking San Francisco Bay, you have 20,000 sq. ft. of meeting space to accommodate serious business and 22 acres of outdoor space at your disposal.
Add sparkle by scheduling time for the executive team in The Fairmont Spa at the Claremont. From the pre-spa ritual in the eucalyptus steam room and saline whirlpool to honeybee warming massage with ginger oil and medicinal mud baths, total wellness and environmental sustainability are the mantra.