Now, more than ever, meeting professionals need timely updates about how evolving technology can help them deliver smoother registration, better engagement and more valuable data insights for in-person, virtual and hybrid events. This year, Smart Meetings experts, including event tech correspondent Brandt Krueger, shared the real story behind the hype.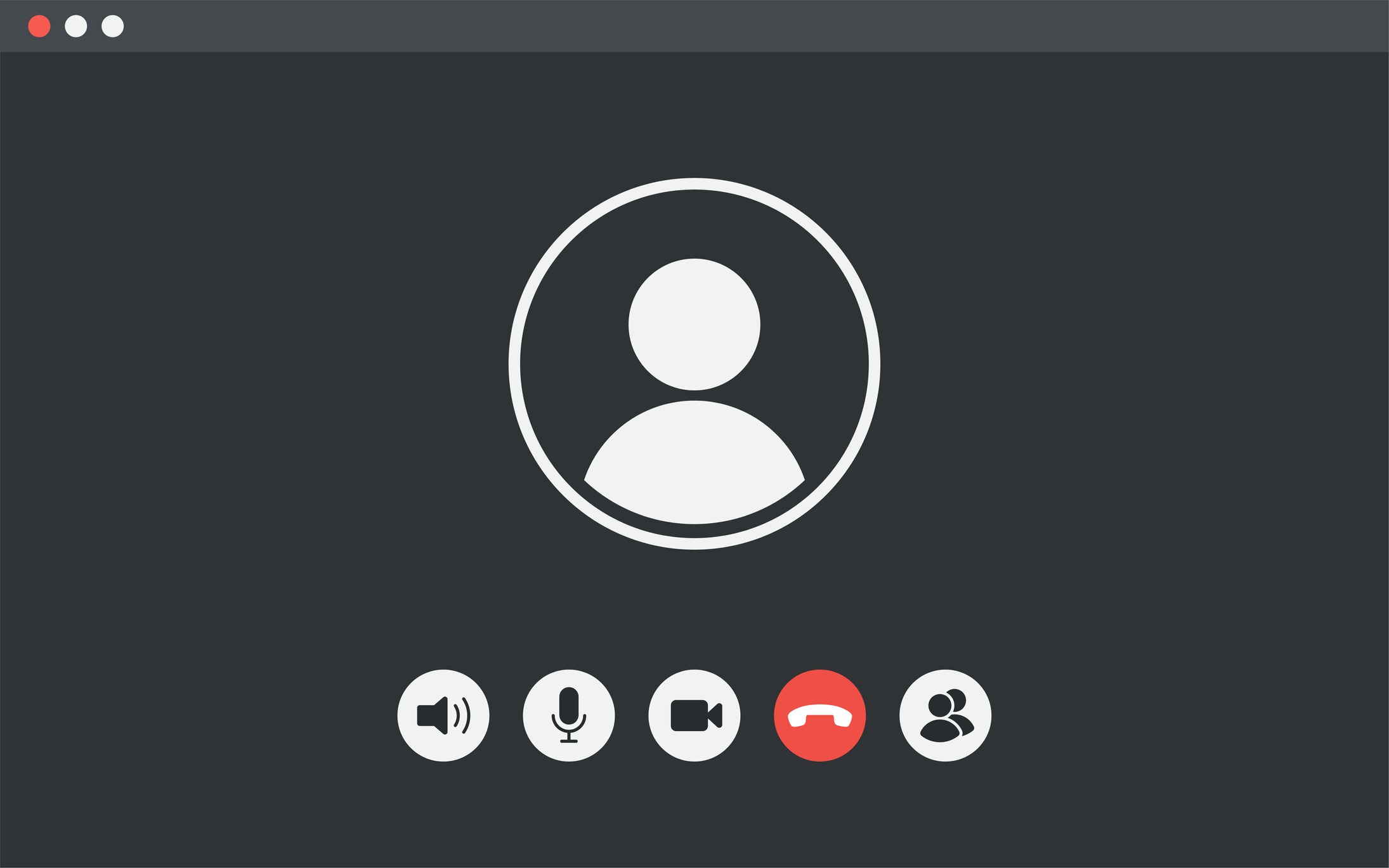 Smart Meetings chatted with experts to find out if the future is really hybrid or everyone just wants to shake hands in a ballroom. It turns out, the answer is somewhere in the middle. Bizzabo Chief Marketing officer Alon Alroy predicted steady growth of virtual events. But even in the hybrid setting, organizers need to be mindful of how they are engaging their attendees.
Joanna Pineda, CEO of Matrix Group International, advised organizers to avoid stale moments by changing the physicality of the event for those who are hybrid attendees and ultimately giving attendees a memorable experience regardless of their location. This is what you need to know.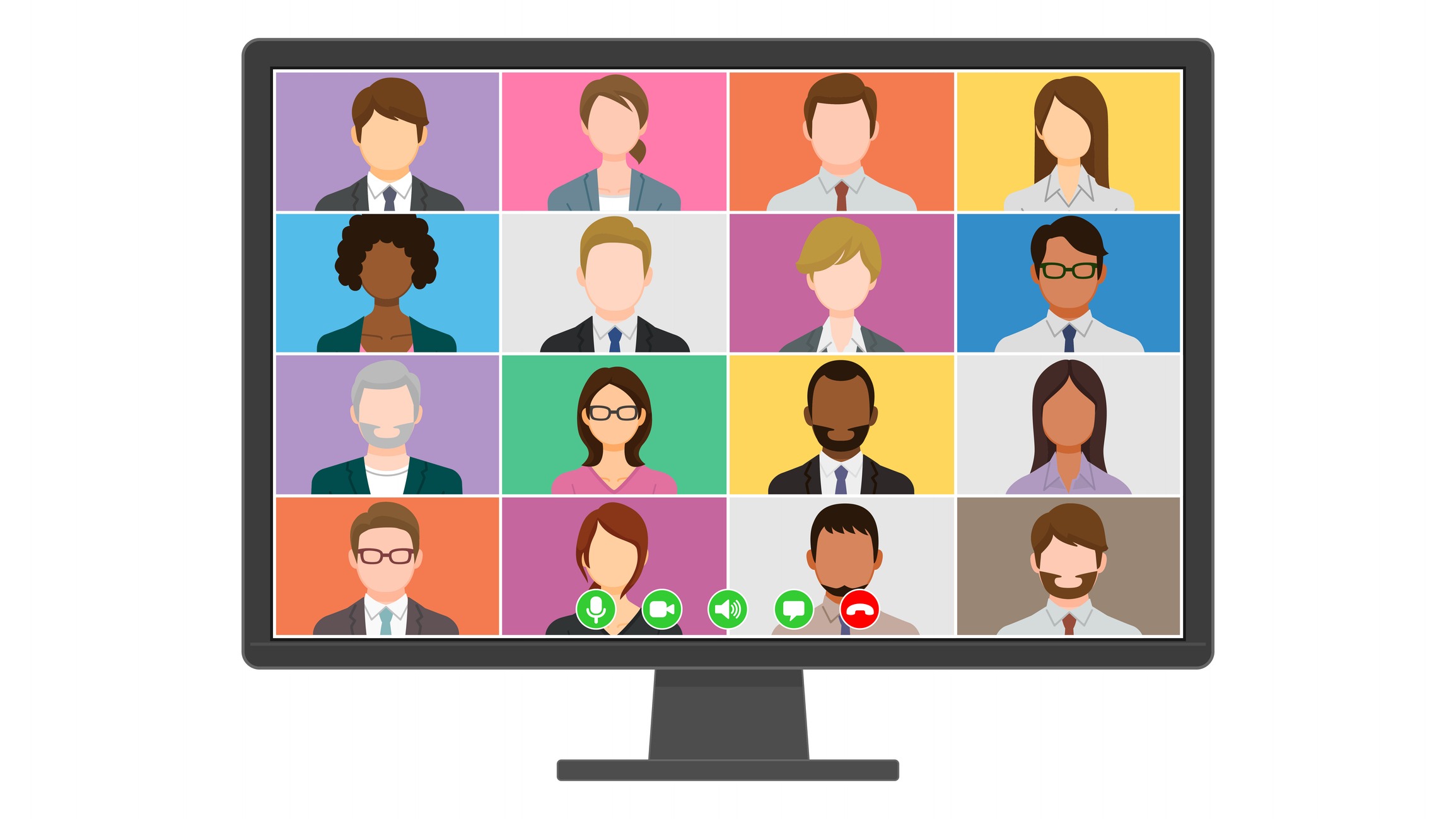 One hill for event planners to climb during the pandemic was trying to engage online attendees in a way that avoided the FOMO (fear of missing out) of being a digital participant. Smart Meetings spoke with experts on creative ways to be engage everyone during hybrid events.
Activities such as trivia challenges that both in-person and online attendees can participate in were big hits. Experts also suggested using online surveys and breakout rooms to facilitate ongoing. Read for more engaging ideas.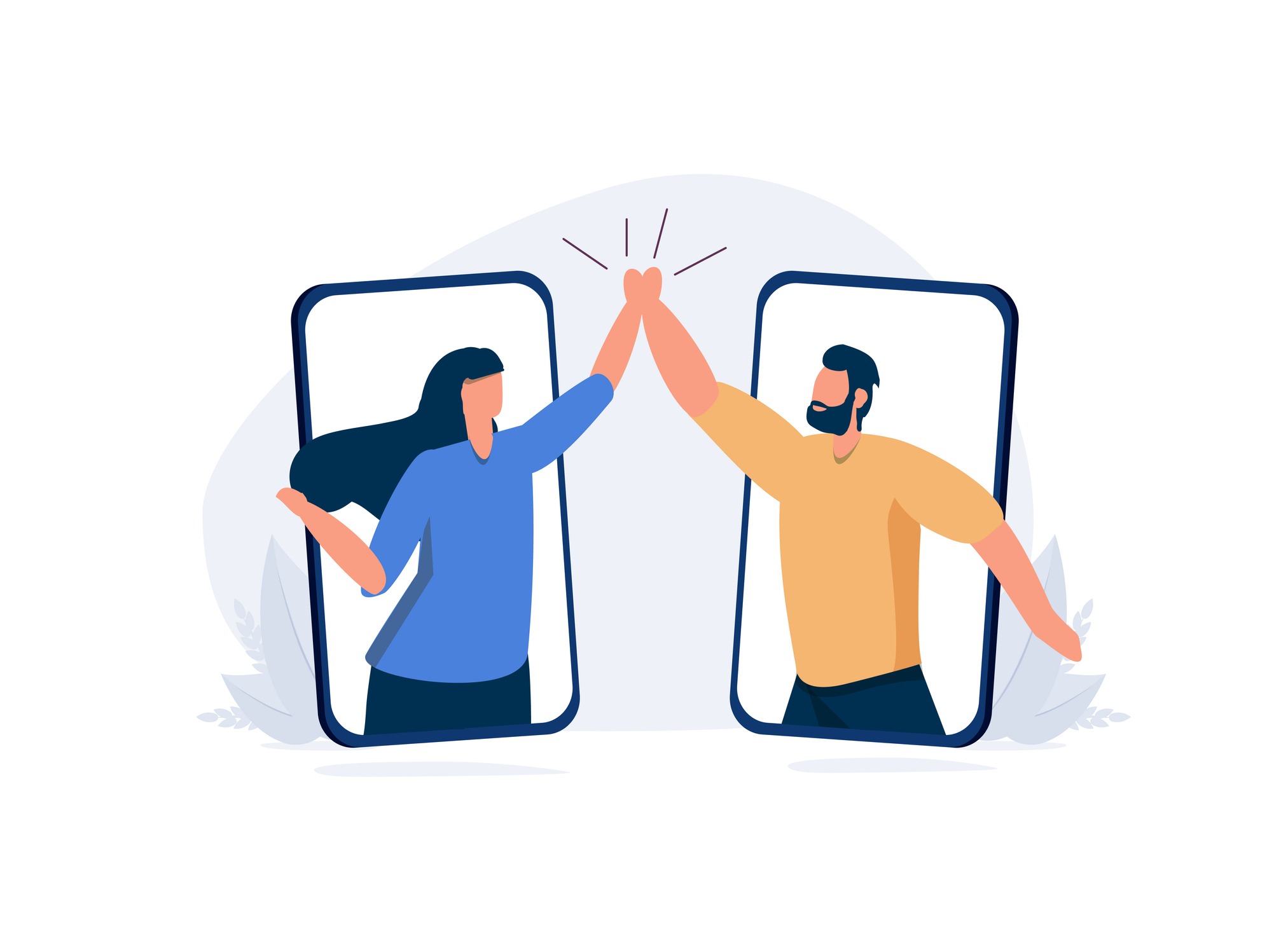 Engagement and retention. We all want it, but at what cost? One simple way to give virtual attendees as exciting of an experience as in-person audiences is to hire an online emcee, providing a personalized experience. Another tip is giving online participants a backstage experience only available to them, including interviews with the speakers or entertainer.
Ultimately, exclusivity is key. What can the online participants get that the in-person attendees don't have access to? What makes it special? We have some suggestions.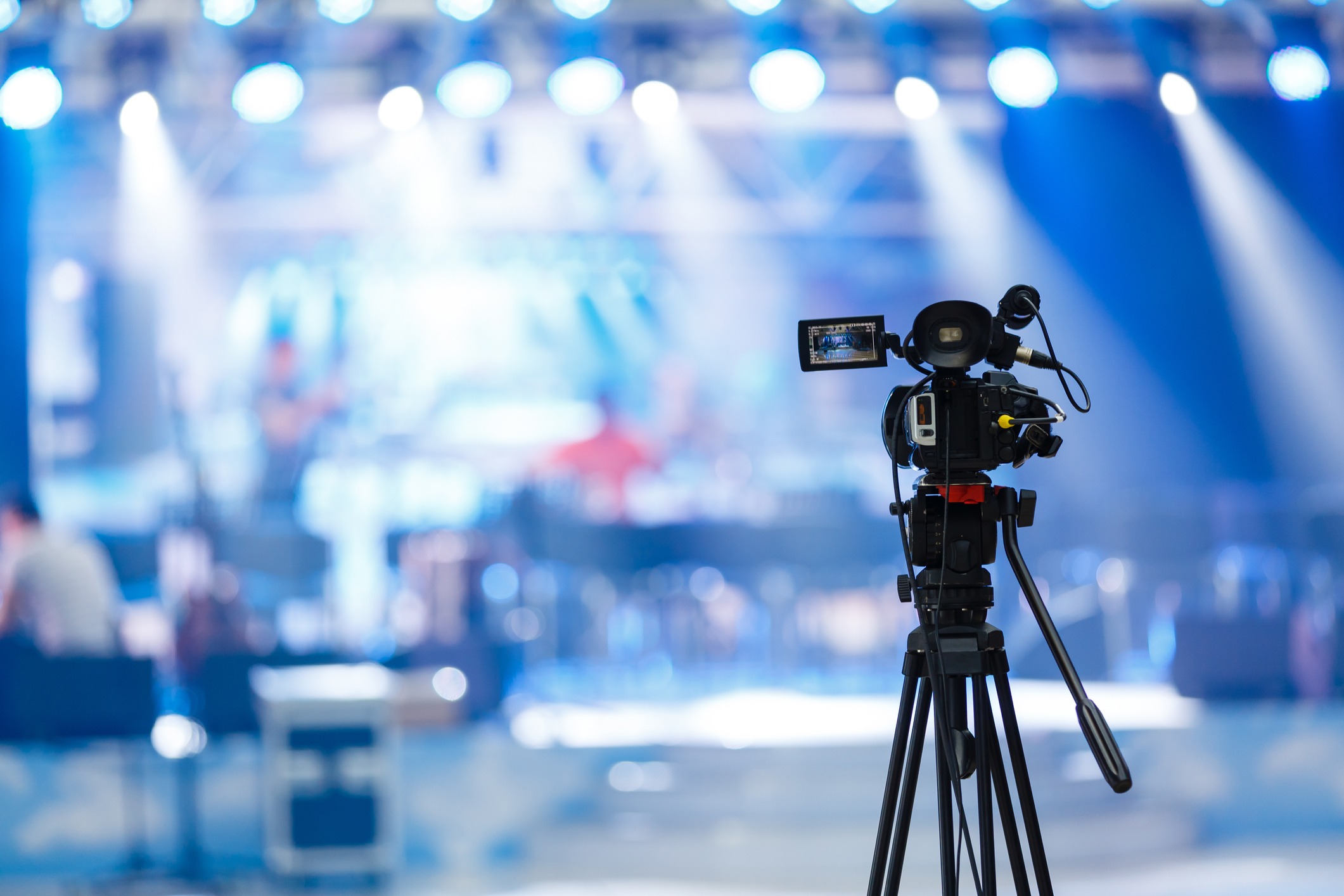 When it comes to hybrid meetings, the details matter—green screens, lights, microphones all have to be checked twice to pull off the mix seamlessly. Though planners have been slightly overwhelmed by the choice of platforms to host these spaces on, what is clear is that technology is not one size fits all.
Technology should reflect the needs of specific audiences. That doesn't mean you have to break the bank. Just use what you already have to appropriately. Here are some Smart Tips.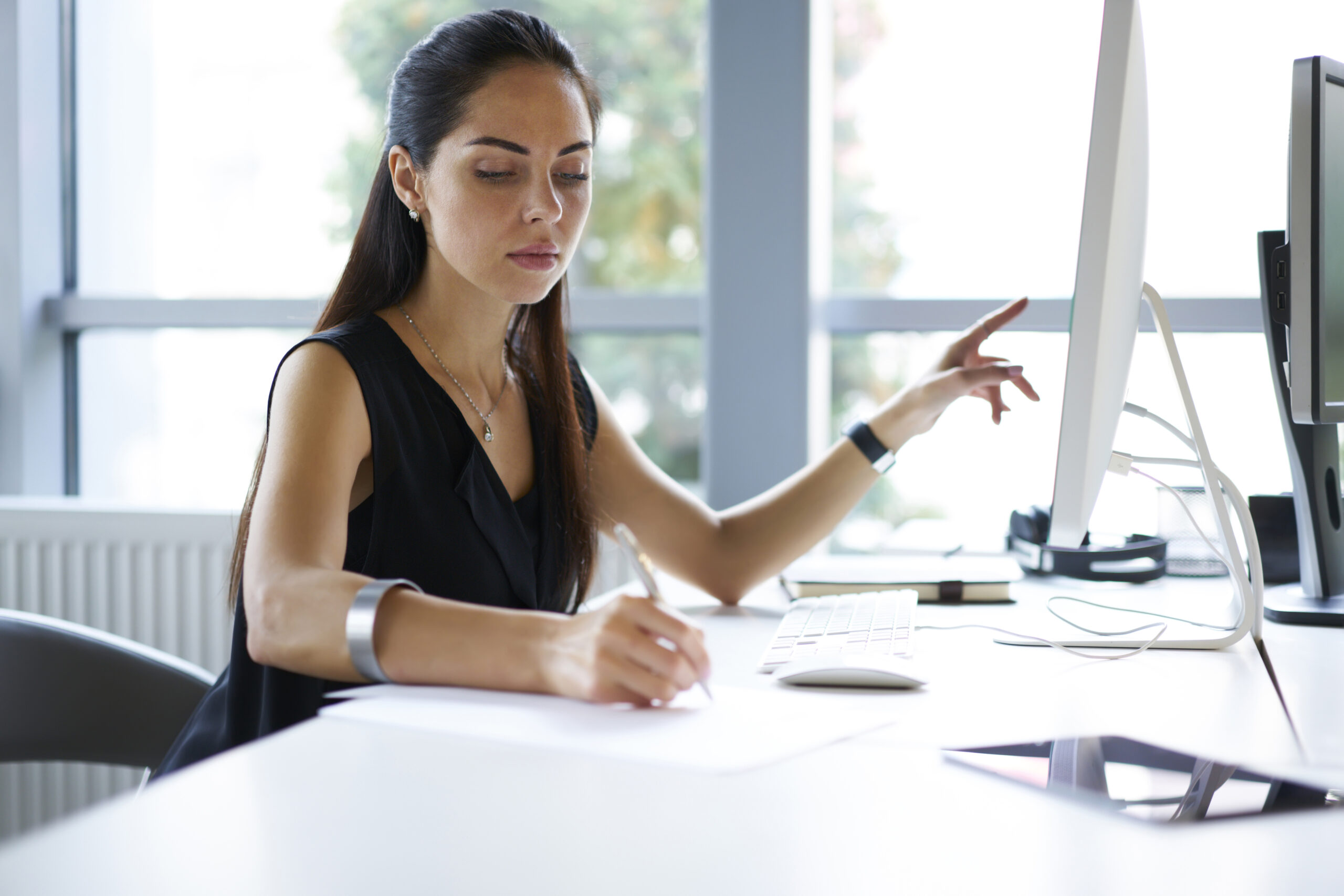 Smart Meetings' event tech correspondent Brandt Krueger offers up a "technology checklist" for events. Shiny and new is not necessarily the most important thing. Krueger argues that "purpose" is the most important, and that often new technology does little to improve your event.
Event organizers should be asking themselves: how does this technology benefit or improve the attendee experience, or does it fix an underlining issue? Can the use of technology be measured with ROI? You can access the checklist here.