Kristen Adamo
The Providence Warwick Conventions and Visitors Bureau (PWCVB) in Rhode Island appointed Adamo, who was vice president of marketing and communications, as its president and CEO. Adamo joined the PWCVB team in 2005 as director of communications. In 2007, she was promoted to vice president. Adamo serves on the boards of the New England Association of Schools and College, Roger Williams Park Zoo, Rhode Island Film Festival and StyleWeek Northeast. Providence Business News named Adamo to its 40 Under 40 list of Rhode Island's most successful young businesspeople.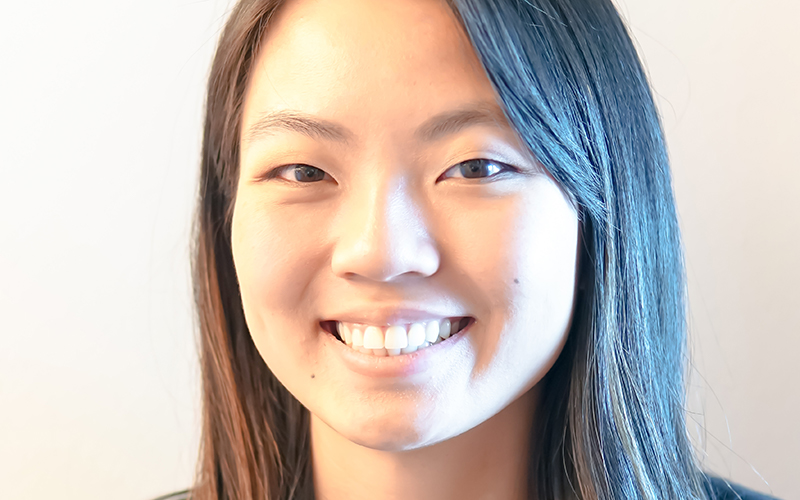 Cori Kallenberger
Arlington Convention & Visitors Bureau in Texas brought Kallenberger onto the team as its public relations and digital media specialist. Kallenberger double-majored in advertising/public relations and English, with a minor in technical writing at Stephen University in Nacogdoches, Texas. While at the university, she was a member of the advertising research committee, served as the newspaper photographer and videographer, and was assistant hall director.
Cori Kallenberg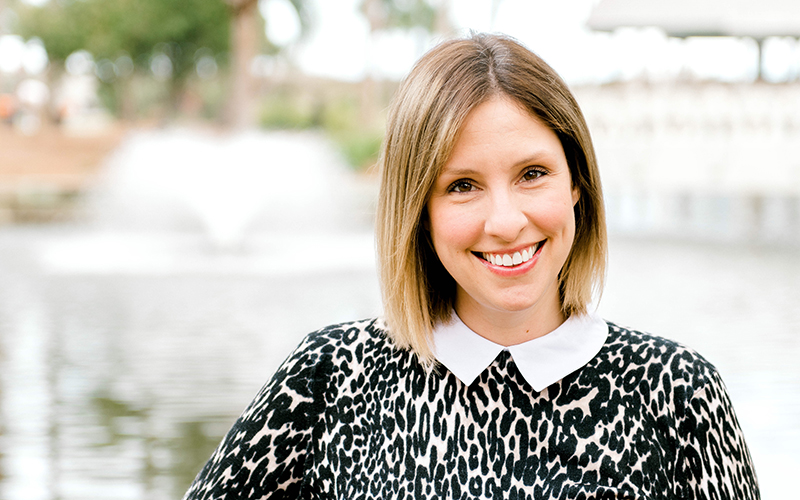 Lindsay Wooten
Wooten joined Sonesta Resort Hilton Head Island in South Carolina as the conference services manager. Prior to Sonesta Resort, Wooten was the catering sales manager at The Ridge Hotel in Lake Geneva, Wisconsin. Her extensive list of hospitality experience includes serving as director of catering at Miramonte Indian Wells Resort & Spa in California; catering and conference services manager at Vail Cascade Resort & Spa in Colorado; and event sales manager at Sawgrass Marriott Resort & Spa in Jacksonville, Florida.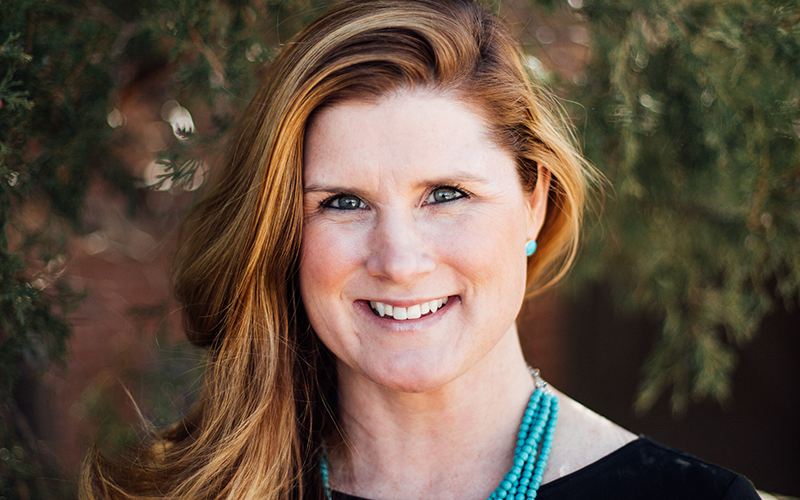 Maureen Carter
Carter is now a part of CSI DMC in Washington, D.C., serving as vice president of national sales for the West Coast. In her recent role, she served as national sales director at The Broadmoor in Colorado Springs, Colorado. While at The Broadmoor, Carter held numerous roles, such as employee relations and communications manager, executive meeting manager and sales manager. In March 2019, Carter was recognized as the Independent Hotel Person of the Year at the Conference Direct Annual Partner Meeting in Atlanta.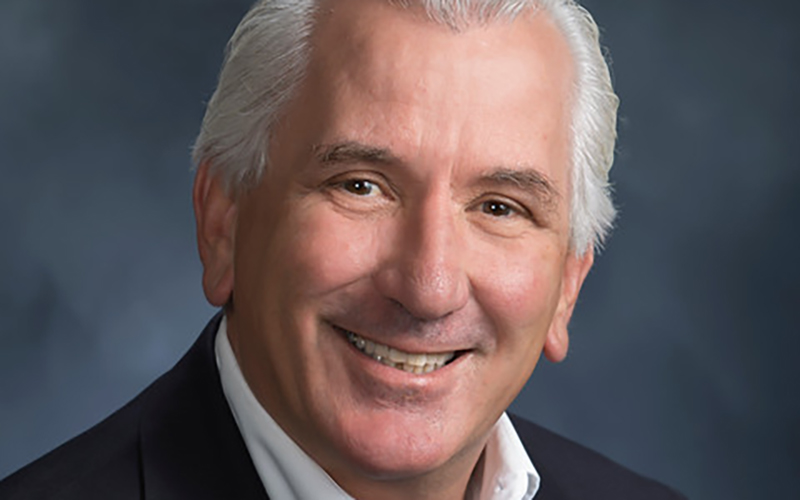 David Lambert
Lambert joined Hyatt Grand at SFO in San Francisco as director of sales and marketing. He comes from Hyatt Regency Monterey and Hyatt Carmel Highlands, both in California, where he won numerous awards as director of sales, marketing and events. He's held the role of director of sales and marketing at various hotels, including Hilton hotels in San Francisco and Oakland, California; Nikko Hotels International in San Francisco and Atlanta; and Four Seasons Hotels and Resorts in San Francisco, as well as Jakarta, Indonesia, and Newport Beach, California.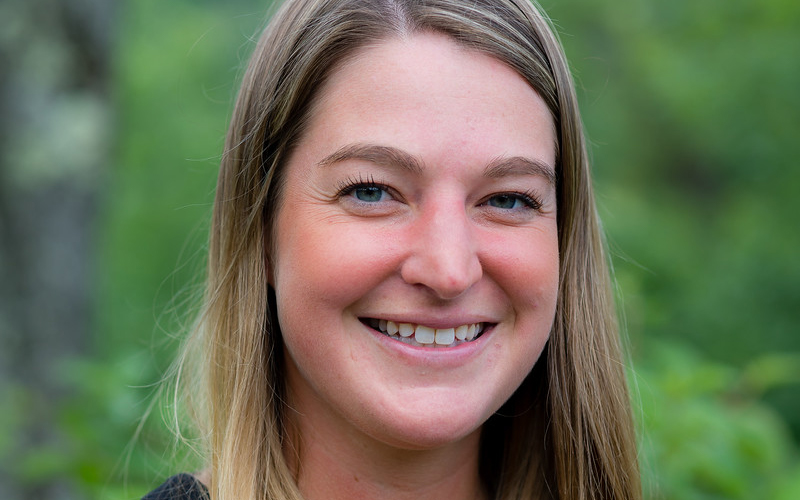 Courtney Dall'Olmo
Dall'Olmo is director of marketing for The Kartrite Resort & Indoor Waterpark in Monticello, New York. She previously served as director of marketing and communications for Topnotch Resort in Stowe, Vermont. Before moving up into the director position, she held the role of marketing supervisor for Trapp Family Lodge, also in Stowe.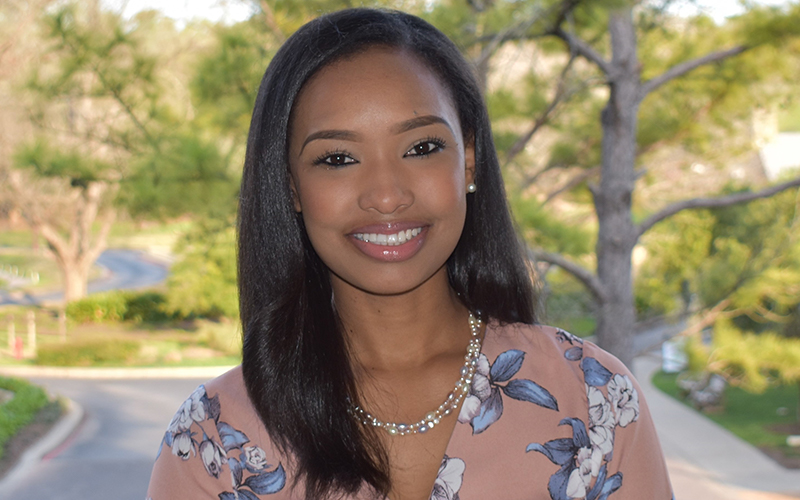 Brooke Grant
Hyatt Regency Lost Pines Resort & Spa in Cedar Creek, Texas, welcomed Grant as marketing manager. Grant began her career in hospitality as a wedding coordinator at Chain of Events in Nassau, Bahamas. In 2012, she interned at Bahamas Ministry of Tourism on Grand Bahama Island, leading to a full-time position, and later, promotion to senior executive of communications. She subsequently served as site specialist at Grand Hyatt Baha Mar in Nassau, Bahamas.
Be the First to Know
Everything you need in one beautiful print and digital magazine