Julian Tucker and Terrance Frederick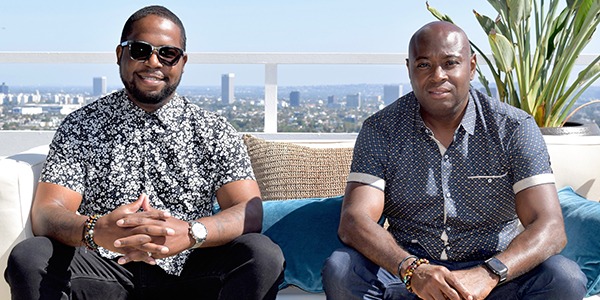 Andaz West Hollywood, LA's premier hotel on the Sunset Strip, named Tucker general manager and Frederick director of sales, events and marketing.
Tucker has spent 25 years becoming an experienced leader at Hyatt properties. Prior to Andaz West Hollywood, Tucker was director of rooms and operations at Hyatt Regency Coconut Point Resort and Spa in Bonita Springs, Florida. Tucker has also been director of rooms at Hyatt Regency Aruba Resort Spa and Casino and Hyatt Regency Trinidad, and has held multiple management roles at Hyatt properties in Long Beach and Huntington Beach in California and in the greater Denver area.
Frederick brings 15 years of hotel operations experience to the new role. Most recently, Frederick was director of group sales at Manchester Grand Hyatt San Diego. He has also held sales directorships at Hyatt Regency Atlanta, Grand Hyatt Atlanta in Buckhead, Meliá Hotels International, Capella Hotel Group and Coakley & Williams Hotel Management Company.
Susy Suescun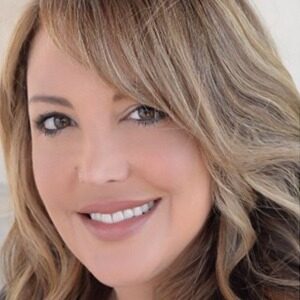 Springboard Hospitality in Los Angeles welcomed Suescun as regional director of sales and marketing. Suescun was previously director of global accounts at Omni Hotels & Resorts, where she worked for four years. Suescun has almost 30 years of experience in hospitality sales and sales management. She has held leadership roles at Four Seasons properties, Hilton Woodland Hills and Warner Center Marriott Woodland Hills.
Read More: Los Angeles to Become First Health Certified US City
Bertrand Mangeot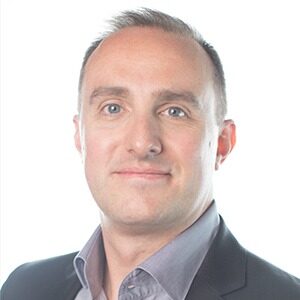 Kimpton Sylvan Hotel in Atlanta welcomed Mangeot as general manager. Bringing with him many years of hotel management experience, Mangeot held senior positions at InterContinental Cleveland over the course of seven years and has worked for Karibea hotels in Martinique and InterContinental New York Barclay, an IHG Hotel. Most recently, Mangeot was a leader at InterContinental Toronto Centre, an IHG Hotel.
Marijana Simmons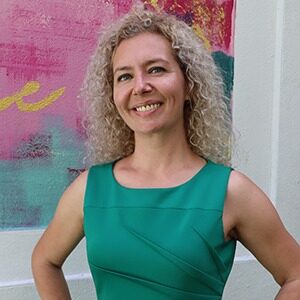 Simmons joined THesis Hotel Miami as its director of sales and marketing. She brings more than 15 years of hospitality sales experience to her new role. Previously, Simmons was director of sales and marketing at New York City's EVEN Hotel. She has also been general manager at Shipwreck Tavern, a Jekyll and Hyde restaurant in New York City, and director of sales and marketing at Hotel Indigo Brooklyn in New York.
Michael Codianne and Laura Radford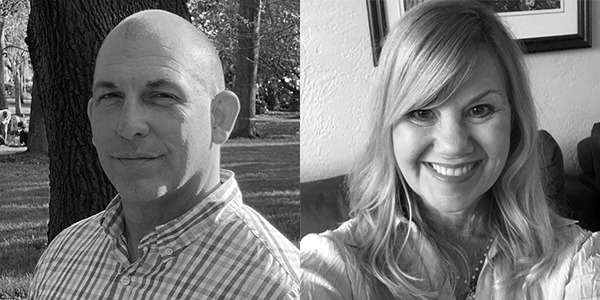 Max Beach Resort in Daytona Beach, Florida, appointed Codianne director of operations and Radford director of sales and marketing.
Codianne has 30 years of experience in hospitality and food and beverage management. Most recently, Codianne was director of operations at Daytona Beach Resort & Conference Center. He has been food and beverage manager at Hammock Beach Golf Resort & Spa and Hilton Sandestin Beach Golf Resort & Spa, among other restaurant operations roles in the greater surrounding region.
Radford has been in tourism sales for several years, most recently working for Holiday Inn St Augustine – World Golf as its director of sales and marketing. Prior to moving into the hospitality scene, Radford spent 20 years in account management in the advertising industry. Since her transition, she has held leadership sales roles at Hard Rock Hotel and Casino, Daytona Beach Resort and Linchris Hotel Corporation.
Jon Sakshaug
Hotel Emma, a luxury boutique property in San Antonio, Texas, promoted Sakshaug to general manager. Bringing two decades of hotel and finance management to the role, Sakshaug was most recently hotel manager at the property, and he was also its vice president of finance. Sakshaug has held finance directorships and leadership roles at La Cantera Resort & Spa and The Westin Riverwalk, San Antonio, as well as 11 additional properties across the United States.
Nattinee McMillan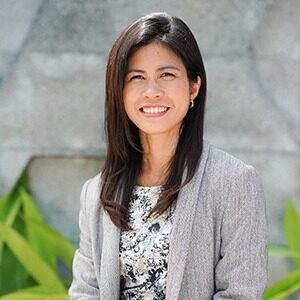 Meliá Phuket Mai Khao in Phuket, Thailand, appointed McMillan director of sales and marketing. For 15 years, McMillan has held roles in events and hospitality sales. Most recently, McMillan was director of sales at Dream Hotel in Phuket, Thailand. She has also held the roles of sales manager at COMO Hotels & Resorts and event manager, among others, at JW Marriott Phuket Resort & Spa.
Tony Ovalle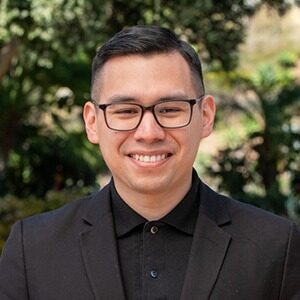 Hyatt's Ambassador Chicago welcomed Ovalle as its sales manager. Ovalle has seven years of hospitality management, hotel operations and sales management experience. Previously, he worked for Claridge House, a boutique hotel in downtown Chicago, and helped open Hyatt's new Chicago Athletic Association Hotel.
Louis Miller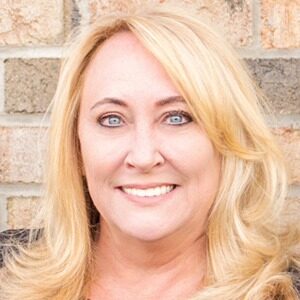 American Express Global Business Travel appointed Miller vice president of U.S. multinational clients and sales. Miller was most recently managing partner of the Americas at Areka Consulting and has an impressive 30 years of experience in travel sales management. Miller has been global business development leader, executive vice president of sales and marketing and president of the east sales division at BCD Travel, travel manager at Federated Hermes and account manager at another local budget group in Pittsburgh, Pennsylvania.
Skip Harless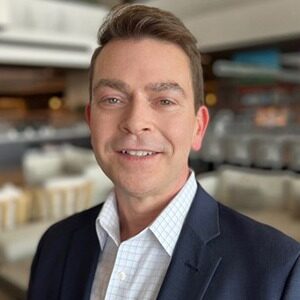 Marcus Hotels & Resorts promoted Harless to managing director, now overseer of Grand Geneva Resort & Spa and Timber Ridge Lodge & Waterpark in Lake Geneva, Wisconsin. Harless was previously general manager at The Skirvin Hilton Oklahoma City and, before that, general manager of Hilton Madison Monona Terrace. Prior to his roles at his current hospitality brand, Harless was senior executive assistant manager at multiple Hyatt Hotels properties across Texas, Colorado and New Mexico.
Read More: Essential List: Smart Meets for Smarter Teams
Noel Fulton
The Hermosa Inn in Paradise Valley, Arizona, welcomed Fulton as its managing director. Fulton joins the team after holding the role of managing director at its historic sister property, Tubac Golf Resort & Spa. Fulton brings more than three decades of hotel management experience to this new role. She has been general manager for several properties, including Auberge Resorts Collection's Element 52 in Telluride, Colorado; Rancho Valencia Resort & Spa in Santa Fe, California, and more across the U.S.
Amanda Hawkins-Vogel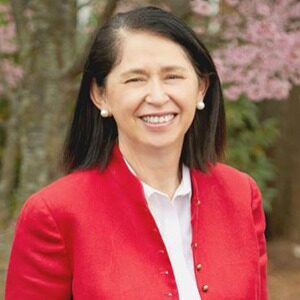 Hawkins-Vogel is vice president of operations for Twenty Four Seven Hotels, a hospitality management company based in Southern California. A 30-year hotel management and operations veteran, Hawkins-Vogel most recently worked for Crescent Hotels & Resorts as its senior vice president of operations. Hawkins-Vogel has held the roles of vice president of operations at Sage Hospitality, general manager at Pyramid Hotel Group and Sage Hospitality, as well as area director of resort operations for Hilton, overseeing both Waldorf Astoria Naples and Edgewater Beach Hotel in Naples, Florida.
Michelle McKinney Frymire
U.S. Secretary of Commerce Gina Raimondo appointed Frymire to the U.S. Travel and Tourism Advisory Board. Most recently, Frymire was CEO of CWT, the Dallas travel management company, after holding the roles of president of strategy and transformation, as well as chief financial officer. She has also been chief financial officer for several additional companies, including Starwood Hotels and Resorts.