The weather begins to chill. The smell of cinnamon and pumpkin spice fills the air. Autumn is here, and what better way to fall in love with the season than by planning your meetings and events in some of the best cities to meet in this time of year. From the leaves changing color to sweater weather-weather, here are five of the best meetings cities you need to go to this fall.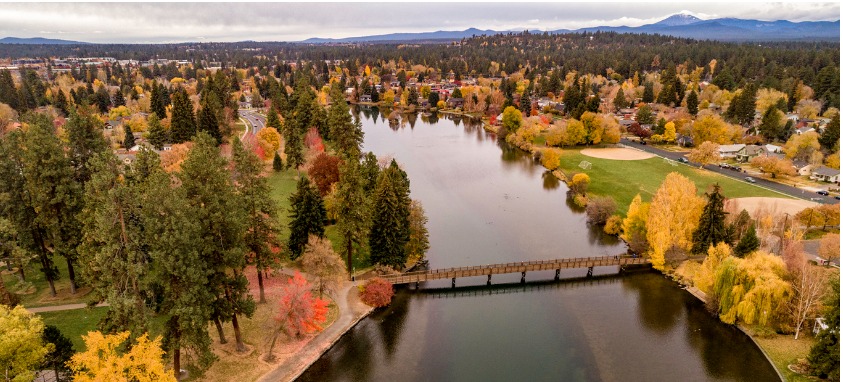 Located in Central Oregon, Bend is a hidden gem of the Pacific Northwest. Options for Autumnal meetings include Riverhouse Hotel & Convention Center's 29,000 sq. ft. with a capacity of 1,700. The Mount Bachelor Village Resort offers a charming convention experience as it's near downtown Bend and the Old Mill District. It boasts 8,000 sq. ft. of meeting and event space that can accommodate up to 300 attendees. Downtown Bend is also home to Oxford Hotel, which was voted the #1 hotel in the Pacific Northwest by Conde Nast 2015 Readers' Choice Awards.
With more than 100 hotels and upwards of 18,000 hotel rooms, Fairfax County, Virginia, come to life when the weather starts to cool. This historic area is home to nearly 70 unique and distinctive venues and spaces e.g. George Washington's Mount Vernon, the Bull Run Special Events Center and The Tower Club. Fairfax County is only 15 miles from Washington, D.C., and public transportation makes getting around both easy and affordable.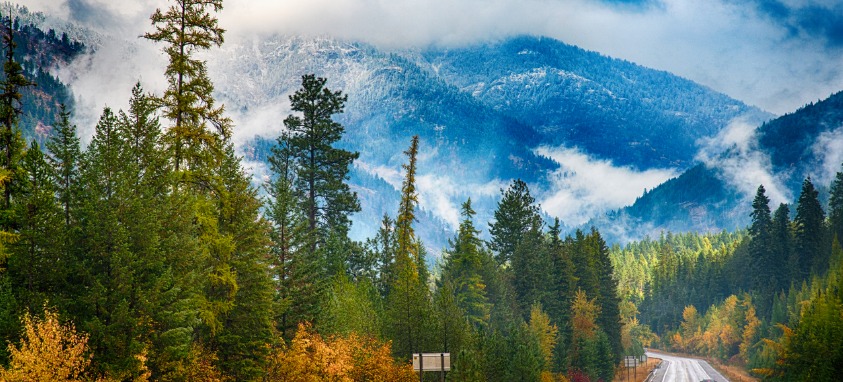 What better way to ensure a great fall than visit Great Falls, Montana. Another city rich in history and culture, it is becoming a popular alternative to the usual leaf peeping haunts. Great Falls offers a plethora of venues, from Montana ExpoPark to Lewis & Clark Interpretive Center. The city is home to 57 parks, 40 miles of the River's Edge Trail along the Missouri River and several history museums. Great Falls has been described as the perfect balance of a big city with small town charm.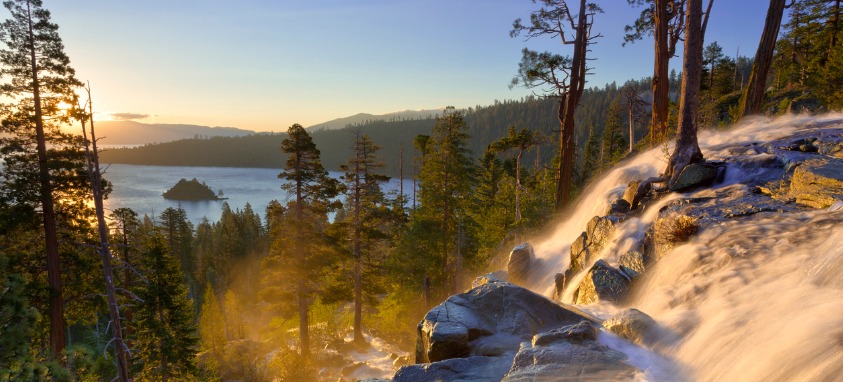 Lake Tahoe's South Shore is awe-inspiring. As tourist season dies down, Lake Tahoe offers a blend of flexible meeting facilities, breathtaking scenery and entertainment. The little, big city in home to Lake Tahoe Resort Hotel, Hotel Azure Tahoe, and The Ridge Resorts. Surrounding your group with the Sierra Nevada Mountains fosters out-of-the-box thinking.
More: Reno and Lake Tahoe: Take It Outside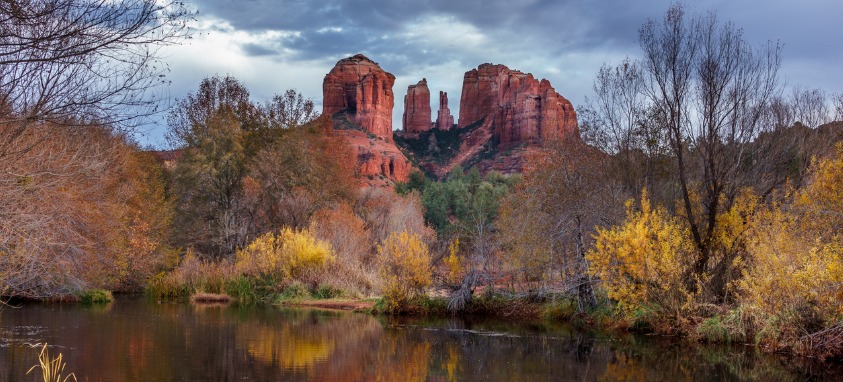 As one of the fastest growing cities in the country, Phoenix, is popular year-round, but it really shines in the fall. This large metropolitan area offers urban sophistication, beautiful outdoor scenery and world-class golf amenities. With 900,000 sq. ft. of rentable space, Phoenix Convention Center is located in the heart of downtown and walking distance from major attractions such as Chase Field, Talking Stick Resort Arena, CityScape and Roosevelt Row.