5 Hotels in 5 Cities
The Bay Area is where eclecticism, fun and business meet
By Malik Anderson
California's Bay Area is a vast and eclectic region, nearly full to the brim with a vast array of culture, luxury and adventure that would lead one to think these cities are hundreds or thousands of miles away from each other. Luckily for you and your group, they are all next-door neighbors.
Capturing the Bay Area in its entirety isn't a simple feat, but perhaps one hotel from five of its cities, San Francisco, San Jose, Palo Alto, Berkeley and Oakland may give meeting profs a taste of what to expect when they make their trek to this Northern California hotspot.
Local Expert Tip
"The Golden State has an unparalleled selection of one-of-a-kind venues, and the San Francisco Bay Area is no exception.
"Attendees can enjoy meetings at eclectic hotels in Oakland, at boardrooms with ballpark views in San Francisco or in legendary venues across Silicon Valley. No matter where they choose, California will help busy professionals spark their anything-is-possible mindset."
—  Caroline Beteta, President and CEO, Visit California
5 Reasons Meeting Profs Love the Bay Area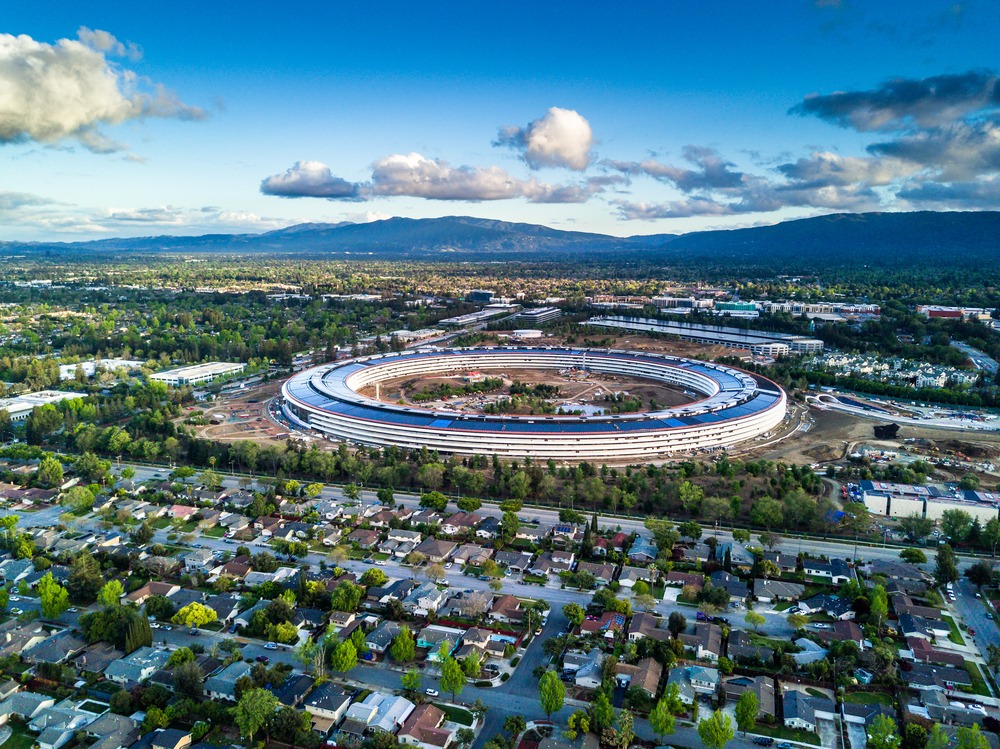 Eclectic cities. What are you looking for? Want to hike among redwood trees and take it all in? Seeking adventure on the slopes? Time for some urban action? Or is it a day of relaxation, where resting on the beach is the only answer? Northern California offers all four—and more.
Beautiful landscape. No matter what area of the Bay you're in, you're sure to be inundated with gorgeous views of the ocean, the city or the liveliness of its inhabitants. When taking your group for a meeting or post-event wind down, Northern California has more than one right choice.
Road trip-friendly. If you're familiar with California, you may also be familiar with Highway 1, a coastal road that stretches 655 miles from Dana Point in Southern California to Leggett in Mendocino County, roughly 150 miles north of San Francisco. Between this stretch are plenty of things to see and do in the Bay Area, like stop to explore the beauty of Julia Pfeiffer Burns State Park in Big Sur or make a stop in Sonoma County, home to more than 425 wineries and replete with redwoods for possible camaraderie-fostering hikes.
Read More: Europe in Southern California
Regenerative experiences. There are plenty of businesses in the Bay Area that offer experiences that go beyond the sustainable and into the regenerative, leaving the area better than you found it. Bay Area Green Tours, for instance, is a regenerative farm based in Oakland that gives tours of the city's regenerative farming operation, as well as team building, where guides highlight environmental topics and allow groups to get involved.
Birthplace of tech. San Jose alone is home to more than 6,600 technology companies. San Jose and nearby cities are home to various artifacts behind the tech-driven world in which we now live, including Computer History Museum in Mountain View and The Tech Interactive in downtown San Jose, as well as Silicon Valley Tours in San Mateo, which gives a close-up of the latest innovate tech coming from the area.
5 Fantastic Places to Meet