Colorful State offers premier experiences and ecotourism for outdoor meetings
We've all seen—at least in photos—the rugged, dramatic Colorado Rocky Mountains, seemingly always snowcapped and begging to be posted on Instagram.  We've seen the clear, rushing streams and rivers, and the apres ski pictures of satisfied tourists kicked back with a hot toddy at the end of the day.
But what we may not see is the work that goes into making sure that beautiful landscape stays pristine, while continuing to welcome groups of happy visitors.
What is Ecotourism?
Ecotourism is a word that's thrown around a lot, but successfully pulling it off for groups can be more difficult than it seems at first glance. The essence of ecotourism is visiting a place in a way that maximizes environmental sustainability.
Many people in the United States associate it with remote locations or extremely fragile ecosystems, such as Antarctica. But being an ecotourist is best practice for wherever you go, because we need to take care of all nature's natural beauty. If you're thinking of glamping in Costa Rica, that's great, but it's not the whole story.
Essentially, ecotourism allows travelers to enjoy outdoor spaces, while creating as little environmental impact as possible. This can involve things such as how you get to your destination (share a car if you're driving), or where you choose to eat and shop (local is better because the products don't have to travel as far). It may look like it's a long way from eating local lettuce to saving the environment, but it's all connected.
This eco-connection is now being advanced by many U.S. hotels focused on protecting their natural resources and showing the way. Where better to start than Colorado?
Read More: The Why, Where, How and Who of Ecotourism Today
Colorado Springs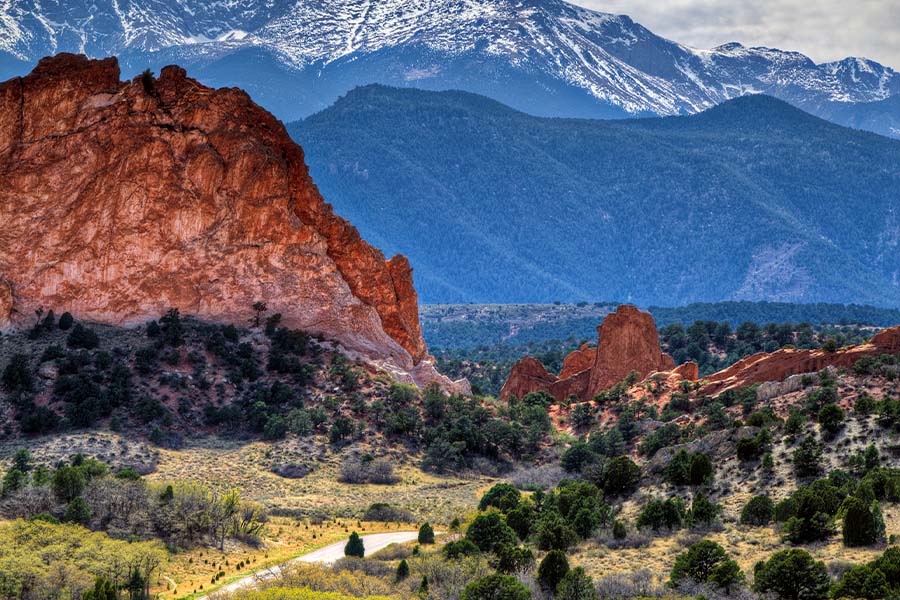 Just south of Denver, The Broadmoor in Colorado Springs abuts the eastern Rockies and is close to Pikes Peak, a famous site in Pikes National Forest. The glacier-carved mountain is part of the landscape that convinced Krista Heinicke, director of public relations at The Broadmoor, that she had found her new home.
A newcomer to the western United States, Heinicke now extolls the joys of a high-elevation, western state. "What drew me out here was the climate," she said. "it's snowing most of the year and it doesn't get humid even when it's warm. Colorado Springs is at the foothills of the Rockies and has a huge trail system." She continued, "Colorado Springs is the best-kept secret everyone wants to get to know."
"When I first saw Colorado mountains, it was so expansive, I understood why 'America the Beautiful' was written."
–Krista Heinicke, Director of Public Relations, The Broadmoor
The Broadmoor is a luxury resort offering a variety of outdoor meeting experiences that take advantage of its impressive natural landscape. Groups can hike, mountain bike (e-bikes available), go rock climbing and even explore falconry.
Cloud Camp, an experience based at a lodge 3,000 ft. above the main resort, is ideal for smaller group retreats. Attendees can learn archery, go for a mule ride or just soak in a hot tub with a 360-degree view of the surrounding mountains.
Another alternative to the main resort meeting spaces is the Ranch at Emerald Valley, about an hour and a half drive from the main Broadmoor resort. All Broadmoor venues offer top-notch dining options and beautiful outdoor meeting spaces for large or small groups. "What we offer here," said Heinicke, "is something different than just going from meeting to meeting to meeting. It's more fun and interesting outside."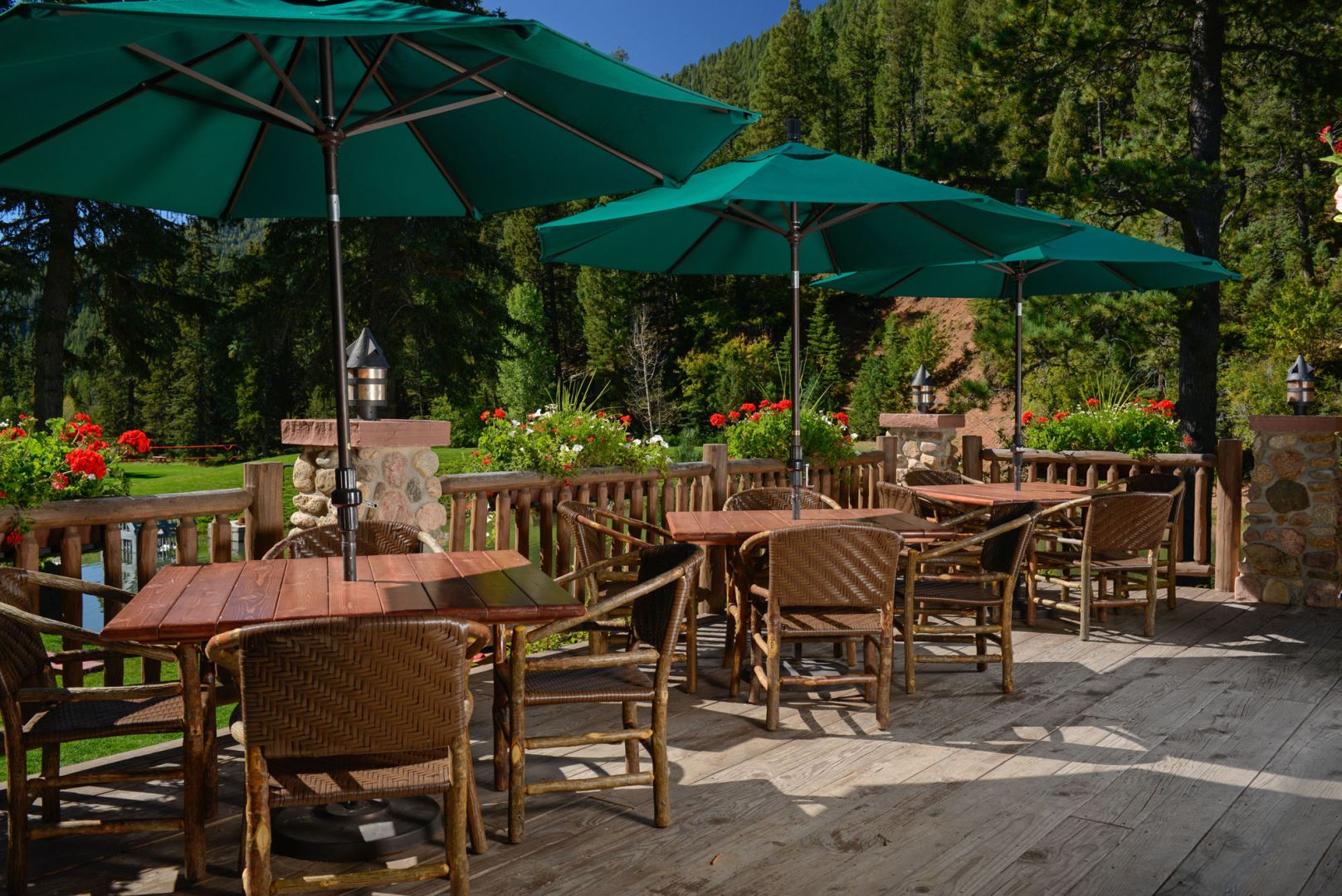 The town of Colorado Springs offers many eco-friendly activities. SCP is a small boutique hotel chain that emphasizes sustainability (SPC stands for "Soul Community Planet"). Visitors to the Colorado Springs location can start thinking about eco-options before they even leave home.
The SCP website provides tips on how to visit your venue sustainably, plus information on how the hotels work to maintain a green operation. Using fair trade products, offering an all-vegetarian menu and a commitment to net-zero waste are among the ways SCP is helping ease the way into ecotourism for all.
If you're planning a smaller outdoors meeting and are feeling adventurous, Colorado Springs' Buffalo Lodge Bicycle Resort caters to cyclists and is adjacent to spectacular biking trails—no cars needed! Your team can reduce its ecological footprint while bonding in the rugged terrain.
Read More: Vail, Colorado, Offers Energizing Out-of-Town Day Trips
Aurora
With so much striking natural beauty to explore, all venues in Colorado take care to safeguard the environment. Sustainable tourism options are available basically everywhere. Aurora, situated just east of Denver, is known as "the Gateway to the Rockies." According to Visit Aurora, this city of 386,000 offers as many outdoor meeting and recreation options as its bigger (or more famous) neighbors. In 2019, Cvent ranked Aurora at 33 on its list of Top 50 Meeting Destinations, and the outdoor offerings were among the reasons why.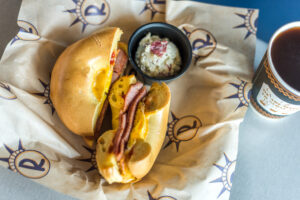 Bruce Dalton, Visit Aurora president and CEO, is excited about the city's burgeoning tourism and meeting market.
"Our team, Board of Directors, every vendor and hotel property we work with have played a key role in helping us advance our status as a premier meetings destination in just two years," he said.
Boasting more than 13,500 hotel rooms, the greater Aurora area can accommodate small or large groups.
Nearby Denver is home to the Colorado Convention Center, the state's largest meetings venue with 2.2 million sq. ft. of meeting space, so you can rest assured that this corner of Colorado will be able to host any meeting you plan—all in the shadow of the Rockies.
Aspen
Tony Aspen is known for its luxurious resorts and famous habitues. It is the setting, after all of The St. Regis Aspen Resort (29,000 sq. ft. of indoor and outdoor meeting space and 179 guest rooms in a dramatic Gothic Victorian structure) and the newest addition to the club, W Aspen (700 sq. ft. of meeting space and 88 guest room is a rustic modern style). But this pristine ski town is also aware that the natural environment is its main selling point—so hotels and meeting spaces work to protect it.
Aspen Chamber Resort Association is dedicated to teaching guests how to be responsible visitors. Ideas include staying only in designated camping sites, and taking social media pics in ways that won't endanger you, or the local flora and fauna.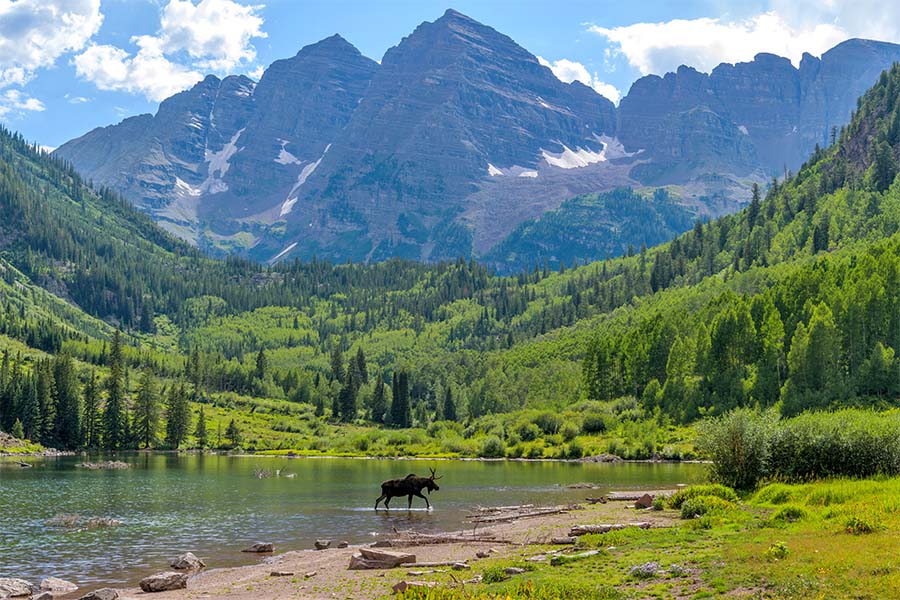 Aspen's Mayor Torre (he just goes by the one name, like Cher only he's a mayor) is very focused on keeping Colorado's outdoor spaces clean and green, while still welcoming visitors eager to experience sights that aren't available at other destinations. Torre's goal is community connection as a way of maintaining the climate and spirit of Aspen.
"I want to raise Aspen's environmental profile," Torre said. "There is still some work to do."
There's work to do for all of us, as we navigate demanding meeting industry schedules while trying to be good global citizens. But the challenge is worth it, even if it can cause short-term headaches for meeting planners. The long-term benefits will pay off forever.
"I want to raise Aspen's environmental profile. There is still some work to do.
–Aspen Mayor Torr
As Heinicke said "When I first saw Colorado mountains, it was so expansive, I understood why 'America the Beautiful' was written."
How to Be a Good Ecotourist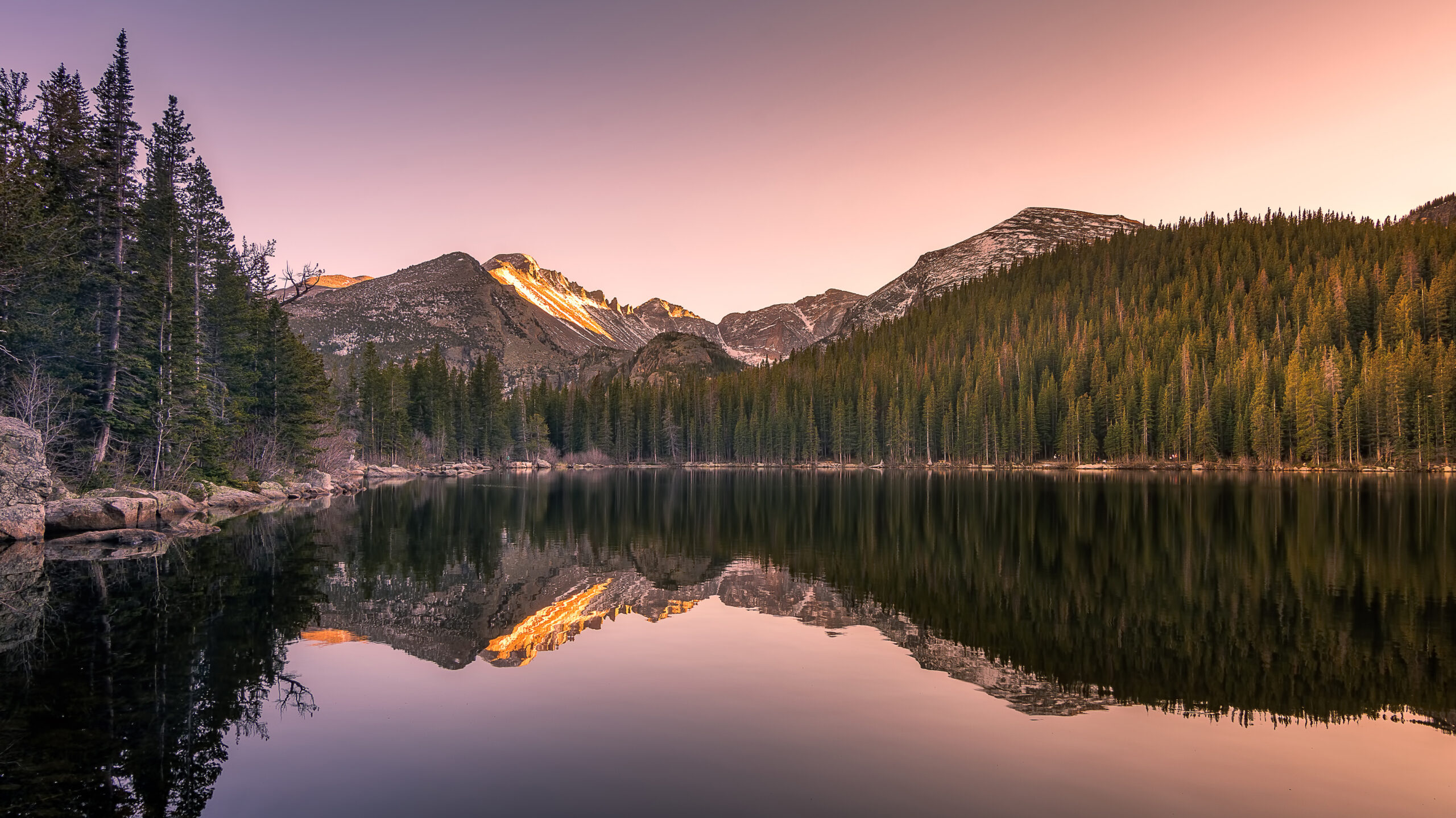 There are different opinions regarding how to do sustainable tourism the right way, but most suggestions boil down to this: Try to live like a local and keep the environment clean.
Travel as sustainably as you can. If you don't have to fly, don't; if you're driving, carpool!
Trains are a more ecologically friendly way to move a lot of people at once, so check into that option.
When you need to fly, book nonstop if possible. Direct flights end up using less fuel.
At your destination, eat at local restaurants and try to stay at locally owned hotels.
When exploring your destination city, go on foot rather than using a rental car, Uber or taxi.
Carry your own reusable water bottle so you don't have to buy plastic ones.
Consider passing on the daily maid service. If you were at home, you'd use those towels twice, right? And you definitely wouldn't change your sheets every day.
Stay on the trail—try not to walk or bike on fragile plants outside the designated passage area.
Never feed wildlife, no matter how cute. This keeps both visitors and animals safe.
Never buy wildlife products, e.g., any souvenir made from regional creatures like coral, turtles, sharks, etc.
Eco-friendly Organizations in Colorado
Learn more about how to be a thoughtful tourist and tips for keeping our environment healthy.
This article appears in the April 2022 issue.
Smart Meetings Related Posts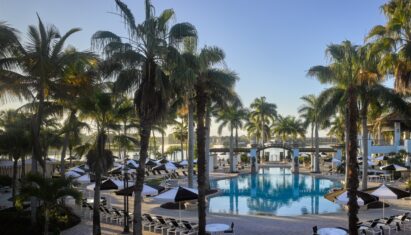 Curabitur aliquet quam id dui posuere blandit. Vivamus magna justo, lacinia eget consectetur sed, convallis at tellus.