Kentucky impresses with new tech, new renovations and new cuisine
Louisville, Kentucky, is famous for the Louisville Slugger Museum & Factory, its historic and unique culinary scene and of course the world-renowned Kentucky Derby. These iconic institutions have always been pinnacles of the tourism industry in Louisville, yet modern innovations have started to emerge in the Bourbon City—and it has the meeting industry excited.
Louisville proudly exudes its classic down south authenticity and vibrant culture while adapting, evolving and embracing modernity to create a harmonious and unique experience for visitors.
Arrival
Louisville Muhammad Ali International Airport (SDR) has teamed up with hometown startup GoodMaps to make travels easier. The company's downloadable app GoodMaps Explorer uses indoor digital mapping technology to provide directions through the large airport. Arriving travelers can use the app to find luggage claim and transportation services while those headed out can find their gate quickly and relax at one of the airport's restaurants or bars.
For the full Louisville experience, Kentucky International Convention Center (KICC), located in the heart of downtown, puts you in walking distance of the famous 4th street, amazing restaurants and distillery tours. KICC offers 52 meeting rooms and has been awarded a Leadership in Energy and Environmental Design (LEED) Silver certification for their efforts to stay green and commit to sustainability.
With an impressive 1.2 million sq. ft. offering 56 rooms of meeting space with an additional 356 acres of outdoor exhibit space, Kentucky Exposition Center is another popular venue for events. The center includes a wide variety of entertainment packages for the "Louisville Experience" with everything from a historic tour of Churchill Downs to culinary tours to taste the legendary hot brown sandwich, Kentucky burgoo and Benedictine.
Stay and Meet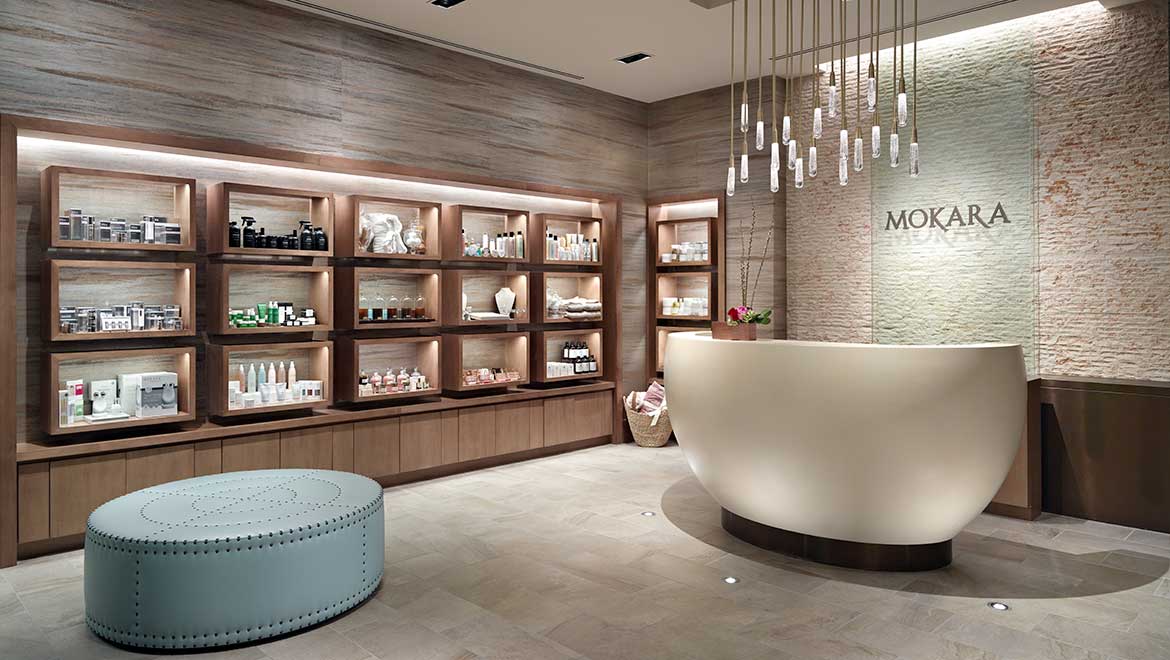 The historic Galt House Hotel and Suites is the official hotel for Thunder Over Louisville and The Kentucky Derby Festival. Nestled between the Ohio River and Whiskey Row, Galt House Hotel offers 1,300 guest rooms and 130,000 sq. ft. of convention space. Not far from the hotel is Museum Row, where Louisville legends are celebrated at Muhammad Ali Center and Louisville Slugger Museum and Factory.
Louisville's history and personality is also the vibe at Omni Louisville Hotel. With 70,000 sq. ft. of meeting space and 33 meeting rooms bathed in natural lighting, the 612-guest room hotel stays true to the city through its bourbon bar, in-house speakeasy and bowling alley.
Eat
The Brown Hotel can provide your visitors with hospitality and an iconic culinary experience. Louisville's famous hot brown sandwich was invented in their lobby restaurant's kitchen in 1926. The sinfully decadent open-faced sandwich traditionally composed of turkey, ham, bacon, cheddar cheese and smothered in Mornay sauce is a beloved staple of Louisville dwellers, so it is only fitting your guests try one from the very place it originated.
While the Louisville classics are always a hit, the farm-to-table trend has stepped up in Derby City's culinary scene in a big way. Restaurants have started to highlight the naturally grown produce and proteins Louisville has to offer. Farm-to-table dining bypasses mass distributors to ensure your food came straight from the farm to your plate.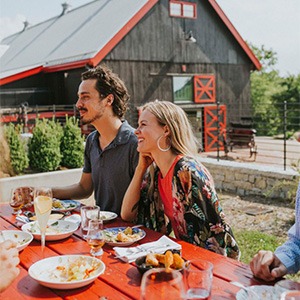 Historic Hermitage Farm is home to Barn 8 Farm Restaurant and Bourbon Bar. Just half an hour outside of Louisville, your food is grown on the 700-hundred-acre property and brought to your table. Rescued from suburban development and restored to its 19th century glory with a modern twist, the farm is home to Kentucky Derby winning horses and produce grown in the fertile Louisville soil.
610 Magnolia, owned and run by celebrity chef Edward Lee, is also creating buzz with a modern Brooklyn spin to traditional Kentucky classics. The restaurant advertises Chef Lee's menu as "a modern approach to the Southern Table" and features tasting menus based around regional cuisine with bourbon and wine pairings. 610 Magnolia captures the spirit of modern Louisville–historic yet progressive, traditional yet exciting and familiar yet dynamic.
Do
Kentucky's famous Museum Row has been upgraded with a $25,000 grant awarded Kentucky Science Center from the Greater Good Science Center. With a focus on its exhibit Uniquely Human, the grant is purposed for Kentucky Science Center to continue creating exhibits on "intellectual humility." Although Museum Row is a Louisville legend, Kentucky Science Center and its groundbreaking innovations exemplifies Louisville jumping into an exciting future.
Need to Know
50 Stops on Louisville Urban Bourbon Trail
30 chefs at Butchertown's Logan Street Market
350,000 sq. ft. of shopping and entertainment at Fourth Street Live!
This article appears in the October 2022 issue. You can subscribe to the magazine here.