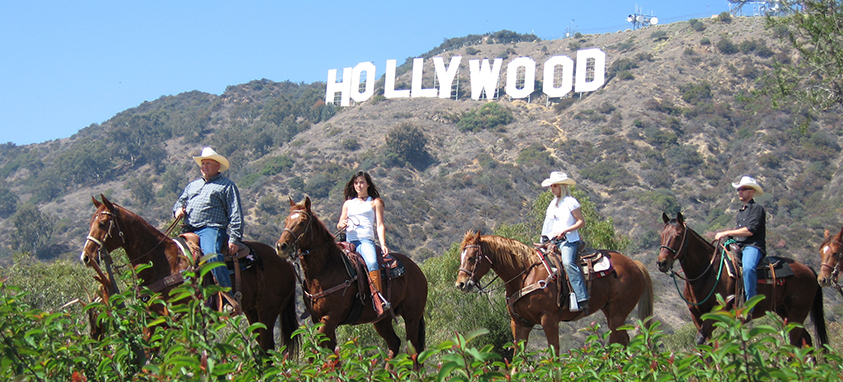 In the quest to meet like a local, tours have become a popular way to showcase a destination while giving attendees a break from the meeting room. But pounding the pavement on foot is not the only option for getting around. Smart Meetings surveyed our CVB contacts and found some unique options for getting around in every U.S. corner.
NYC by Subway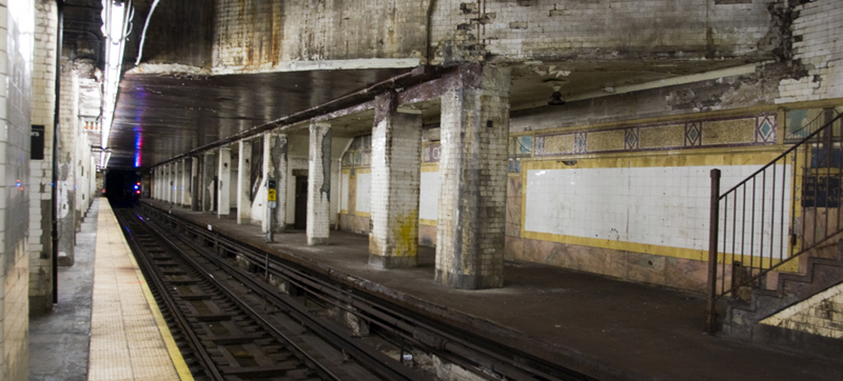 Go low with Underground Tour of the NYC Subway from Untapped Cities. Take your crew (12 at a time) on a ten-car time machine to learn about ghost stations and the role of the subway in supporting the growth of the city dating back to 1904, and ending at the newest transit hub, The World Trade Center Oculus. Advanced level: incorporate a scavenger hunt of historical and architectural treasures.
Sonoran Desert via Segway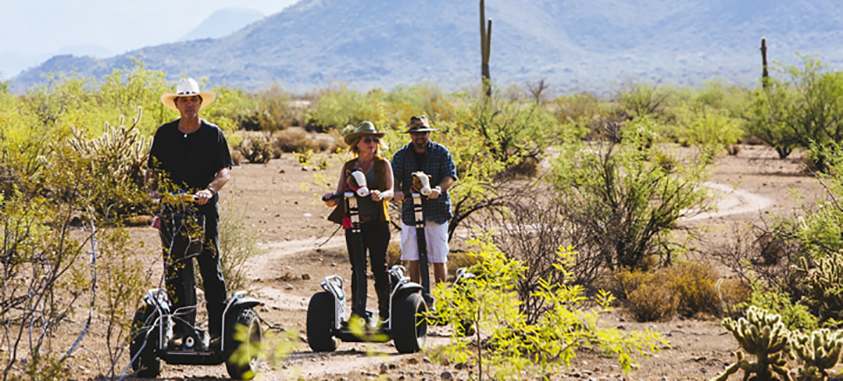 Take a break from your Phoenix or Scottsdale trip and roll out into the saguaro-dotted landscape to discover a surprisingly rich life of unique plant, animal and (signs of) human life. Adventures Out West hosts off-road guided exploration on two-wheel, motorized platforms. Smart tip: When it is snowing in New York, the desert often boasts blue sky and short-sleeve days.
Hollywood on Horseback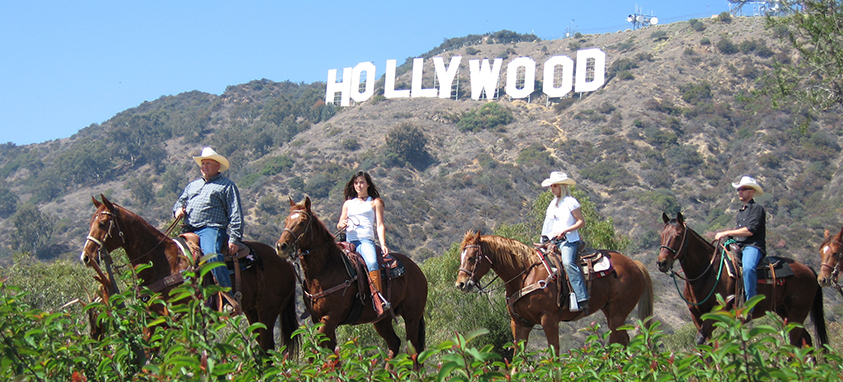 If your group has already done the double-decker bus tour of the stars, consider getting behind the scenes on top of a mare. From Sunset Ranch Hollywood, a 5,000-acre park in the hills of Griffith Park, you can set off on an adventure to explore the 1920s film industry, see the sets for old Westerns and get up close—day or night—to the Hollywood sign.
Cruise the Chicago Skyline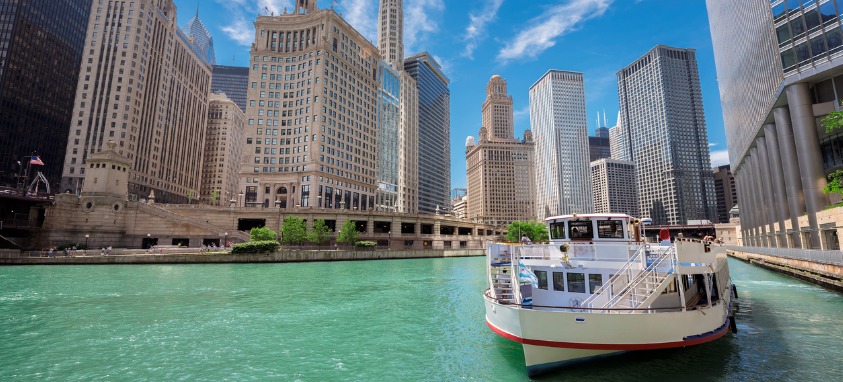 Board Chicago's First Lady Cruises for a new perspective on how the city grew into the meetings destination it is today from Chicago Architecture Foundation docents. Ninety-minute day or twilight cruises offer history, insights and Insta-worthy moments.
Puerto Rico by Air and Sea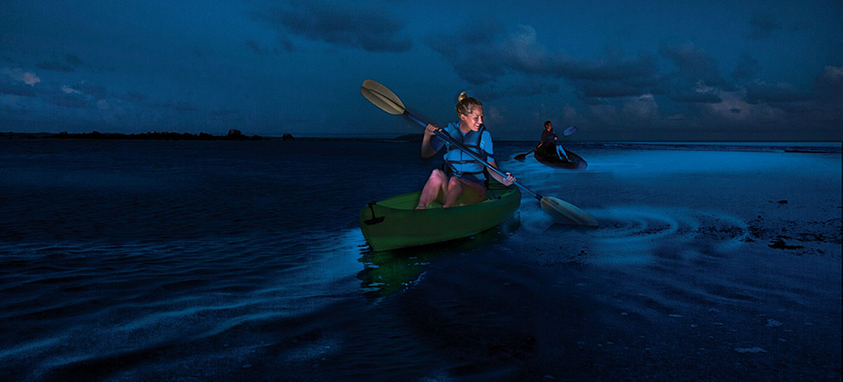 Guests can see for themselves the welcoming beaches and completely remodeled venues awaiting in sunny Puerto Rico from a bird's eye perspective with Borinquen Shore Tours. Or, with the guidance of a licensed tour guide, kayak (or take an electric boat) on three bioluminescent bays (out of five in the world). Paddlers will always remember the moment the water came alive with millions of glowing plankton organisms.
Travel the World Without Leaving Columbus, Ohio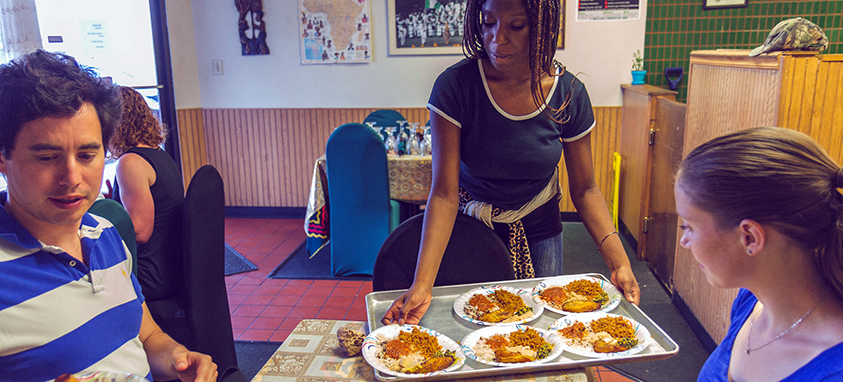 Columbus Food Adventures whisks travelers off in an air-conditioned van to sample tastes of Somali, Vietnam, Nigeria and Mexico by visiting the immigrant restaurants that have made the city home. This is a journey for all the senses.