Memorial Day is a time for symbols. We remember those we have lost and honor those who continue to serve. In many parts of the country, it is the gateway to much-anticipated warmer weather and the beginning of summer event season. Whether you're shopping through Maine or taking a cruise in Wisconsin, this is a great time to catch some rays outside of your event venue. Here are some noteworthy destinations around the U.S. where you can get business done while enjoying the long, glorious weekend.
Portland, Maine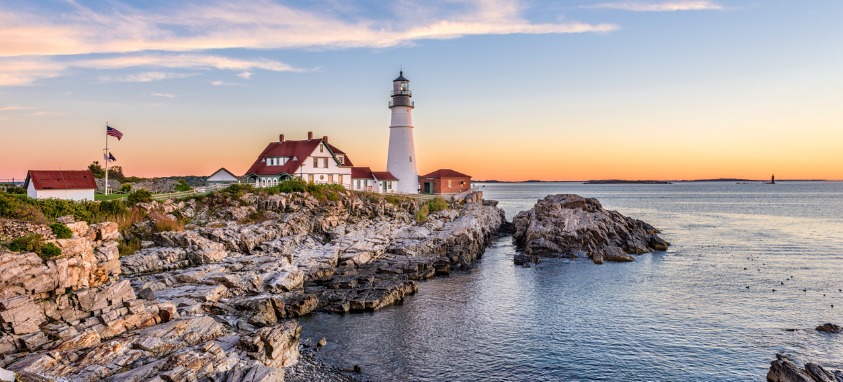 Take a deep breath in as you take in the water at Eastern Promenade, a 68-acre waterfront park. For those looking to wander, Old Port features 19th-century architecture surrounding cobblestone streets lined with quaint eateries and outlets. On May 28, the large Memorial Day Parade and Ceremony Festival celebrates veterans and current service members along Congress Street—stay nearby to get in on the action.
If you're looking for a modern-yet-homey venue, Portland Marriott at Sable Oaks offers more than 12,000 sq. ft. of meeting space, including a ballroom that can fit 900 banquet-style.
Milwaukee, Wisconsin
Take a river cruise along Milwaukee's three rivers and Lake Michigan. While bar cruises have become a popular choice, closer views of historical and architectural landmarks abound. For a Memorial Day weekend treat, register for The Kayak Crawl, a guided tour along the Milwaukee river that stops at brew pubs while interspersing stories of the city's history.
The Westin Milwaukee offers a grand total of 9,800 sq. ft. of meeting space, which includes their 4,800-square-foot ballroom. It's perfect for events, small and large.
Providence, Rhode Island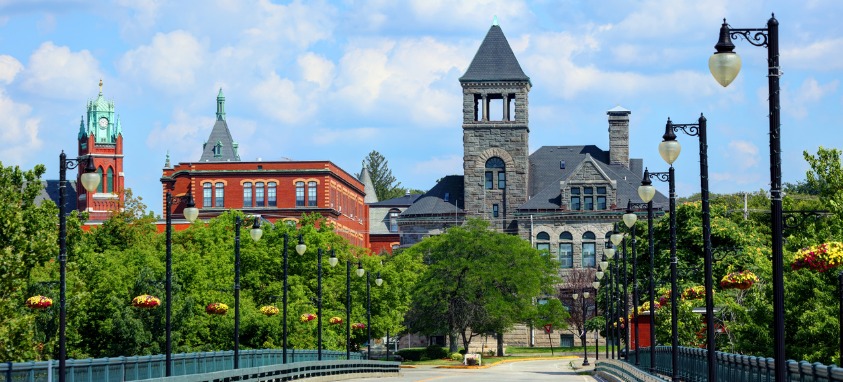 There's a reason it's considered the Ocean State. Visit Waterfront Park for glimmering water views fronting Providence River Park. If you're nearby on May 26, WaterFire features fire sculptures in the three rivers of Providence's downtown, with more than 80 bonfires, a firelight on the arched bridges, torch-lit vessels traveling down the river and music.
Renaissance Providence Downtown Hotel will meet all your needs. Efficiently located near T.F. Green Airport (PVD), 14,540 sq. ft. of event space is yours for the booking.
Charleston, South Carolina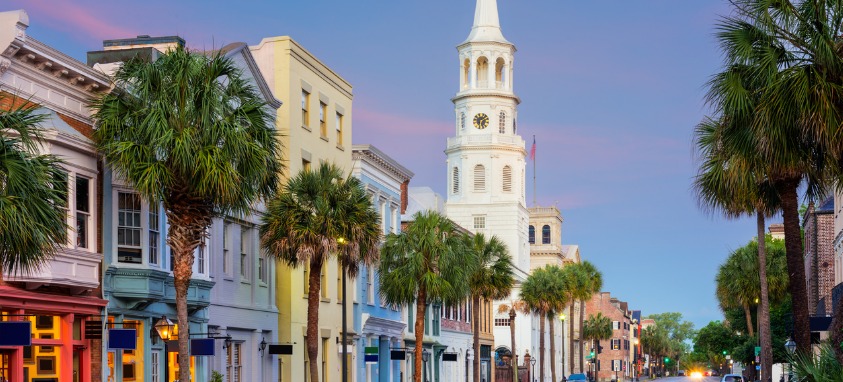 For those looking to unwind post-meeting, jump aboard The Schooner Pride for a sunset wine-tasting cruise from Charleston Harbor. If you're into adventuring, rent a bike and explore secret gardens and flickering alleyways hidden throughout the city. For Memorial Day, honor local veterans and their families by dedicating a flag to them at Charleston Field.
A crystal chandelier and dual staircases will greet you inside Belmond Charleston Place, where you'll find more than 40,000 sq. ft. of flexible meeting space, including a grand ballroom that can fit 1,120 banquet-style.
Honolulu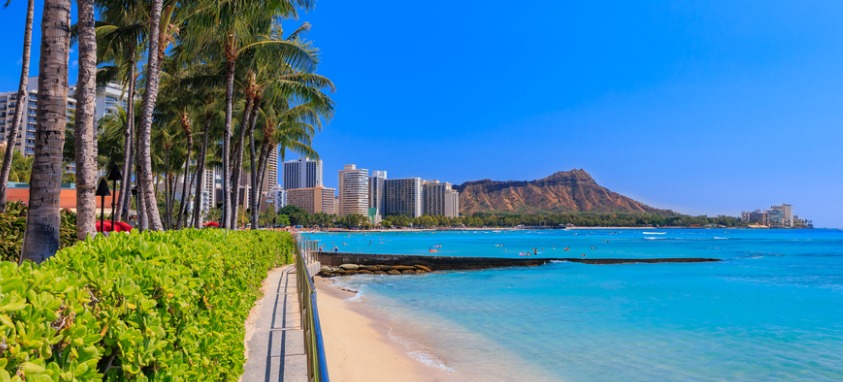 We don't need to tell you how to enjoy the long weekend in Honolulu. With sparkling beaches galore, soft sand, clear water and underwater adventures wherever you turn, every inch of shore feels like paradise. But for those looking to celebrate Memorial Day, look no further than Lantern Floating Hawaii, which takes place at Ala Moana Beach Park. Write names inside lanterns and float them in honor of those in the military.
With stunning ocean views, Alohilani Resort Waikiki Beach boasts itself as a modern oasis—and for good reason. The resort features a total indoor meeting space of 12,909 sq. ft., as well as a pool deck for outdoor events.
Phoenix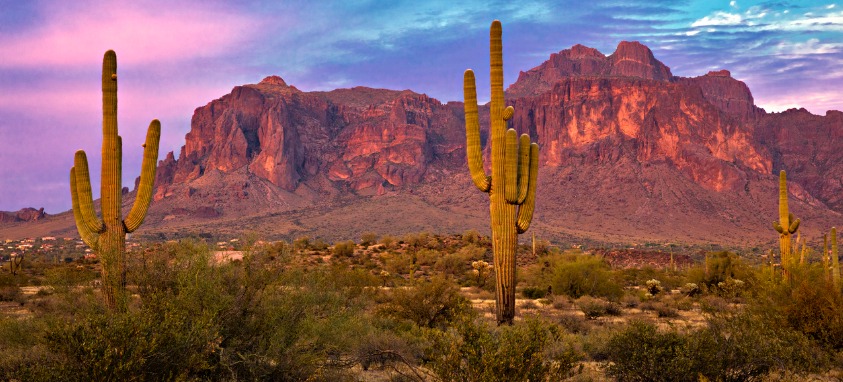 When in town for the summer, there's plenty to do in Phoenix underneath the scorching sun. As it cools at night, head to the Cave Creek Balloon Festival, where hot air balloons light up the night, reminiscent of neon signs lighting Las Vegas. Phoenix also hosts plenty of Memorial Day events to attend—head to the Avondale Memorial Day Service for a candlelight vigil, military presentation and guest speakers, or observe the holiday at Pioneer and Military Memorial Park, where you can find local reenactors in historic dress.
Best for your biggest events, Sheraton Grand Phoenix offers 110,000 sq. ft. of meeting space, including a 27,000-square-foot ballroom.
Ashland, Oregon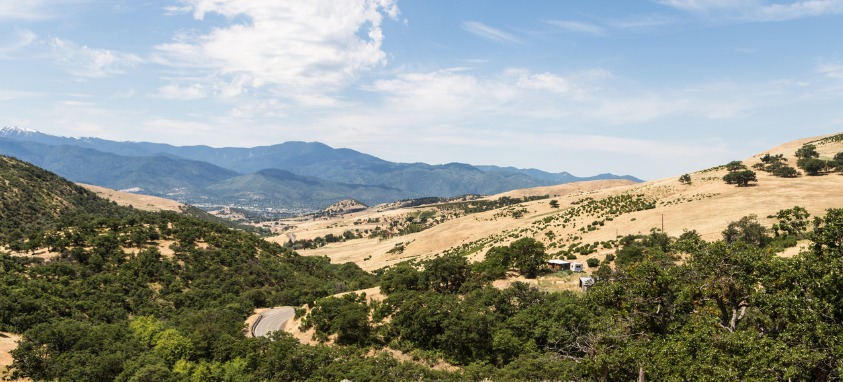 Oregon Shakespeare Festival is a destination unto itself. With Shakespearean performances running day and night at multiple venues, there is always something to see. Lithia Park boasts enchanted trails, street performers and Creekside cafes. On Memorial Day, wind your way north to Eagle Point National Cemetery to hear speeches from U.S. Senator Ron Wyden, retired U.S. Marine Corps Col. Dave Dotterer and U.S. Army National Guard Sgt. Mark Dalton.
Ashland Springs Hotel is one of the city's oldest, dating back to 1925. Four meeting rooms total 5,700 sq. ft. of charming space, including a grand ballroom and courtyard garden.
Washington D.C.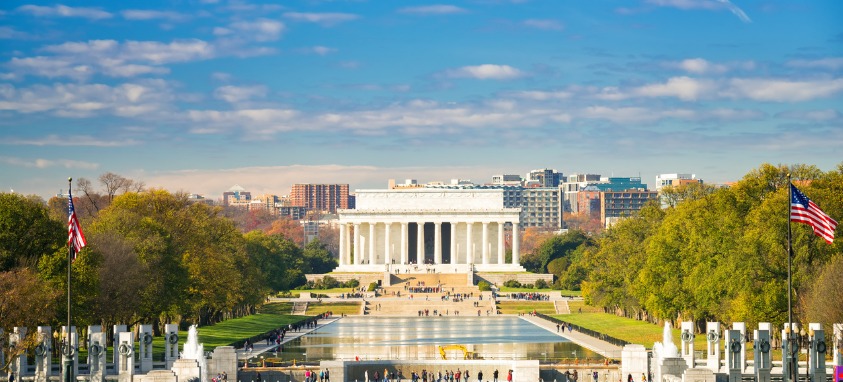 Washington D.C. is a logical choice if you're looking to celebrate this patriotic holiday. The National Memorial Day Parade features marching bands, floats, performers and plenty of veterans. If you're looking for something a bit more low-key, National Mall checks all the boxes—visit National World War II Memorial or observe a moment of silence at Vietnam Veterans Memorial. Looking to loosen up? The National Mall is lit up for a nighttime walk, or listen to live music while overlooking the Anacostia River at Years Park in Capitol Riverfront.
Fairmont Washington, D.C., Georgetown is located in the heart of the capitol. Some 20 meeting rooms come together to form more than 34,000 sq. ft. of meeting space.