Barangaroo, Sydney
Popular destinations throughout the world have been busy adding new properties and attractions—from a spectacular entertainment venue in Montreal to a stunning convention center in San Jose, Costa Rica—that have enhanced their offerings to meeting groups and tourists. Here's a summary of some of the main developments.
Related: Cvent Reveals Top Meeting Destinations for 2018
Barcelona
Located next to the famous Placa de les Gleries Catalanes, the recently opened Hotel SB Glow is an innovative cosmopolitan hotel that features 235 rooms, two restaurants offering local cuisine based on the diversity of flavors, aromas and Mediterranean colors, and a cocktail bar with spectacular 360-degree views of the city. The 6,082 sq. ft. of meeting space is surrounded by bright interior gardens.
Berlin
The Nineties Berlin multimedia exhibition at DDR Museum takes groups back to the legendary Berlin of the 1990s, a time when subcultures and creatives enjoyed a playing field of endless possibilities. The exhibition shows the decade after the fall of the Berlin Wall, when locals and visitors from throughout the world used newly free spaces, a unique club culture developed and life in the once-divided city rapidly changed.
Budapest
Castle Garden Bazaar, which was built from 1875 to 1883 and later deteriorated, has been restored. This UNESCO World Heritage Site has preserved the original facade of the building complex, while other areas were restored in accordance with modern architectural styles. The site offers many meeting areas, including outdoor venues, multifunctional event spaces, exhibition areas and terraces with panoramic views.
Dublin
Located in the CHQ Building in the Docklands area of the city, Epic: The Irish Emigration Museum provides a new, interactive experience in Dublin City Centre. Groups can uncover the dramatic and inspiring stories of the Irish who traveled the world, from early times to the modern day. It's the world's only fully digital museum and features 1,500 years of Irish history. Attendees can relive some of the greatest achievements in music, literature, sport, politics, fashion and science. The museum offers group tours and can be rented for morning and evening events with up to 180 people (300 can be accommodated by using space in The Galleria, also in the CHQ building).
Hong Kong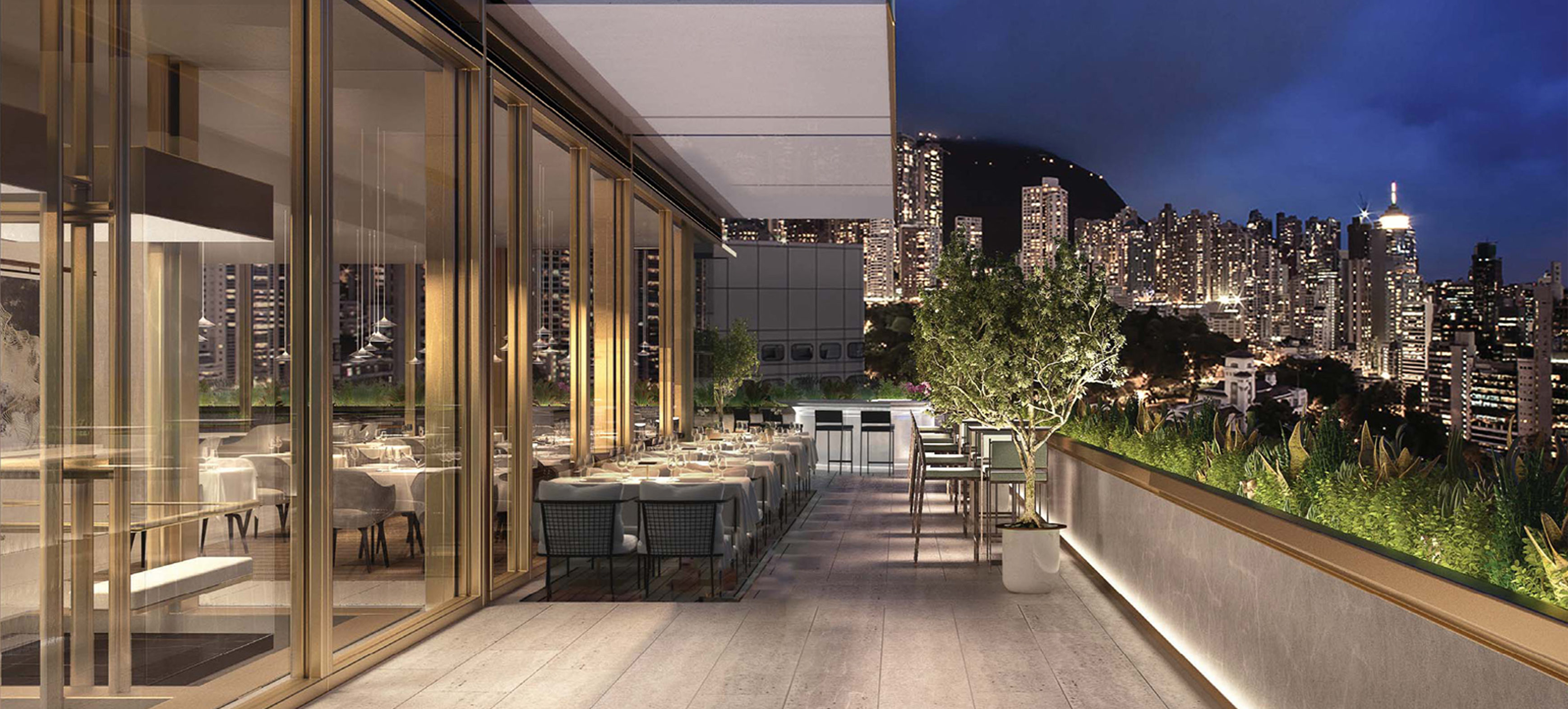 Nicollo Hotels, a luxury brand, opened its new flagship property, The Murray, Hong Kong, in January 2018. It breathed new life into one of the city's most iconic and historic buildings, located between the Central Business District and Hong Kong Park. The 25-story structure features 336 oversized guest rooms and suites, signature restaurants and bars, a stunning rooftop bar with breathtaking views, and 20,000 sq. ft. of meeting space.
Mexico City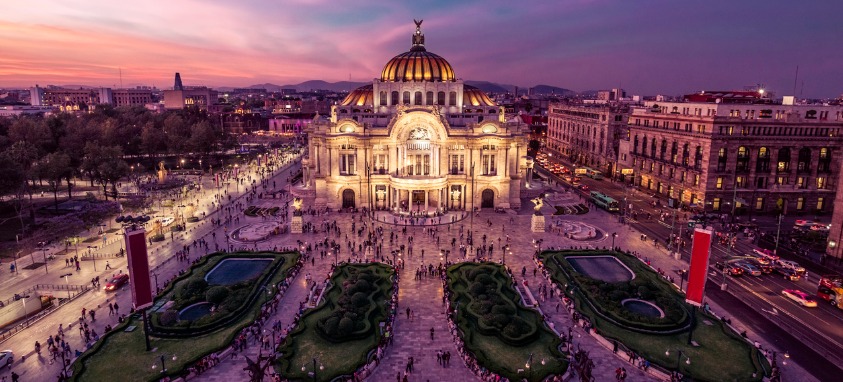 Ritz-Carlton is planning to open its first hotel, The Ritz-Carlton, Mexico City, in the capital city this year—a 153-room property in a 58-story building on Paseo de la Reforma Boulevard. Occupying floors 36–47, it will offer unobstructed view of Chapultepec Park and the brand's luxury services and amenities, including a club lounge and spa.
Montreal
A spectacular, first-of-its-kind attraction—a pyramid-shaped, transcendent entertainment venue—is set to debut in June. Lune Rouge will offer the PY1 experience, a concept developed by Lune Rouge Entertainment, founded by Cirque du Soleil founder Guy Laiberte. Four possible configurations will provide space for up to 1,000 people, who will be able to enjoy augmented reality experiences. After hours, the pyramid will morph into a next-generation nightclub that features an experiential multimedia environment.
San Jose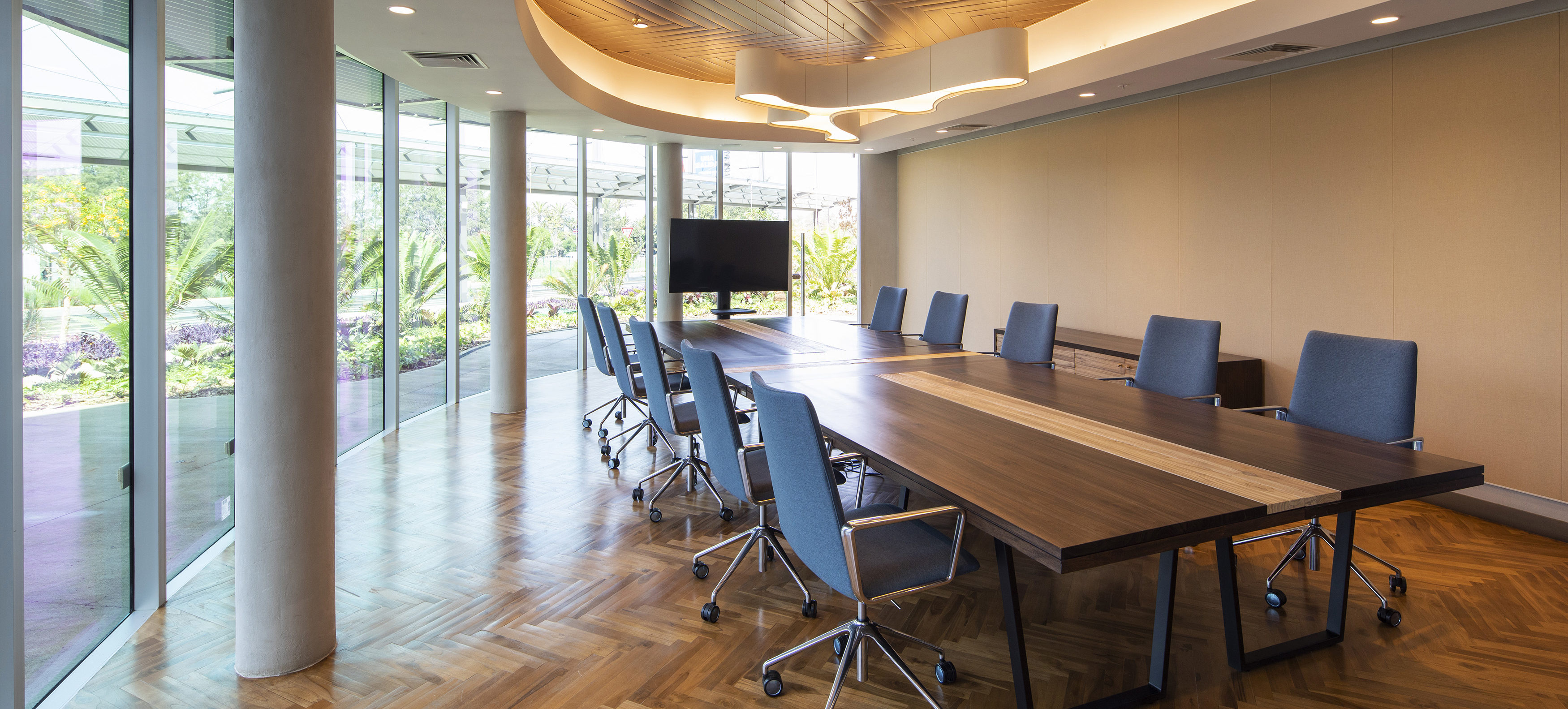 Centro de Convenciones de Costa Rica, a convention center, opened in 2018 with more than 60,000 sq. ft. of meeting space. It's an eco-friendly, advanced architectural work inspired by Costa Rican biodiversity, culture and authenticity. The design was conceived to create unique experiences for visitors in a sustainable, modern and versatile venue. The center, located 5 miles from SJO and 6 miles from downtown San Jose, features state-of-the-art technology.
Stockholm
Nationalmuseum in Stockholm, Sweden's museum of fine arts and design, reopened in October after being closed for five years for renovations to create a more modern environment, while respecting the historic original architecture of the building, which was built from 1844 to 1866. The museum now has the capacity to display more than 5,000 works at once from the diverse collection—including painting, sculpture, drawings and prints from 1500 to 1900 and applied arts, design and portraits from the early Middle Ages to the present day. A sculpture courtyard, restaurant and creative workshops have also been added to the facility, which offers group tours.
Sydney
Once a bustling container terminal, Barangaroo is a huge urban renewal project that will be completed in 2021. Located on the edge of Sydney Harbour, it is connected to Darling Harbour and ICC Sydney (with 403,711 sq. ft. of meeting space). Most of the promenade is already open for walking and cycling. Barangaroo includes beautiful parkland, and when it's finished, groups will be able to walk or cycle along Wulugul Walk from Walsh Bay to Darling Harbour. The new development also features more than 40 new restaurants and bars, shopping and event spaces with that can accommodate up to 5,000 people. The six-star Crown Sydney Resort Hotel and Casino is slated to open at the complex in 2020. Barangaroo Aboriginal Cultural Tours explore the world's oldest living culture and the rich aboriginal history in the harbor and beyond.
Read more about these 10 cities and how they have become outstanding meeting destinations in Dan Johnson's story, "Finding the Right Recipe: International CVBs describe the secret to their cities' success," in the March issue of Smart Meetings.