Sure, you can hit the live music scene after a day of meetings in Austin, Texas; Portland, Oregon; and New Orleans. But these quirky cities offer a whole lot more. Show attendees the extra umph they've been missing with unusual, hyperlocal experiences in the conference room and out—and don't shy away from getting a little weird with it.
Related: Bling Out Your Wild West Outdoor Tour
Austin, Texas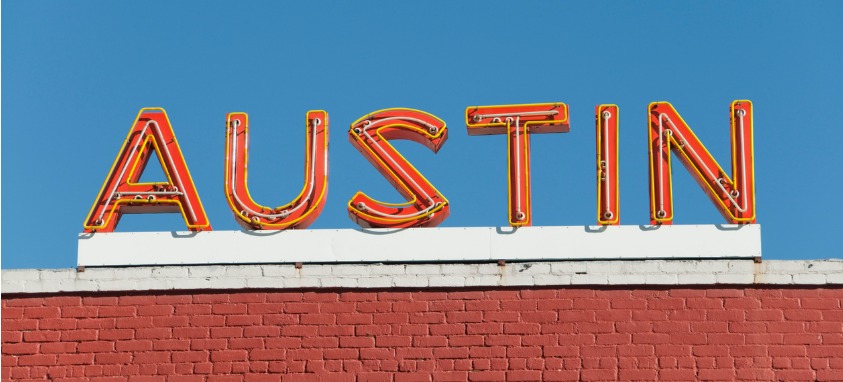 The Hyatt Regency Austin unveiled an entire Austin-experiences package last year to take group extracurriculars to the next level—goat yoga. Consider, also, booking a painted tattoo artist, an on-site poet or an armadillo race for your next event.
Get Your Ohm on with a Bahhhh-ng
Attendees will get a literal kick out of this 45-minute indoor or outdoor vinyasa flow class that incorporates goats for petting and poses. Or, opt for a pints and poses class that includes yoga and craft beer. Talk about Greatest of All Time.
Breakout with Your Boat Out
Celebrate Austin's unofficial title—the hometown of YETI Coolers—by bringing your breakout session to Lady Bird Lake. Attendees can eat, drink and brainstorm on a boat ride with Insta-worthy Austin views and custom coozies to immortalize the experience. Afterwards, bring them by the hotel's Terrarium Bar to build their own green globe.
Say It and Spray It with Graffiti
This one's real easy. Ask the hotel to hang up a big, black canvas at your venue, add a basket of spray paint and you've got yourself an interactive graffiti wall that encourages attendees to let loose and get creative. Plus, it makes a great photo backdrop for your event.
Portland, Oregon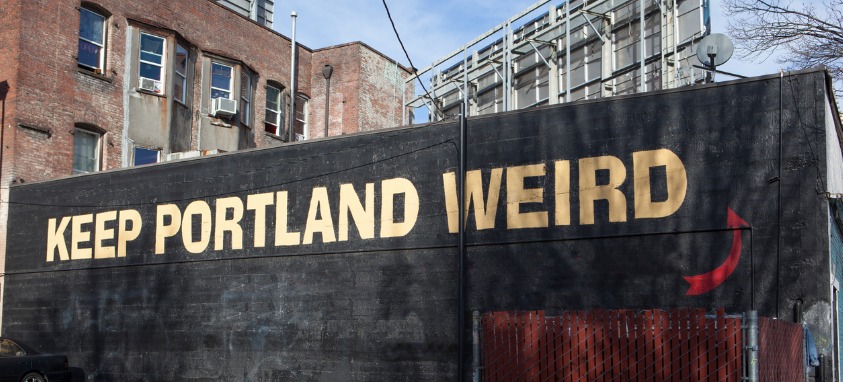 Have you ever thought to yourself, this is such a Libra wine? Neither have we. Expand your hor-wine-zons in Portland and consider adding a DIY-donut-station or bike-and-brew tour to your agenda.
Pair Your Wine with Your Astrological Sign
Portland Pairings will custom pair wines with a lot more than cheese. Host an event at the shop so attendees can drink the perfect organically-sourced wine for their astrological sign, favorite song or preferred dog breed. They also offer small group pairing classes.
Soak on It in Style
Just how weird do you want to get? Portland Tub and Tan offers indoor and outdoor hot tub rooms for an unusual way to brainstorm, complete with built-in fireplaces, large-screen tvs and the occasional disco-themed room. Or you could hit the Terwilliger Hot Springs on a day trip.
New Orleans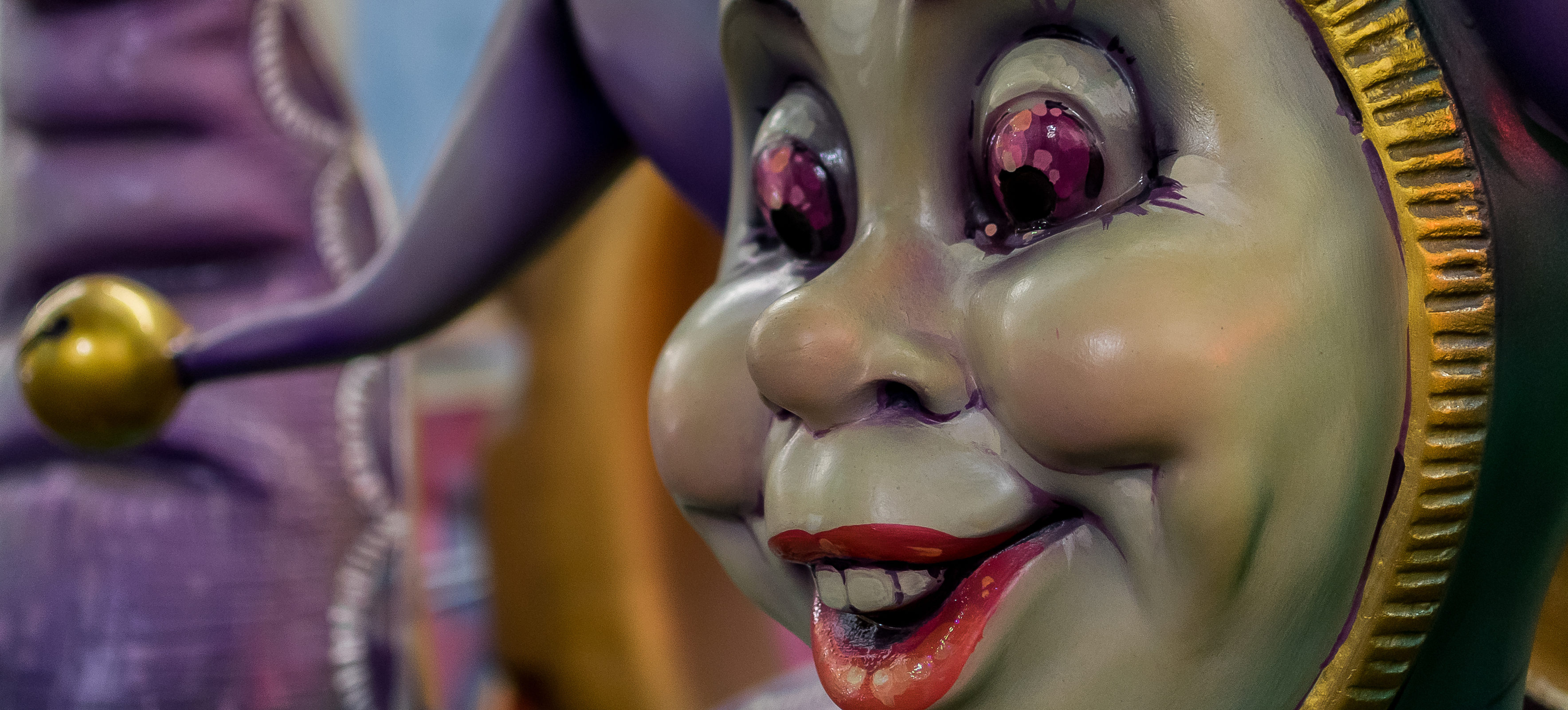 If you're willing to go the extra mile in your planning, New Orleans delivers with bells (and beads) on. For in-house entertainment, consider adding a tarot card reader to your meeting agenda.
Second Line Your Attendees to the Second Act
Book a second line parade to get attendees moving and grooving through the meeting agenda in style. With a private jazz band, extravagant stilt walkers, police escorts and spectators looking on, attendees will feel like the belles of Bourbon Street. Do it the Smart Meeting way by tossing out beads and ending the parade at Nola's Costume Museum.
Get All Hands on Deck with a Crawfish Boil
This is not your average conference meal. Attendees can get their hands dirty and stomachs full dining on a time-honored New Orleans tradition—the crawfish boil. Book through a catering company or host your own, just remember to lay down some newspaper. (Plates available, but not encouraged!)