Colorado's cities feature a wide variety of outstanding art that can be experienced throughout the seasons by visiting galleries and museums, attending fairs and festivals, and walking through neighborhoods. Here are some particularly unusual, under-the-radar options for groups in Colorado Springs and Vail.
More: Colorado's Four Seasons for Groups
Colorado Springs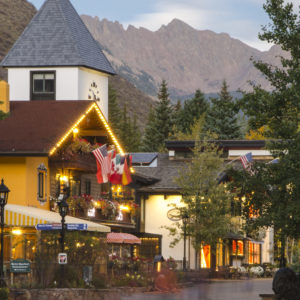 Colorado Springs Pioneers Museum (CSPM) is the only institution researching, collecting and interpreting the robust history of Colorado Springs and the Pikes Peak region. Each year, the museum welcomes more than 50,000 visitors who learn what our community has been, what it is today and what it can become in the future. Group tours and rental space for up to 400 are available.
Founded in 1947, Fremont Center for the Arts is the oldest privately run art center West of the Mississippi River. The main gallery of the building, which is listed on the National Register of Historic Places, features rotating exhibits and a designated gallery displays part of the permanent collection, which is rotated throughout the year. Other multipurpose spaces on the lower level are used for classrooms, exhibits, performances and workshop space. Seating can be arranged in many different configurations in the gallery, and there is space for up to 115 people.
Painting with a Twist, which has locations throughout the country, has no less than five in Colorado Springs. Led by a local artist, participants create paintings in a highly social atmosphere. It's great for groups—private sessions can be arranged—and no experience is required.
Ent Center for the Arts at University of Colorado, Colorado Springs—which opened last year—is a state-of the-art facility that features music and performing arts performances, as well as The Gallery of Contemporary Art, a 2,550-square-foot area. 
Vail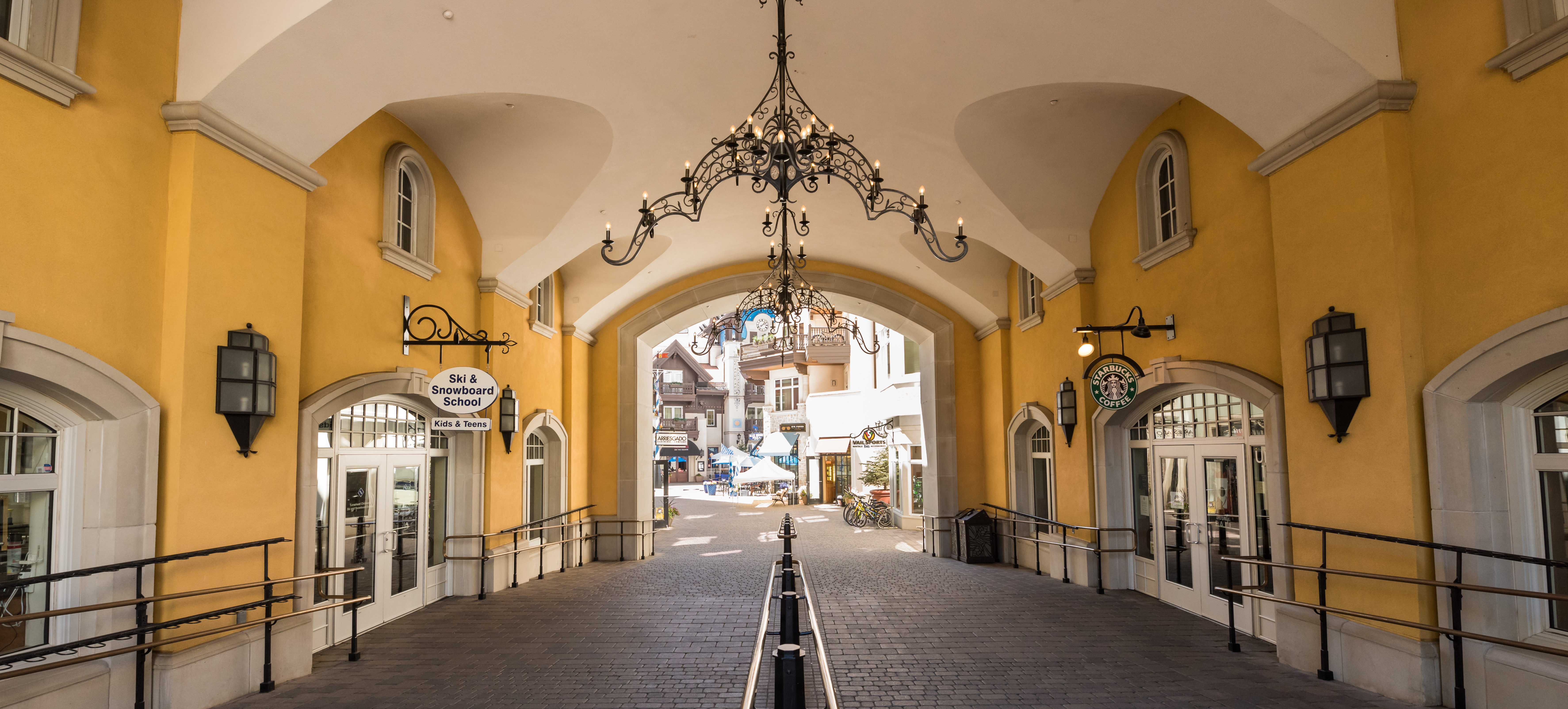 Vail boasts more than 30 art galleries, featuring international, local, traditional and contemporary pieces. It also boasts a public art collection consisting of more than 45 works, including painting, sculptures, murals, playground components and site-integrated art. A full-color, printed map of the collection is available at Vail Village and Lionshead welcome centers.
Related: San Diego's Indie Bookstores Plan Crawl
The area is also known for its art festivals, which generally take place during the summer. Vail Arts Festival features more than 80 artists coming from 22 states to show their best work. The three-day celebration—which will take place June 22–24, includes digital art, paintings, drawings, sculptures, fiber, glass, graphics and print-making, metal works, wood, mixed media, ceramics, photography, jewelry and fashion.
The annual Beaver Creek Arts Festival in August feature artists from 30 different states who showcase their works, including paintings, pottery, glass, mixed media and jewelry. Contemporary, original works are offered at affordable prices and admission is free. Beaver Creek is 13 miles southwest of Vail.
Vail Farmers' Market & Art Show, which takes place every Sunday during the summer, draws some 220,000 people. The main focus is on farm and food products, but show organizers have found that including artists has helped make the market attractive to a larger audience of visitors.
Read more about Colorado's outstanding features in Dan Johnson's story, "Blending with Nature: Each of Colorado's 4 Distinct Seasons Offers Unique Options for Planners," in the April issue of Smart Meetings.