If your next meeting is focused on bringing out the wild side of your group, several hotels offer unique animal experiences—all from the comfort of the guest room. From elephants to giraffes and even marine life, there's an animal out there for everyone! Here are our top picks.
Conrad Maldives Rangali Island
Conrad Maldives welcomed the world's first underwater villa—The Muraka, which means "coral" in Dhivehi, Maldives' local language. If you are a fan of the magnificent marine life, then this is your destination. This luxury, two-story villa is submerged 16 feet in the Indian Ocean, from where you can enjoy unparallel views of the ocean from your bedroom, bathroom and living room. Guests can also enjoy a private deck and plunge pool above the water. You can also book the Rangali Island exclusively for your events and meetings.
Al Maha, a Luxury Collection Desert Resort and Spa, Dubai, United Arab Emirates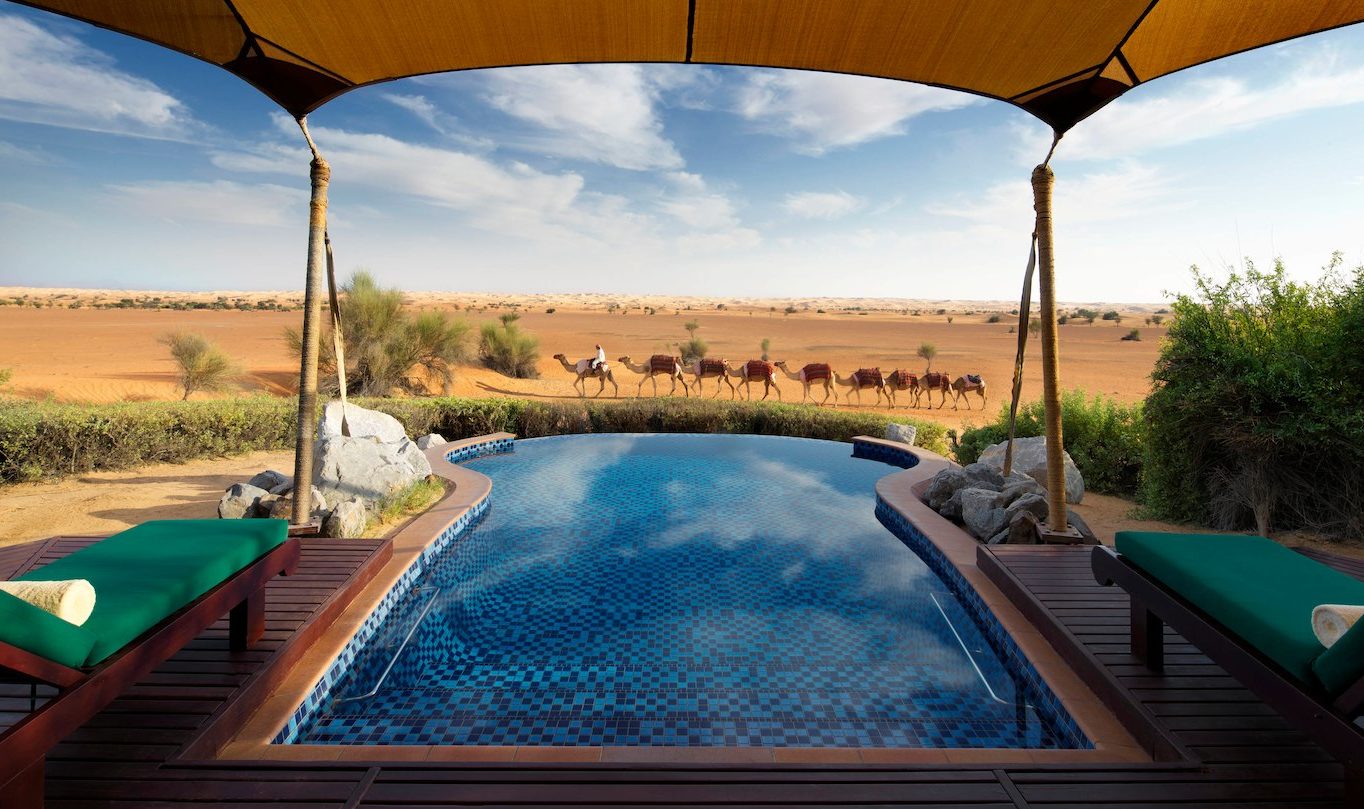 Located in the Dubai Desert Conservation Reserve in United Arab Emirates, Al Maha is a must visit destination if you love to experience the heritage and architecture of the Bedouins. It's nestled among lush palm groves and guests can spot wildlife from the comforts of their room. Camels, the Arabian wild oryx and gazelles roam free in and around the property. All rooms and private pools in this luxury resort also overlook the enchanting red dunes and spectacular desert landscape.
Makanyane Safari Lodge, South Africa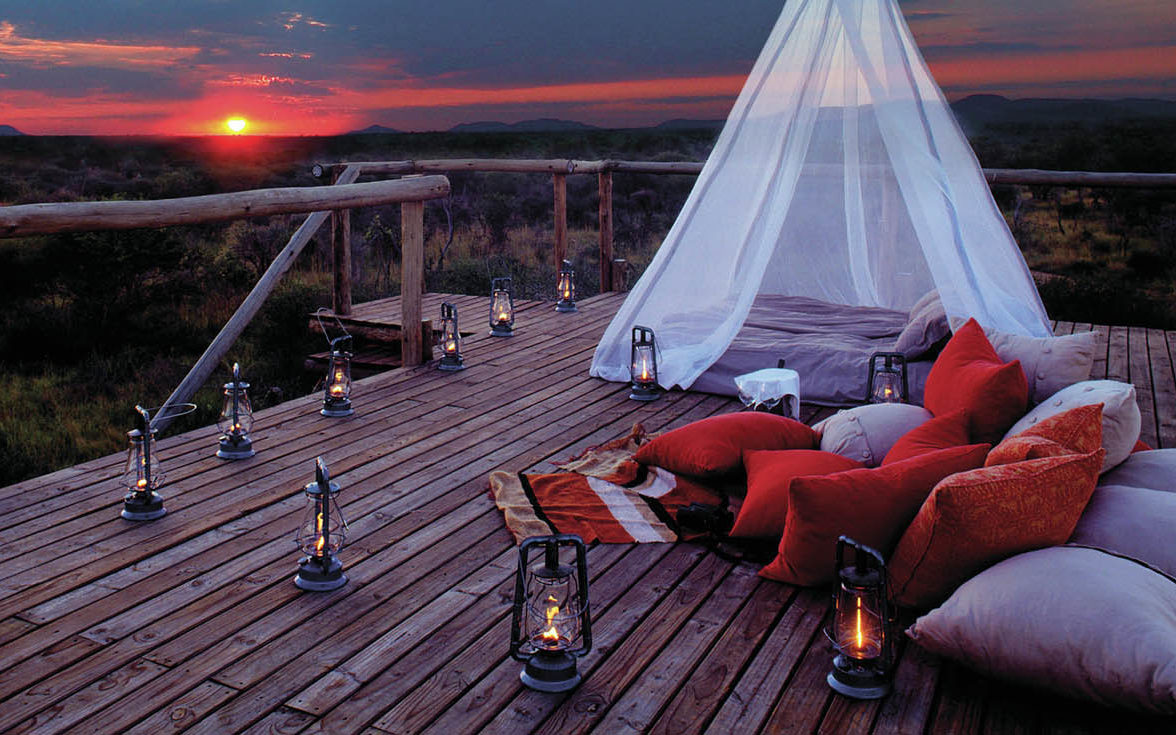 Located within Madikwe Game Reserve, the Makanyane Safari Lodge is known for being a "big five" resort. This means that you have a good chance of seeing the five big African animals—elephant, lion, rhino, buffalo and leopard. The suites have floor-to-ceiling glass windows and the main lodge is located right next to a water hole visited by an abundance of wildlife.
Animal Kingdom Lodge, Orlando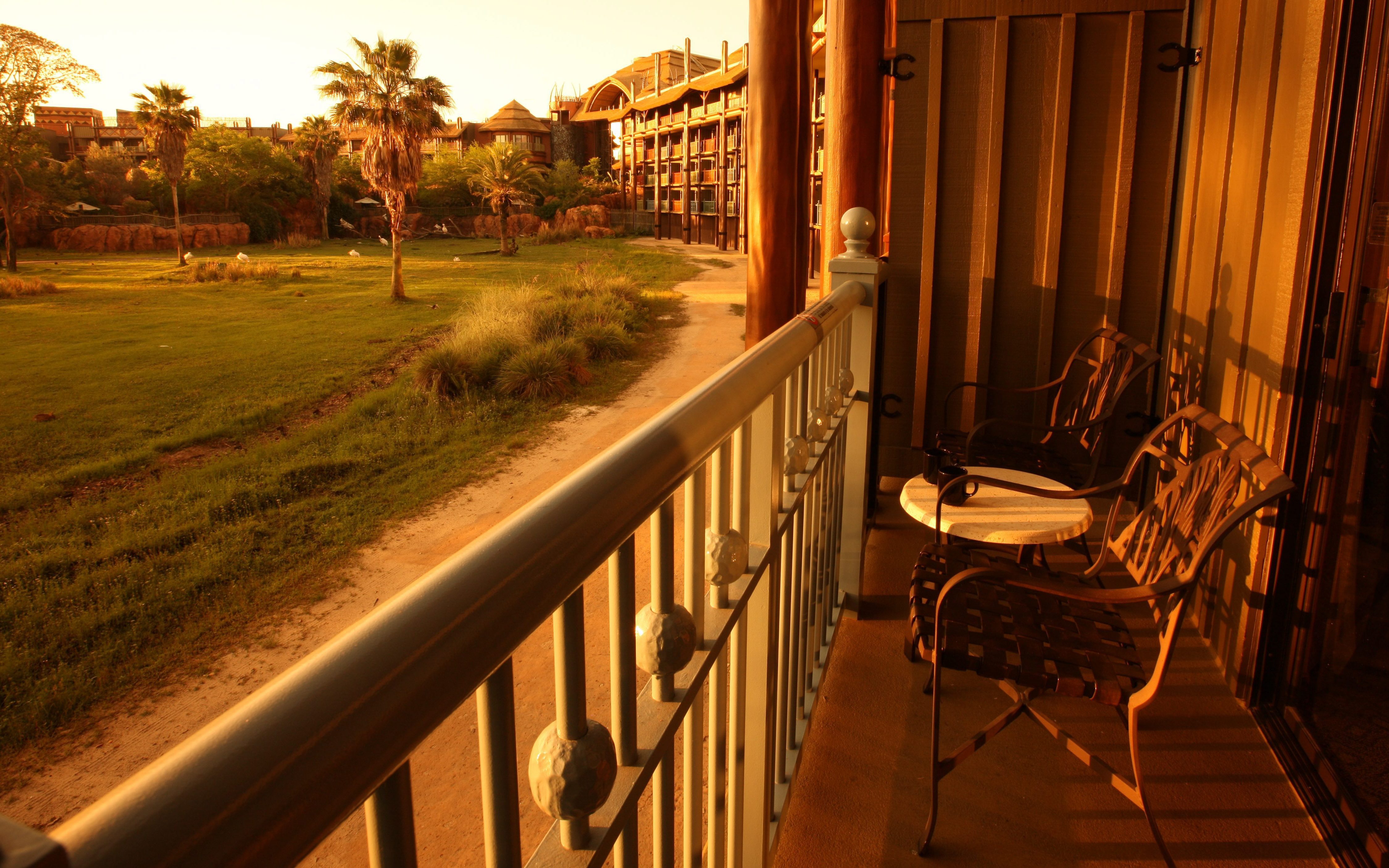 You can now experience an African safari in Orlando at Disney's Animal Kingdom Lodge. This resort provides views of four lush savannas and has over 30 species of African wildlife. Guests can spot giraffes and gazelles from their rooms and even from the hotel lobby and hallways. Grant's Zebra, Impala, Greater Kudu, Impala, White-Bearded Wildebeest, Waterbuck and Red River Hogs are some of the other animals that stroll through the savannas. You can also view more wildlife at the resort's Animal Kingdom Theme Park.
Giraffe Manor, Nairobi, Kenya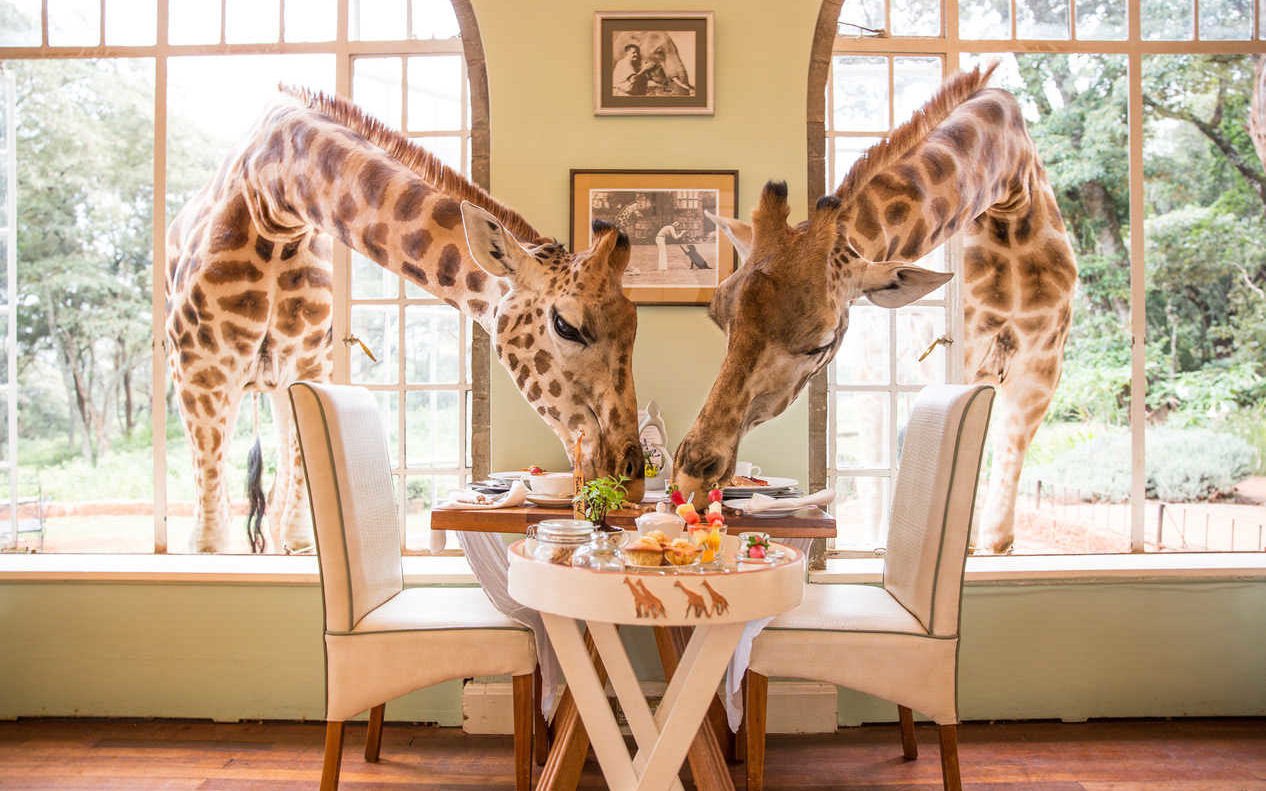 A stay at Giraffe Manor in Kenya almost feels like a dream. There, eight resident Rothschild giraffes wander the 12-acre property and join guests for breakfast. The resort has six bedrooms, and if you leave your windows open, giraffes may stop by to say hi! All of this hotel's profits support the African Fund for Endangered Wildlife.
The Fern Gir Forest Resort, India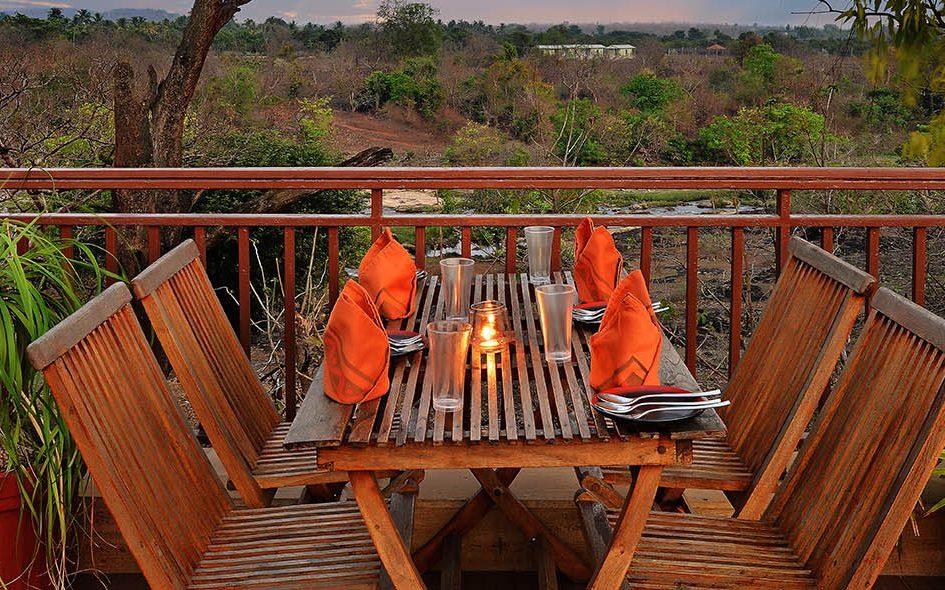 Located in the lush Gir Forest National Park and Wildlife Sanctuary, The Fern Gir Forest Resort is a wildlife luxury resort where guests can easily access the Devaliya Park to see the majestic Asiatic lions in their natural habitat. The guest rooms offer beautiful views of the Hiran River and the surrounding hills. At night, you may even hear the jungle come alive with lions roaring.