Editor's note: Since the publishing of this article, The Tech Museum of Innovation has been rebranded as The Tech Interactive.
Exciting adventures abound in San Jose, California, and this became all the more apparent during a recent 36-hour fam trip. As a resident of the city, I thought I knew it well, but the trip enabled me to see exactly how much I—and probably many other people—have been missing out on.
Located in the tech-powered beating heart of Silicon Valley, San Jose is an outstanding place to host events. Our group experienced a range of different activities; there was never a need to branch out too far, as most attractions are located within close quarters. From mansions and mystery houses to breweries and eateries with incredible space for groups to meet, San Jose is an unsung destination in the event planning realm.
Staying and Meeting Options Aplenty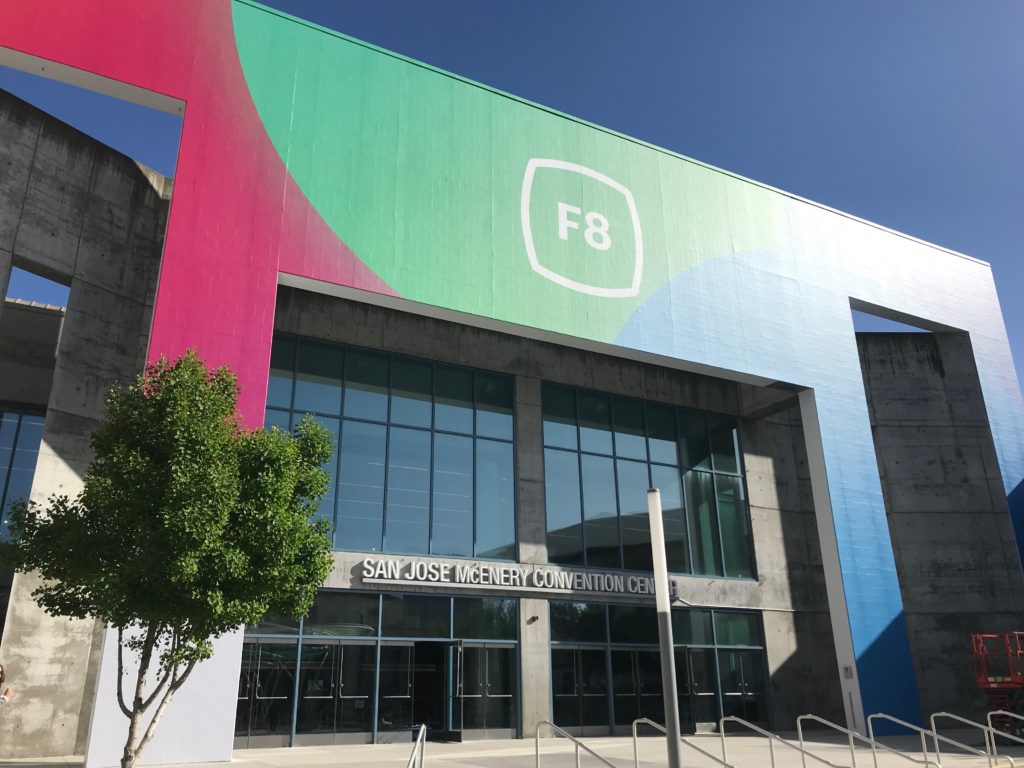 Home to the largest convention center in the Bay Area, McEnery Convention Center offers planners 520,000 sq. ft. of meeting space. It's nestled right in the tech capital, so you can only imagine the great events that are held there. They include F8, Facebook's annual developer conference, and TwitchCon, an annual convention for gamers.
This behemoth of a convention center is directly connected to two hotels: the 510-room San Jose Marriott—which has its own 21,000 sq. ft. of event space—and Hilton San Jose. These conveniently located hotels erase all barriers to event tardiness.
Just around the corner is The Tech Interactive, home to the world's first IMAX dome theater with a laser projector—the screen is four stories tall, so even describing it as "massive" is an understatement. The entire museum can be rented out for events, so groups can explore the human body at exhibits such as Body Worlds Decoded or fly like a bird over Manhattan with Birdly, a first-of-its-kind virtual reality flying simulator.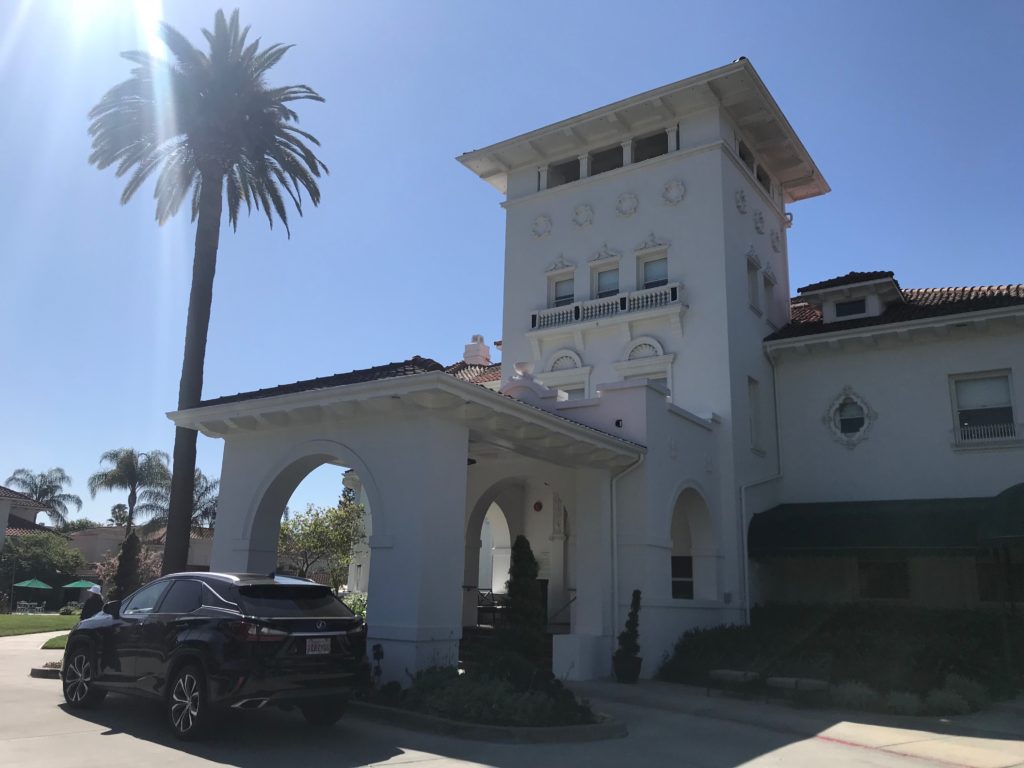 Hayes Mansion is quite a unique space to host an event and it has an even more unique backstory. In 1884, the home was purchased by the Hayes family. In 1899, one month after paying off the debt they incurred over the years, their home burned down.
It wasn't until 1905 that the home was completely rebuilt. And it took another 99 years for it to be repurposed into a convention center and resort space for all to enjoy. This 214-room resort, boasting 33,000 sq. ft. of outdoor-indoor meeting space and just 6 miles from the city's downtown, is a hidden gem.
A 10-minute drive north will take you to Santana Row, the city's luxury shopping district. Here you'll find brands such as Kendra Scott, Sephora, Bonobos, Gucci and Kate Spade—but of course, they don't end there. After shopping to your heart's content, take it easy at the 214-room Hotel Valencia, Santana Row's only hotel, which features 4,000 sq. ft. of event space.
Across from Santana Row, you'll find Winchester Mystery House, the home that inspired the film. The Mystery House is ideal for groups looking for something different—and just a little ominous—to keep your attendees on their toes. In addition to offering tours of the home, it also hosts team-building activities. In the summer, it will add axe-throwing will to the tour package.
Fine Wining and Dining (and Bike Brewing)
There are copious amounts of off-site outing options. One foolproof way to experience any city is through its food and drink scene. Whether you're looking for wholesome premeeting dining or something unique, say a brewery tour on a bike operated by 15 people, you're covered.
The brewery tour, hosted by San Jose Brew Bike, puts a whole new spin on team building. In a two-hour span, groups stop at three establishments, where they can try out San Jose's finest local beer.
The San Jose area is home to beautiful residential sub-cities, such as Willow Glen, which offer nice dining options along Lincoln Avenue, including The Table, featuring the Snickerdoodle Flip cocktail. What is that, you ask? Bourbon, Horchata, coffee liqueur and a whole egg. We know what you're thinking, but don't knock it until you try it.
The Testarossa Winery in Los Gatos is a wine-lover's paradise, home to the most exquisite chardonnays and pinot noirs. After trying out the wine, groups can attend Testarossa University, which includes wine and cheese pairing, and vineyard exploration.