Madrid, Spain
Spain has come in first for the second year in a row in event management company Pacific World's Worldwide Top 10 Most Demanded Destinations 2019 report. Some surprises: Thailand nabbed the #2 spot, while Peru sits comfortably in the sixth position. "With a network spanning the globe, Pacific World has identified the top destinations this year based on the number of requests we've received, and events booked for 2019 and beyond," said Patricia Silvio, global marketing manager of Pacific World. And each location offers multiple adventures—especially for groups. Read on for fun activities you and your group can participate in, from hot air balloon rides to kite buggying. 
Spain
Take a tour around Madrid to view some of the city's most famous street art. Learn more about the underground movement as you travel through areas where local, national and international artists created their masterpieces. In Barcelona, learn how to cook the perfect paella directly from a master chef while downing sangria and tapas. And battle the heat with a visit to Seville's Acquopolis water park, or a kayak tour on The Guadalquivir.
Quiz: Is Your Event Marketing Plan Ready for GDPR?
Thailand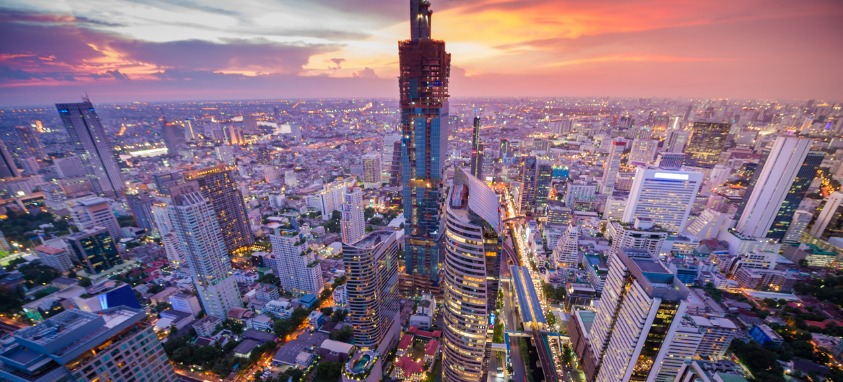 Walk among five stories' worth of art in Bangkok's Museum of Contemporary Art (MOCA); over 800 pieces of work are on display here. Wildlife tours in Khao Yai National Park are gorgeous—start off with a drive following local wildlife, then go on a jungle hike to learn more about local animals and flora. If you're an animal lover, Chiang Mai has an elephant nature park—get up close and personal with the animals while they play around.
China

Get in and play some bubble football at Allianz Jinqiao Arena in Shanghai—a little group competition is a good thing. Shanghai Circus World is a show filled with China's history, its rise to becoming a global superstar, martial arts and fun visual effects all in one. For a relaxing outing, learn the art of calligraphy in Beijing's Hutong Calligraphy Class.
Indonesia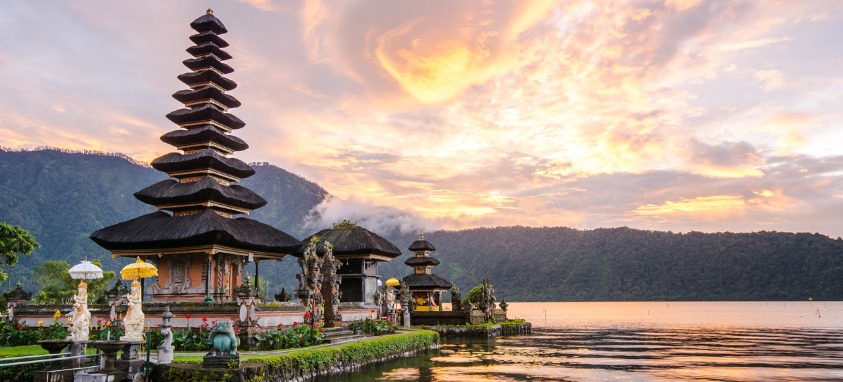 Ever dreamed of being a pilot? AirCREW Sensation in Jakarta allows you to be one in a Boeing 737NG flight simulator. Mimic Ninja Warriors in Houbii Urban Adventure Park, where jumping and climbing are par for the course. If it's sunny out, Jakarta Bay offers the Thousand Islands, Palau Seribu. Dive, swim, kayak or relax on the beach in your downtime.
Singapore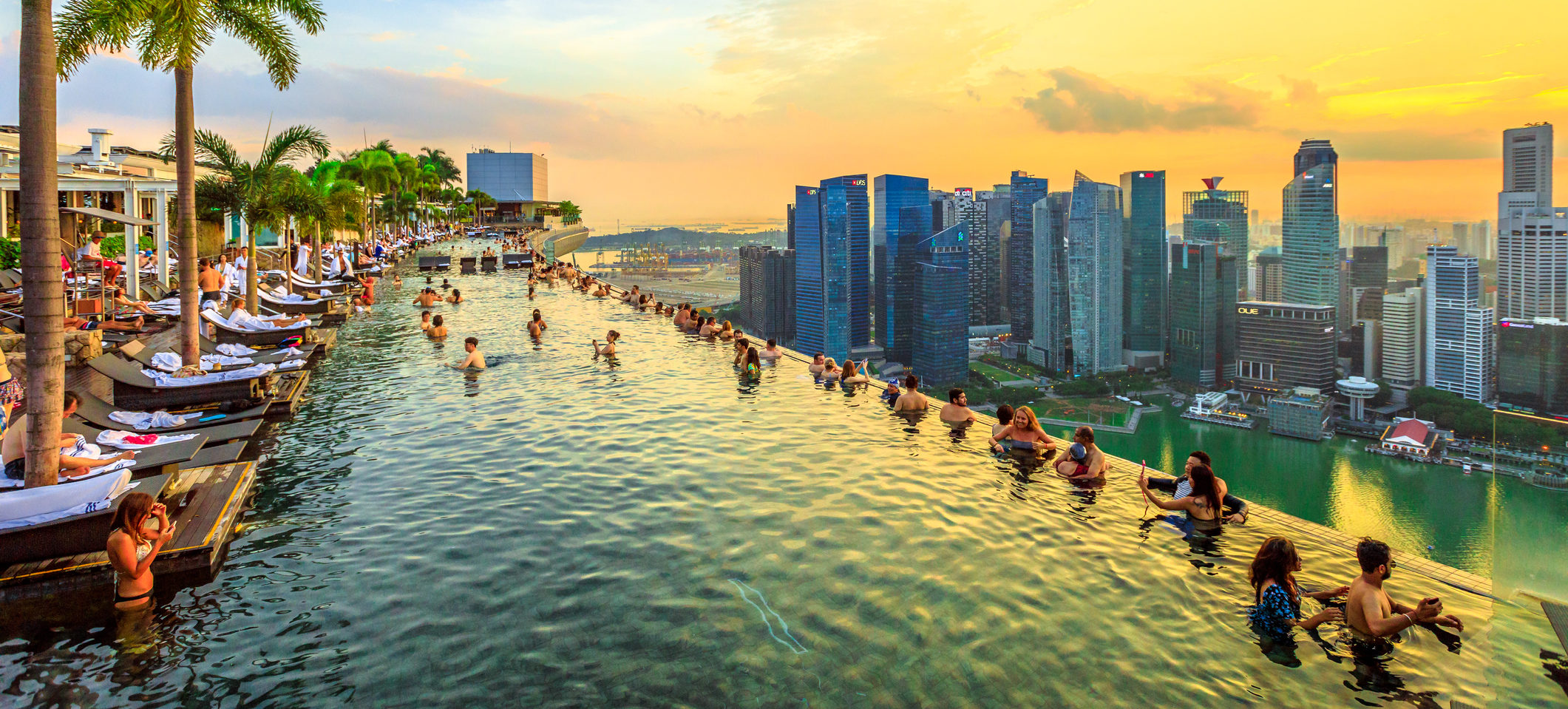 In the mood to laugh? Comedy Masala is a weekly stand-up open-mic that's guaranteed to make you laugh; if you're feeling brave, take a chance and get onstage. Envelop yourself in nature at Coney Island and Kranji Marshes, which are home to 80 bird species, a family of otters, and a shy resident bull. There is also an abundance of museums—whether you love cats, video games or music, there's something for everyone.
Peru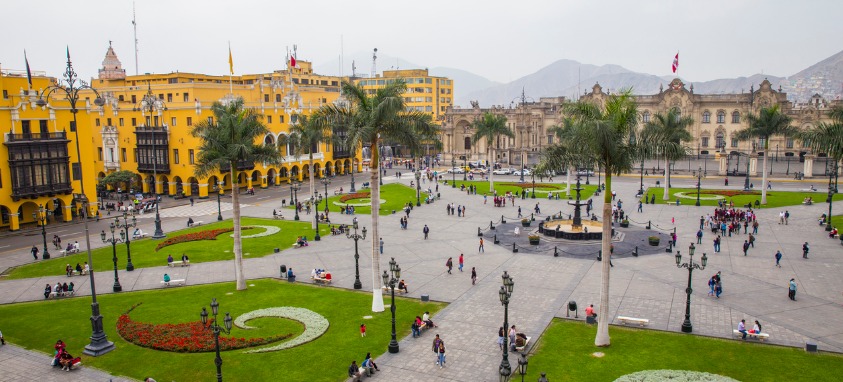 Head to Circuito Magico Del Agua (Water Fountain Park) at night to watch a water display—neon lights included. For views of Miraflores, Barranco and San Isidro, paraglide around the coast for breathtaking views. And a trip to Peru wouldn't be complete if you didn't hike Machu Picchu for a look at the ruins and rolling green hills.
Hong Kong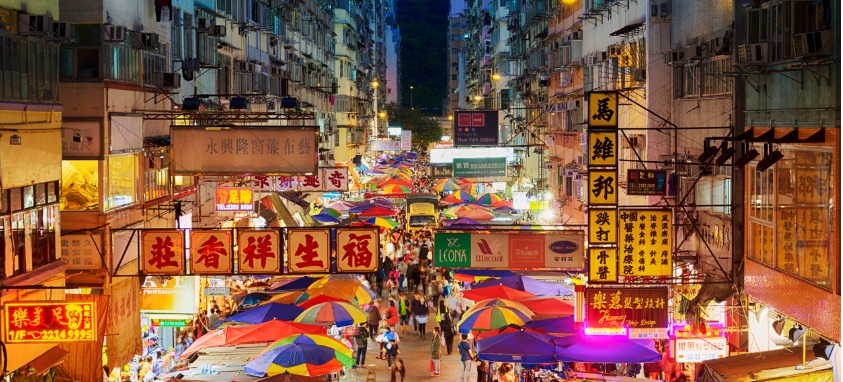 Lightsaber fights aren't just in movies—Crossfire Arena offers you the chance to learn how to wield one as well. If that's not your thing, the arena also has bubble soccer, archery tag and other games. Need to get that stress out? Ikari Area gives you bats and lets you go wild on old washing machines, fridges and other pieces of junk. And with virtual reality (VR) becoming all the rage, Tsim Sha Studio's Sandbox VR lets you and coworkers fight zombies—immersive VR makes it feel all the more realistic.
United Kingdom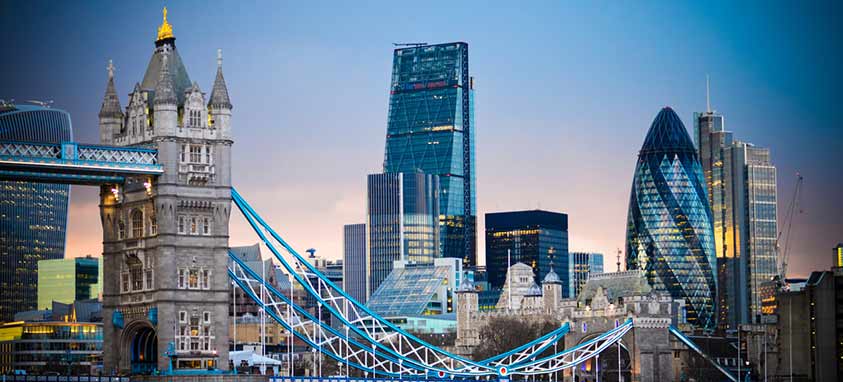 Learn how to guide yourself without technology with a course in the Peak District village of Foolow—map reading, compass navigation and route planning are all need-to-know. You don't have to know how to surf in North Yorkshire—beginner waves will ease you into the sport. Kite buggying along the beach in East Sussex is an extreme sport; get in on the fun with lessons from qualified instructors.
South Korea
Take a four-hour food tour through Seoul and immerse yourself in the local cuisine. Try Soju bomb drinks, spicy rice cake stew, Korean street food and more along the way. Take it a step further and learn how to cook the menu of your choice at Food & Culture Academy. Cat cafes are extremely popular all over the world—head to Bunny Cafe for a unique experience where you can cuddle and feed rabbits rather than felines.
More: A South Korean Passage
Indochina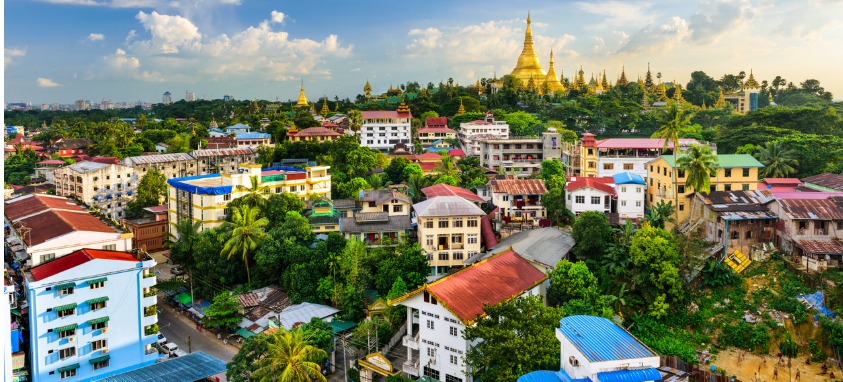 Hop in a boat and head to the floating markets and islands on Mekong Delta in Vietnam. On the way to find locals' goods, visit islands with local singers and workshops. A hot air balloon ride over Bagan in Myanmar is astounding when you spot the stupas and golden temples. Watch the Buddhist-Alms giving ceremony in Laos, a sacred Lao tradition, when monks make their way from their temples to their daily meal at sunrise.