A gala celebration marked the $325 million transformation of the Henry B. Gonzalez Center on Wednesday night, and marked the beginning of a new era for the facility and for San Antonio in general.
The celebration, Transformation de la Noche (Night of Transformation), drew hundreds of local dignitaries and some of the top U.S. leaders in the travel and hospitality industries, including Roger Dow, president and CEO of the U.S. Travel Association. This underscored the importance of the renovations, which add 270,000 sq. ft. of new exhibit space to the previous total of 230,000 sq. ft.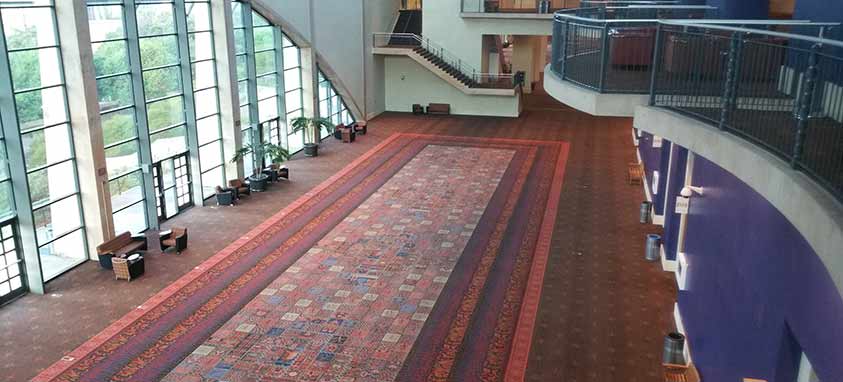 The expansion also includes the new 55,000-square-foot Stars at Night Ballroom; larger and more flexible breakout rooms; and new, well-defined main and secondary entrances.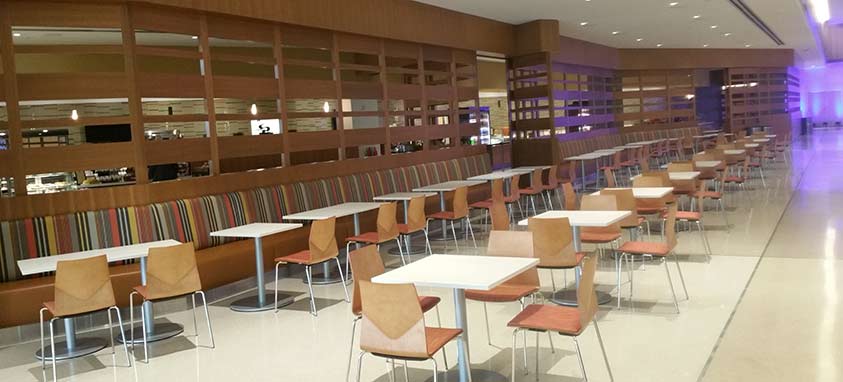 "The expansion is a real game-changer for San Antonio," Dow says. "The city has more than 4,000 guest rooms within walking distance of the center.
"People who have been booking large meetings and conferences in places like Chicago and Nashville now will think of San Antonio as another option."
Dow emphasized that the expected increase in meetings and conferences will have a huge economic impact on the city.
"I don't think people realize what increased travel does for a lot of small businesses," he says.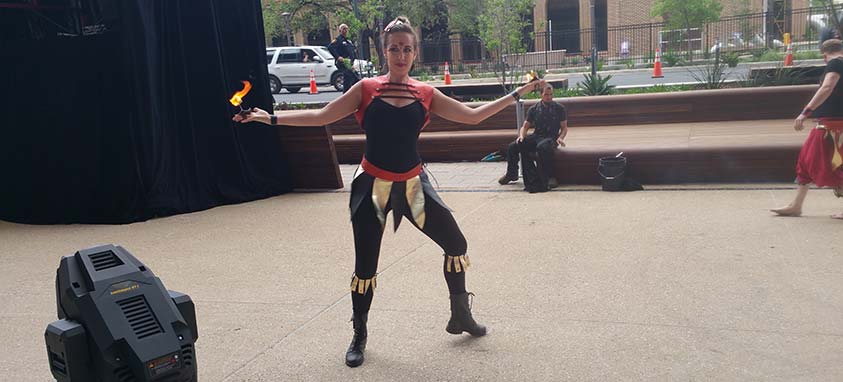 The gala was an elegant affair in which guests proceeded through four new areas, each designed to reflect one of the four basic elements. Attendees started at the plaza (fire) and then were led to the lobby (wind), a new hall (ice) and the Stars at Night Ballroom (earth).
Attendees were offered drinks at each stop, and a buffet meal in the Stars at Night Ballroom. The areas featured high-tech images, people dressed in imaginative costumes to reflect each season, dancers and musicians.