Meeting planners often don't get to show their wild sides. But if your conference takes place in a locale known for its wild animals, then here's your chance. In fact, here are eight. These ethical and incredible activities are sure to make an unforgettable outing. Animal-loving meeting planners, rejoice.  
1. Polar Bear Watch
Location: Tundra Lodge Adventure (Manitoba, Canada)
This mobile hotel is one of a kind. It's designed to follow the tracks of polar bear migration. The hotel promises guests the opportunity to be right in the middle of the polar bear habitat. Viewing is available day and night (with a smaller group).
2. Paddle by Manatees
Location: Manatee Paddle (Crystal River, Florida)
Manatee Paddle offers rentals, sales and tours so visitors can stand-up paddle (SUP) or kayak among manatees in Three Sisters Springs and King's Bay. Free SUP instruction is included with rental.
3. Discover Peacocks
Location: Botanical Arboretum (Arcadia, California)
An official wildlife sanctuary, the arboretum houses an array of peafowl along with various migratory birds, small reptiles, mammals and aquatic creatures.
4. Swim with Pigs
Location: Harbour Safaris (Bahamas)
Pigs are natural-born swimmers, so the service is considered safe and fun for both parties. The number of pigs on Pig Beach ranges from five to more than a dozen. When it's hot, pigs tend to hide in the bushes, but other times they're excited to welcome new guests.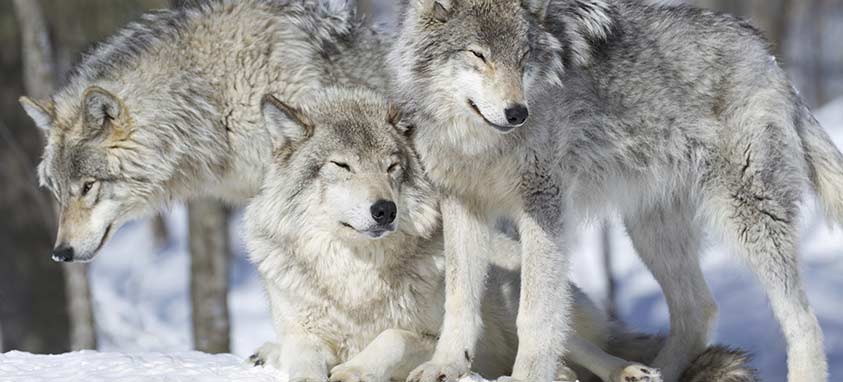 5. Howl with Wolves
Location: International Wolf Center (Minnesota)
The International Wolf Center aims to raise awareness about wolf-human interaction. Visitors can explore exhibits, observe wolves, and partake in educational programs and activities.
6. Play with Bugs
Location: Audubon Insectarium (New Orleans, Louisiana)
Visitors are encouraged to explore a wide variety of insects. As the biggest North American insect museum, Audubon Insectarium also educates visitors on the importance of numerous insect species. Visitors are welcome to venture through a Louisiana swamp, attend a bug award show and enjoy free-flying butterflies in its Asian garden.
7. Join the Elk Migration
Location: National Elk Refuge (Jackson, Wyoming)
Guests take a sleigh ride to an elk refuge. The refuge ensures a natural winter habitat for the elk herd and other endangered species, including birds and fish.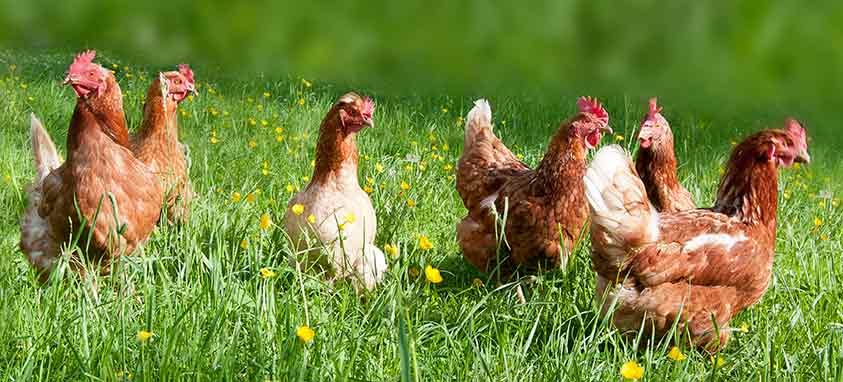 8. Cuddle with Goats, Chickens and More
Location: The Woodstock Farm Animal Sanctuary (Woodstock, New York)
At the sanctuary, visitors can closely interact with animals and immerse themselves in farm life, enjoying the opportunity to frolic with goats, cuddle with chickens and nuzzle sheep.