Everyone could use a little more Zen. The demanding modern workplace frequently imposes a hefty dose of stress. Rather than focusing on life's strains, plan a meeting or event where free time provides an opportunity to recharge, relax and decompress. From serene lakes to charming towns full of friendly locals, there are many places offering just that. Here are the U.S. destinations best equipped to encourage calm—either among attendees, or for yourself.
1. Carova Beach, North Carolina
Carova Beach is only accessible by its beach which is unpaved. The area is comprised of a few neighborhoods in the northernmost part of the Outer Banks. Peace, quiet, natural beauty and seclusion are the main draws. Plus, the beach is full of free-roaming mustangs.
2. Gates of the Arctic National Park, Alaska
No road or trail is to be found in this wonderland, which holds a glacier-carved valley and river system. If you're looking for an experience involving wholly authentic, unscathed nature, then Gates of the Arctic National Park is where you need to be.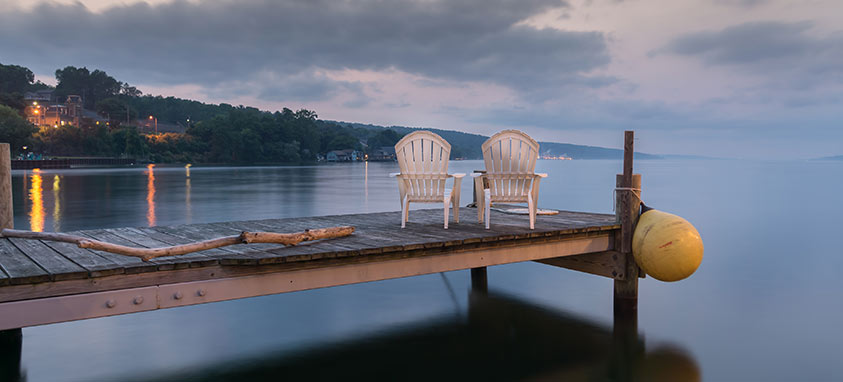 3. Finger Lakes, New York
The Finger Lakes area is a dreamy oasis of wineries, mountain and lake activities, fine art, live music, spas and farm-to-table restaurants. Every season brings new activities to enjoy among waterfalls, gorges, woods, rolling hills and fresh glacial lakes.
4. Flathead Lake, Montana
Flathead Lake is the largest natural freshwater lake west of the Mississippi. Recreation areas provide room for boating, camping, swimming and picnicking. Roadside stands offer a variety of locally grown apples, cherries and other fruits during the summer months.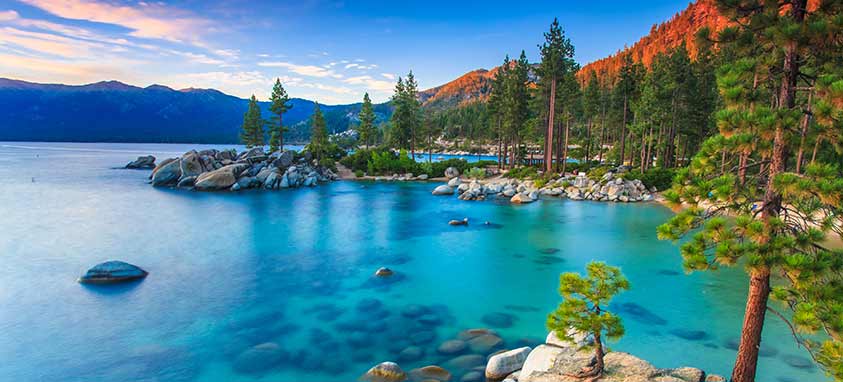 5. Lake Tahoe, California
An abundance of powdery snow, sparkling water, high mountaintops, granite cliff sides and rich greenery make Lake Tahoe a California gem and an Instagrammer's picturesque dream.
6. Martha's Vineyard, Massachusetts
Each vineyard comes with its own equally impressive and distinct character. In the area you'll find boutique shopping, stunning harbor views, Greek revival houses from the early 19th century, a carousel and beaches—all among tall stalks of grass. Visitors get there by ferry. Once on the island, most prefer to walk, bike, scoot or ride the bus.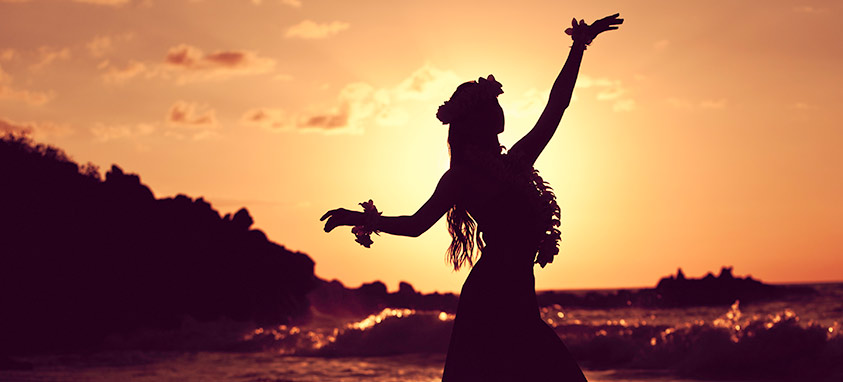 7. Maui, Hawaii
Maui is a tropical haven, made distinct by its bamboo forest, waterfalls and golden sand beaches. It's also the leading whale-watching center of the Hawaiian Islands, with many reported sightings of humpback whales.
8. Olympic National Park, Washington
Olympic National Park spans almost a million acres and preserves a variety of natural ecosystems. The park's natural treasures include glacier-capped mountains and old growth temperate rain forests.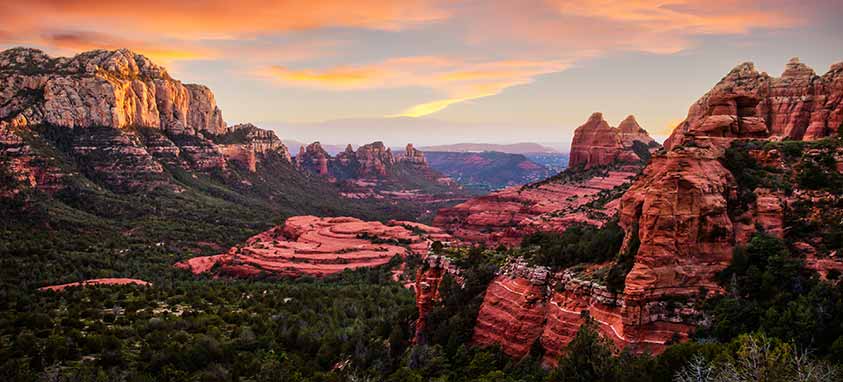 9. Sedona, Arizona
Regarded as sacred by Native Americans, Sedona is widely recognized as a place of healing and spiritual renewal. Visitors can satisfy their relaxation needs with more than 40 art galleries, spa facilities, wine tasting and 1.8 million acres of national forest land.