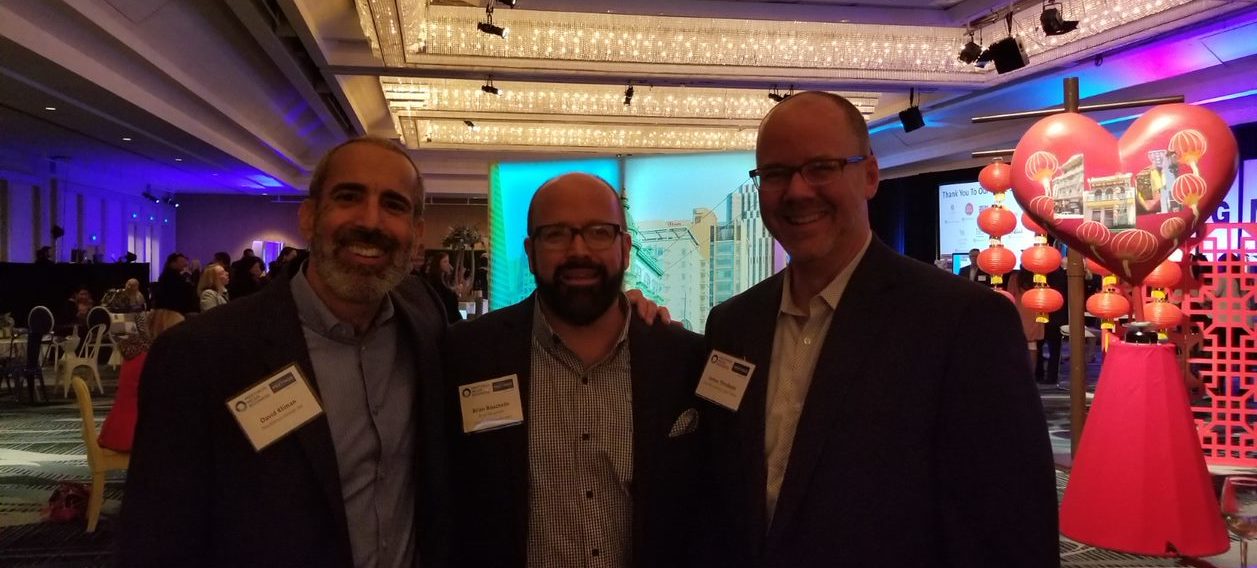 San Francisco showed off its multiethnic cuisine and whimsical creativity at its Global Meetings Industry Day gathering at Hilton San Francisco Union Square on Thursday.
More: GMID 2019 Live with Smart Meetings
Hundreds of meeting professionals and local leaders of other businesses attended the event. They enjoyed Pork Su Mai, authentic Italian pizza smothered with marinara sauce and other culinary selections. Meanwhile, an antigravity ball juggler roamed through the room, which featured artistic representations of some of the city's iconic landmarks.
One of San Francisco's icons, the Golden Gate Bridge, is prominently featured at #GMID19 at the Hilton in Union Square. #MeetSmart #GMID pic.twitter.com/G10EfqoNAB

— Dan Johnson (@SmartMtgsDan) April 4, 2019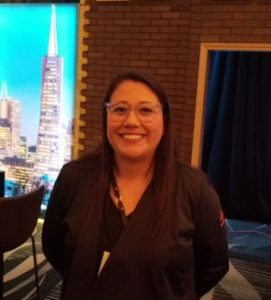 All the while, participants chatted about and celebrated the importance of the $1.07 global meetings industry."What I'm seeing this year is a maturing of GMID," said David Kliman, CMP, CMM, president of The Kliman Group in Santa Rosa, California. "Last night, I was watching GMID celebrations in places like India, Japan and Australia. They are all conveying the message that meetings mean business, and have a documentable economic impact that is enormous."
James Threlkeld, director of national accounts for The Ritz-Carlton Lake Tahoe, agrees.
"When I first became aware of this event, not many people were attending," he said. "Awareness of the industry is spreading."
Leticia Thorpe, senior manager of convention sales for San Francisco Travel Association, praises the opportunities for social interaction at the event.
"One of the most important things I've learned is the need to create and develop relationships," she says. "I've been working for SF Travel for 11 years, and I know about 75 percent of the people in this room."
The Pork Sui Mai and Barbecue Chicken Buns are drawing attention @hiltonsfunionsq, site of San Francisco's #GMID19. #GMID #MeetSmart pic.twitter.com/2a1erbS5ft

— Dan Johnson (@SmartMtgsDan) April 4, 2019