Pencil in a glamorous new date on the design inspiration calendar this year. Celebrity designer Preston Bailey's inaugural education event PB Live! hosted at The Legacy Castle in New Jersey will embody all the grandeur of the events Bailey is famous for planning. Known primarily as one of the industry's top celebration visionaries, Bailey also designs public art installations. In anticipation for the event, which is to be held from Aug. 13-15 this year, Smart Meetings asked Bailey what attendees can expect and the relevance that the event might hold for the meeting planner.
How will the event be relevant for corporate meeting planners?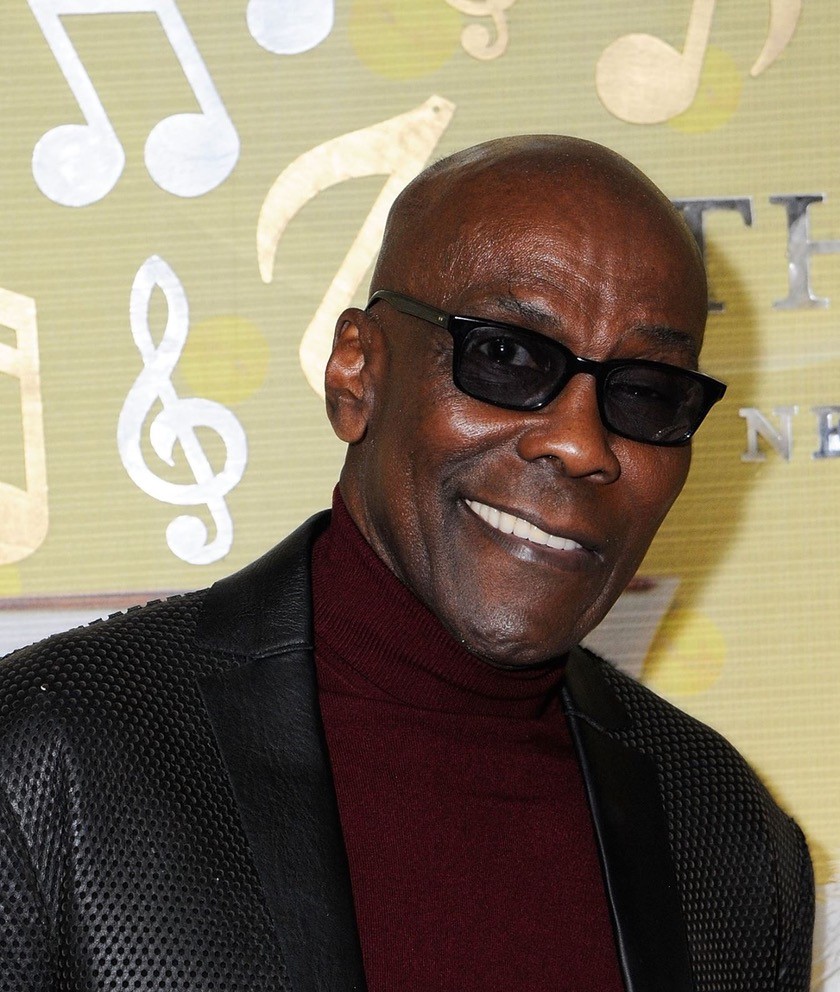 PB Live will be relevant for most portions of the industry. Designers are getting hands-on experience, while planners are getting concepts and ideas from the best planners in the industry. There is also guidance for the corporate market. The agenda ranges from talks on digital marketing, rules and expectations from a venue and how to create an enduring business identity to hands-on sessions around floral sculptures and ceremony designs. So there really is something for every kind of planner.
What most excites you about PB Live?
We managed to get some of the best speakers and partners in the event world. Attendees can expect to hear from wedding planner Marcy Blum, PartySlate editor Pamela Rothbard and Visual Comet's Dennis Jaigoban, amongst others. I am also extremely excited about being able to create this event from start to finish.
How did you decide on the location for PB Live?
I was looking for a very specific location where all the participants would feel as if they are going to a glamorous party. When I first saw The Legacy Castle, I was blown away by its grandeur and great management. The castle also has the latest technology in lighting and video mapping.
What will meeting planners gain from this event that they might not be able to get at another event?
I am very interested in education. I have done several smaller conferences before, and my main goal is to have everyone walk away with their heads swimming with valuable information. For that reason, I have asked each speaker to share three ideas or experiences that they have learned, which they think no one else knows.
If there was one piece of advice you would give to event planners, what would it be?
Event planners are what I call the heart of every event. My only advice is that there are no short cuts, to be a successful planner you need experience.
Related: Lisa Messina Unveils Event Design Certificate Program