As California opened up to unmasked gatherings for those who have been fully vaccinated, Smart Meetings was in Southern California at W Hollywood Hotel for a 1-Day Experience that rolled out the red carpet for top meeting professionals. The 305 guest rooms and 30,000 sq. ft. of meeting space at the iconic property offered an abundance of chances to step outside on meeting room patios and luxurious suite balconies. Starting in 2022, new General Manager Mark Manzari is planning a renovation for the property that has been the site of numerous movies, television shows and sound recordings. Following are some of the highlights from our recent visit.
Reserve your seat at an upcoming Smart Meetings Experience today.
Bright, Shining Networking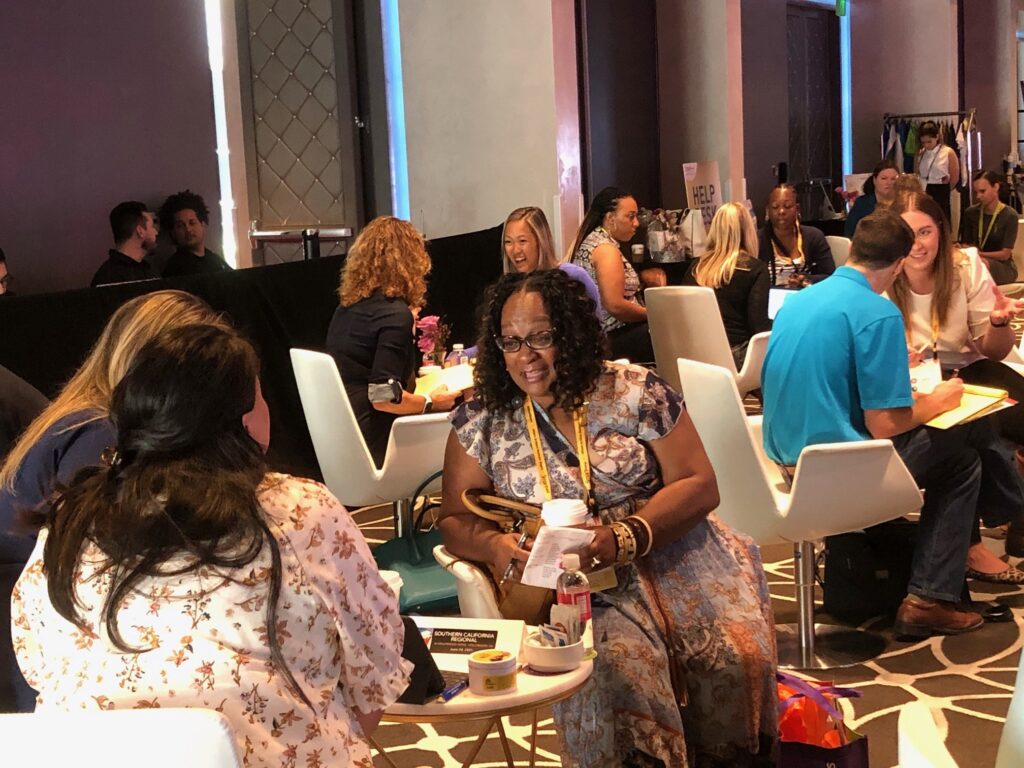 Business meetings are always more productive when the relationship is based on mutual trust. That is why every Smart Meetings Experience starts with The Amuse Bouche, a taste of the hospitality spirit yet to come. Where better to gather than the WOW Suite's outdoor balcony overlooking Pantages Theater at Hollywood and Vine? The sweet sounds of a house DJ and the chill gelato and sorbet flavors spinning at Nuvo Olive Oil attracted star quality, including a certain blonde bombshell. This "how-do-you-do" greeting was the kick off for an immersive art experience from Sawubona that featured meaningful hotel memories displayed at The Buzz, the grand finale of receptions where all the new best friends from the day said their au revoirs.
Ask Outrageously
In addition to creative ideas for booking and engaging hybrid and in-person events and even a few RFPs, meeting professionals left armed with fresh new strategies for negotiating everything from contracts to relationships care of the bold Linda Swindling, author of Ask Outrageously!: The Secret to Getting What You Really Want. "Forget the crap sandwich [framing the difficult item in complimentary verbiage], state the reason you are there up front and be the first to ask," she said.
Read more negotiating tips from Linda Swindling here.
Meeting professionals, in particular, are often good at asking for someone else, but falter when asking for what they personally need, Swindling observed. The solution is to consider who else might benefit from you getting your needs met if that makes it easier to speak up. The same goes with knowing your superpower and sharing that with others. If they don't know, you can't help them.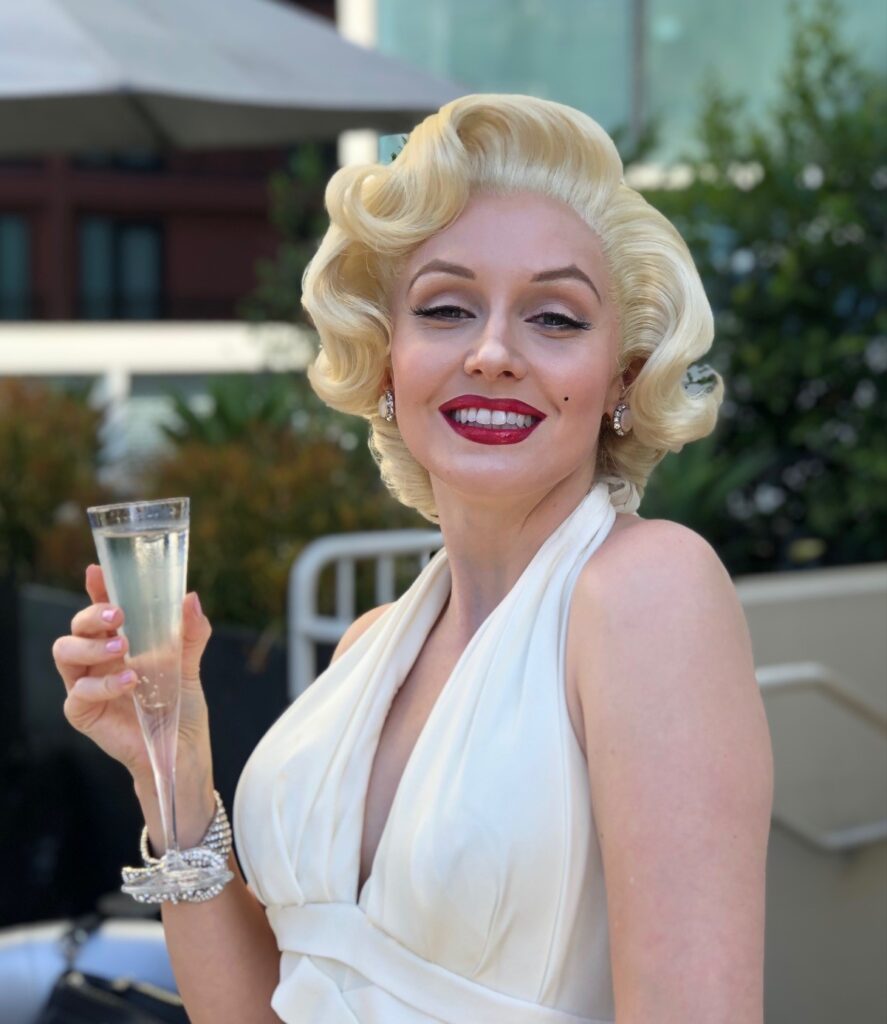 Finally, she counseled everyone in the room to get comfortable with hearing the word, "no. "As we begin signing contracts again, we may all have a lot of boxes that need checked for a successful return.
"If you aren't hearing the word no, you aren't asking for enough," she said. The trick is to follow that "no" with a request for more information. "I heard you say, no, but can you tell me more about that?" Only then can you find their real bottom line and discover win-win solutions that work for all parties.