Friday, June 24, kicked off the inaugural Smart Woman Summit at Trump National Doral Miami, with a glamorous welcome reception that set the tone for what would be a weekend chock-full of empowerment and lessons to apply in and out of the office.
The following morning, motivational speaker and best-selling author Christine Hassler began the day's activities with an inspirational keynote about ditching unrealistic expectations and being your best self. Her interactive speech had the crowd—composed of female planners, hoteliers and business professionals—laughing, clapping, sharing and eventually giving Hassler a well-deserved standing ovation.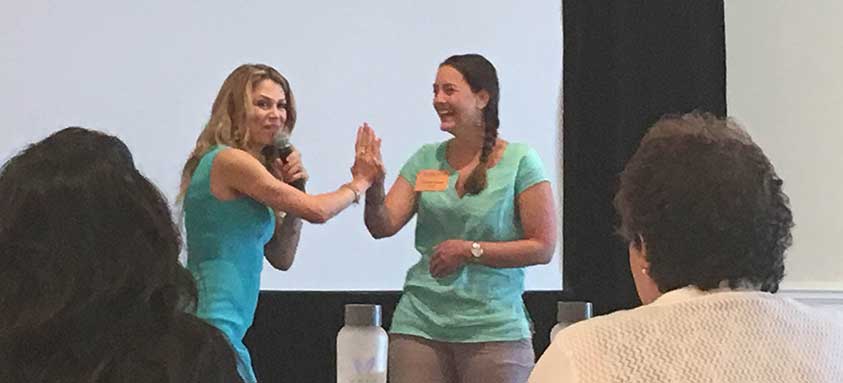 Attendees received copies of Hassler's latest book Expectation Hangover and had the opportunity to connect with her one-on-one immediately after her presentation to have their books signed.
Next up, CNN body language expert Janine Driver delivered what many in attendance called the best keynote they'd ever heard. Driver helped attendees gain a professional edge with advice on how to own the room with your presence and messages your body language sends. Her authentic delivery and intense humor brought the crowd to tears (several times).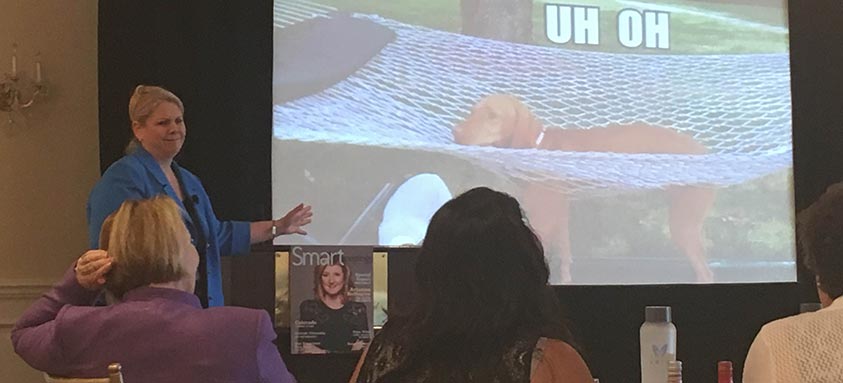 Between keynotes, Smart Woman Summit attendees were served a healthy lunch with a huge range of options. No one wants to be the speaker to immediately follow lunch when the group flows back into the room looking stuffed and tired. But the stations offered small, light portions of fruit salad, watermelon gazpacho, chicken and egg salads (sans bread) and more, leaving everyone satisfied and energized.
Ever feel you're juggling too much? Dr. Starla Fitch urged the group to enforce the "less juggling, more joy" mentality in the third keynote of the day, to avoid the burnout that so many professionals face when prioritizing work over personal needs.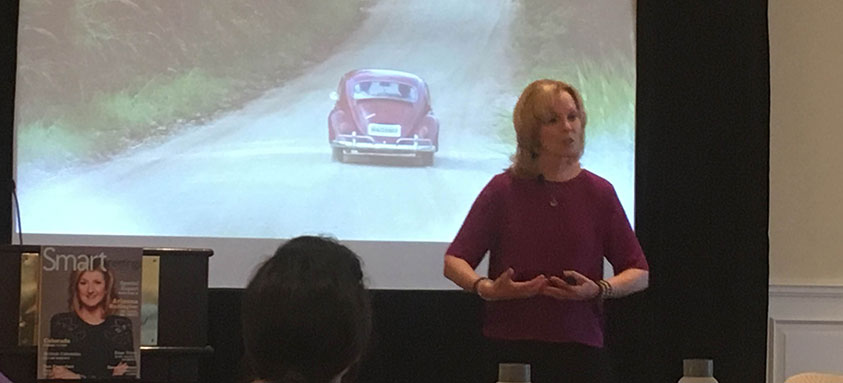 Steve Sisgold wrapped up the day's talks with an interactive discussion about Whole Body Intelligence that had attendees sharing deeply personal details about what they want out of their personal and professional lives and changes they need to make in order to fulfill them.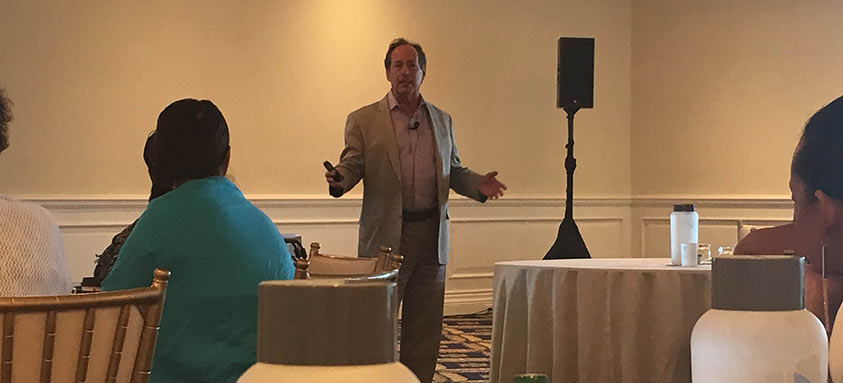 Saturday evening, three of the winners of Smart Meetings' Smart Women awards were honored at dinner with awards presented by Marin Bright. Evelyn Hall, Jennifer Lucio Vargas and Patricia Perez-Sahin were recognized for their leading roles in the meetings industry.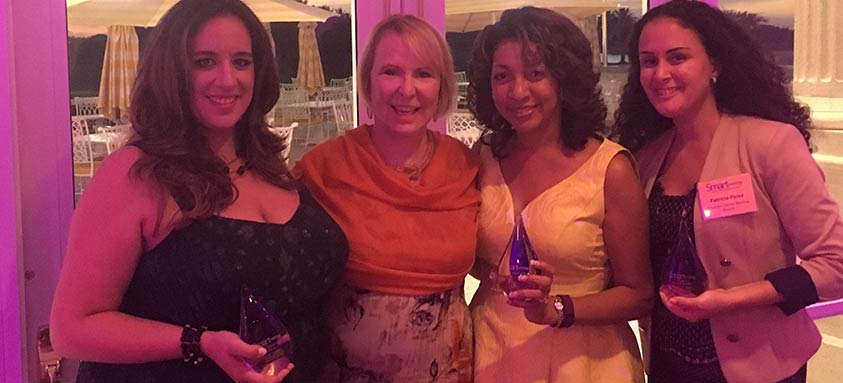 Aside from the fabulous food throughout and the top-notch speakers, what made the inaugural event such a huge success were the women in attendance. Open, honest and willing to share, the women who stood up, talked and participated in each discussion left feeling like they truly took something away from the event that would strengthen their work life and personal relationships.