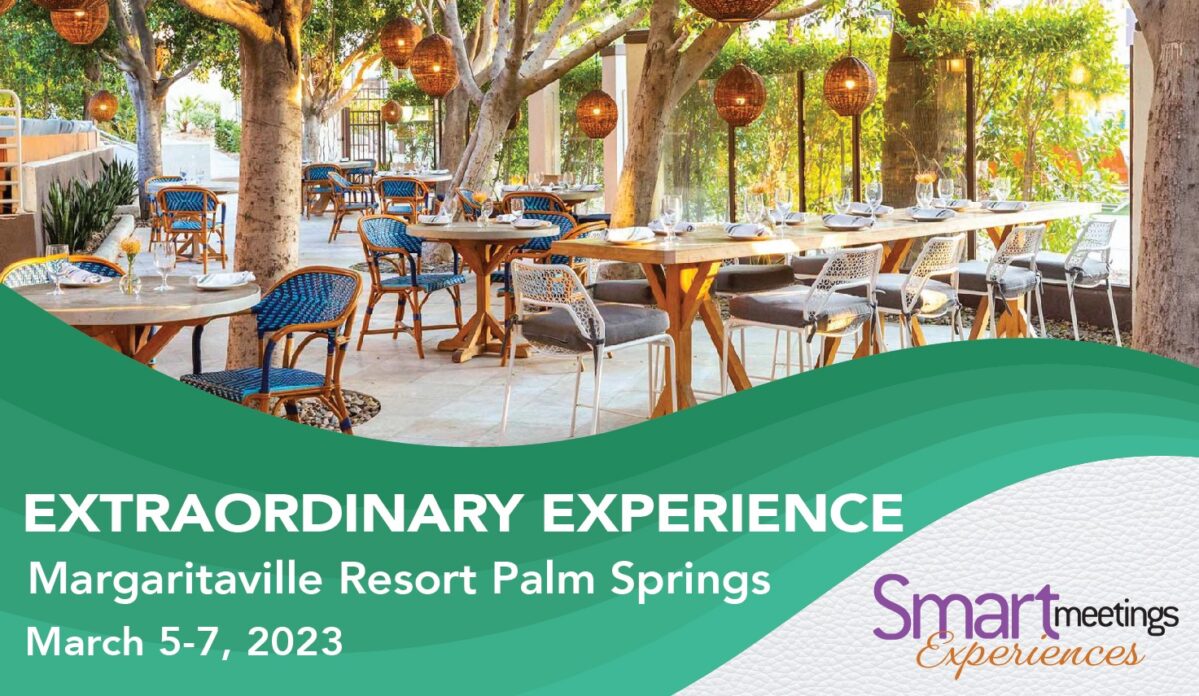 HOTEL GALLERY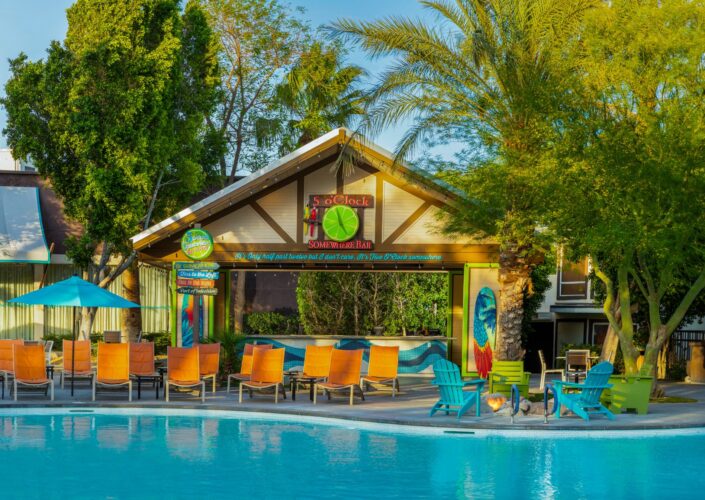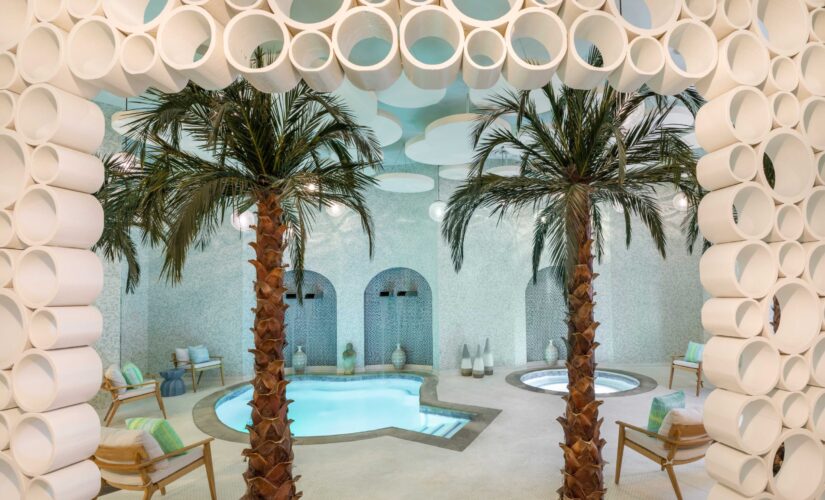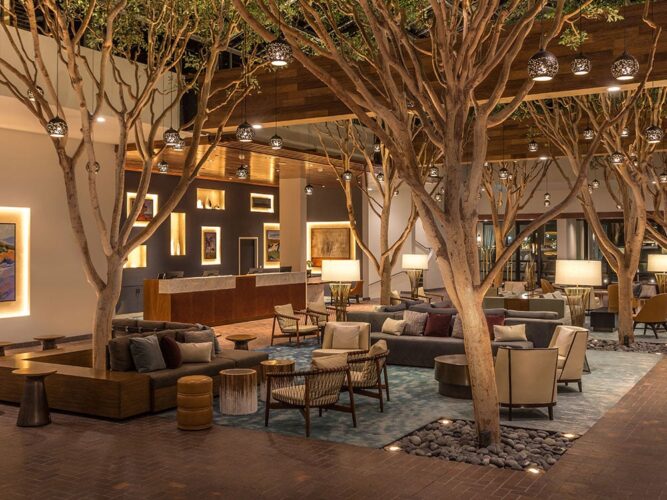 PROGRAM OVERVIEW
Sunday, March 5, 2023 - All Times Pacific Time
| | |
| --- | --- |
| 12:00 pm - 3:00 pm | Guest Registration & Check-In |
| 3:00 pm - 4:00 pm | Welcome Reception: Meet & Greet |
| 4:00 pm - 5:30 pm | General Session & Keynote Speaker - Bean Gill |
| 5:30 pm - 6:30 pm | Property Tour of the Hotel |
| 6:30 pm - 8:30 pm | Kick off Celebration: Reception & Dinner |
Monday, March 6, 2023 - All Times Pacific Standard Time
| | |
| --- | --- |
| 6:30 am - 7:15 am | Morning Wake Up Activity |
| 7:30 am - 8:30 am | Breakfast Buffet |
| 8:30 am - 10:00 am | General Session & Keynote Speaker- Michael Dominguez |
| 10:15 am - 11:30 am | Meet Your Matches - Business Appointments |
| 11:30 am - 12:00 pm | Morning Break |
| 12:00 pm - 1:30 pm | Meet Your Matches … Continued |
| 1:30 pm - 2:45 pm | Luncheon |
| 3:00 pm - 5:00 pm | Teambuilding Activity |
| 5:00 pm - 6:00 pm | #MeTime |
| 6:00 pm - 9:30 pm | Evening Dinner |
Tuesday, March 7, 2023 - All Times Pacific Standard Time
| | |
| --- | --- |
| 7:30 am - 8:30 am | Breakfast Buffet |
| 8:30 am - 9:00am | Morning Welcome |
| 9:00 am - 12:00 pm | Meet Your Matches - Business Appointments |
| 12:00 pm - 1:00 pm | Luncheon |
| 1:00 pm | #MeTime & #Departures |
Event Speakers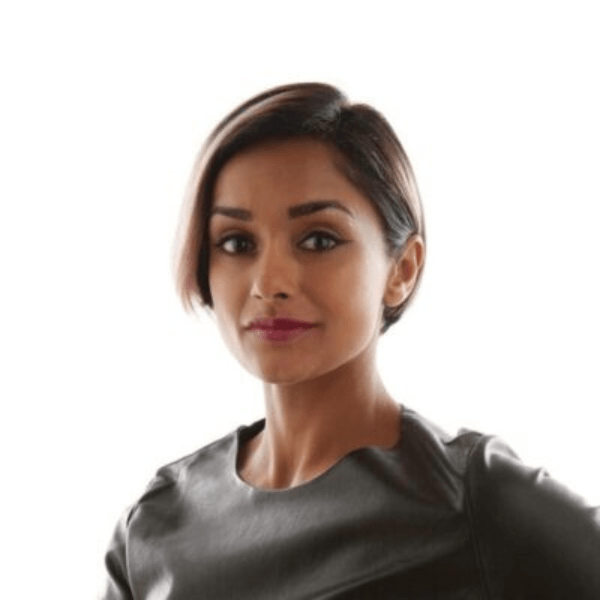 Bean Gill - Modeling Diversity: The Transformational Impact of Unrelenting Inclusion
Bean shares what it was like to grow up in a strict Indian family and a culture that had rigid religious rules. Heavily bullied as a child, her sudden disability was a catalyst that forced her to face trauma head on. Bean took her health into her own hands, got the answers and help she needed, and bravely embraced an 'attitude of gratitude'. Her vast experience, strong background in human connection and positive thinking strategies makes her perfect for organizations who seek ways to help employees overcome adversity, improve self-awareness, limit self-doubt, and inspire individuals to embrace change within themselves and their communities.
Check out Bean Gill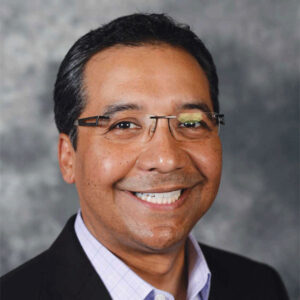 Michael Dominguez, President & CEO of Associated Luxury Hotels International
Michael Dominguez serves as the President & CEO for Associated Luxury Hotels International (ALHI). ALHI is a Global Sales Organization with a team of nearly 80 professionals located among 26 offices across North America and Europe, ALHI's serves a membership group of hotels that are Independent Hotels & Independent Brands that are an exclusive luxury collection. Prior to joining ALHI, Michael served in executive sales leadership roles with MGM Resorts, Loews Hotels, Hyatt Hotels, Starwood Hotels and many more.
Check out Michael Dominguez's latest podcast
PEOPLE ARE TALKING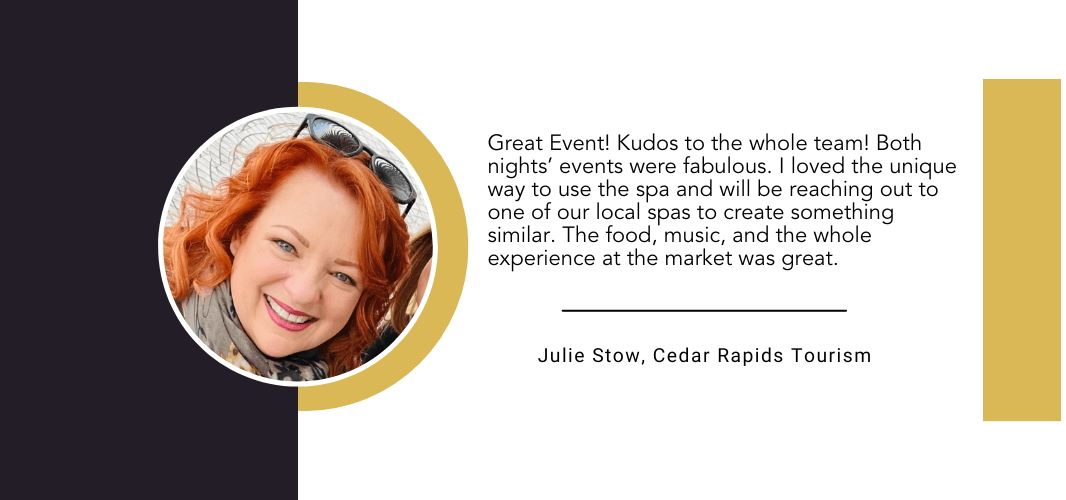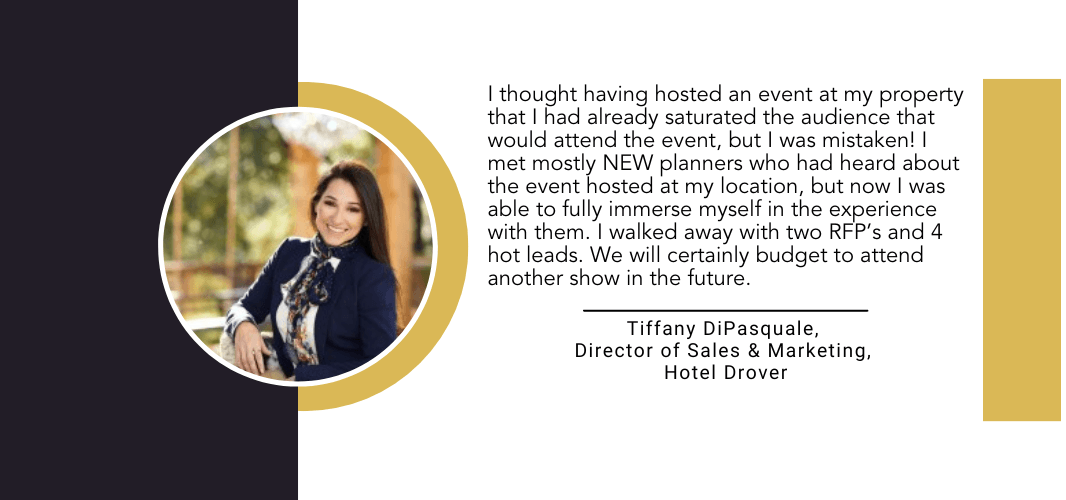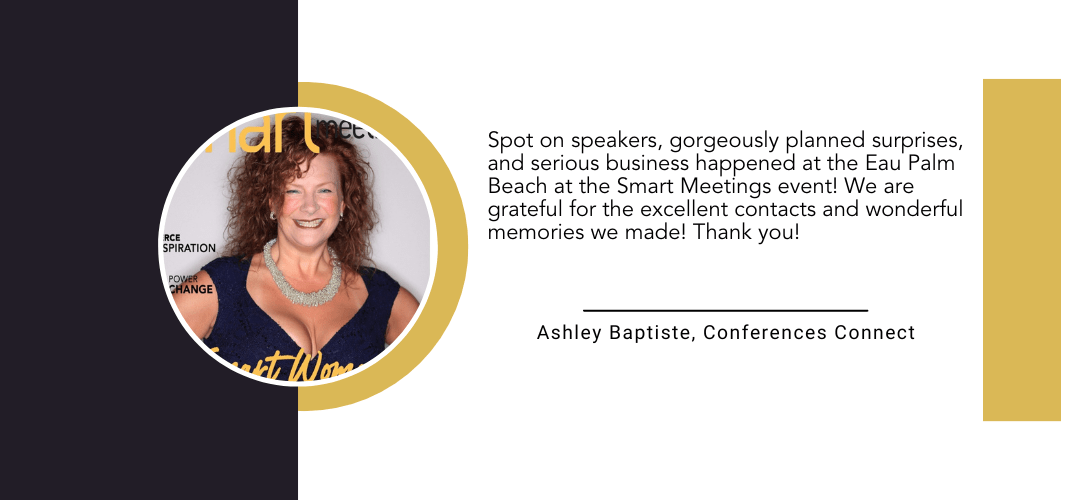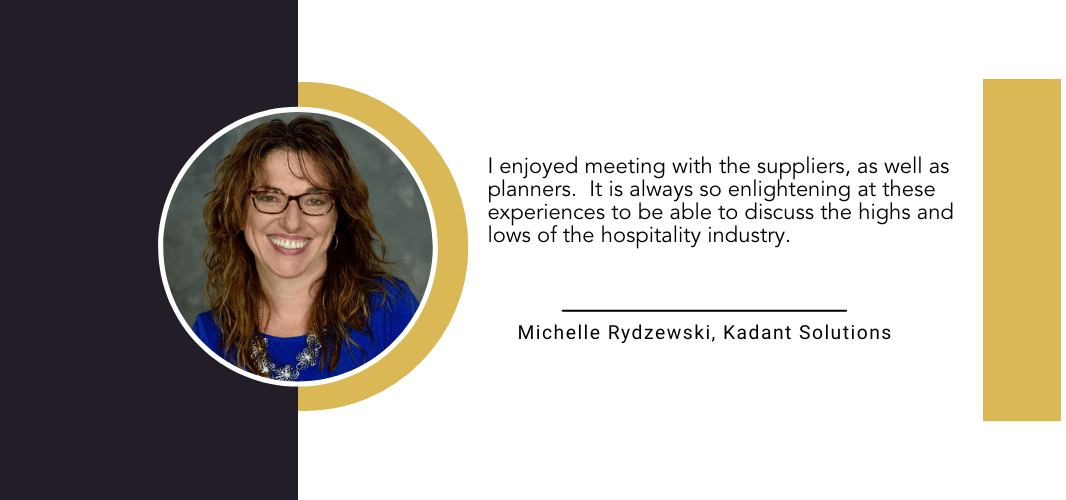 FAQ'S
Smart Meeting events are 100% complimentary for qualified meeting planners. Hotels and destinations, please contact your sales rep at salesteam@smartmeetings.com for your best available rate.
We use a sophisticated software to custom match our planners with premier properties and destination partners that fit your region, budget and venue preferences. As the event nears, planners and suppliers will have the opportunity to select their appointment preferences to ensure their highest attendee satisfaction.
Yes! Planners are welcome to attend a regional event and one national event each year. Hotels and Destination partners may attend unlimited events.