Incentive Experience – St. Thomas, US Virgin Islands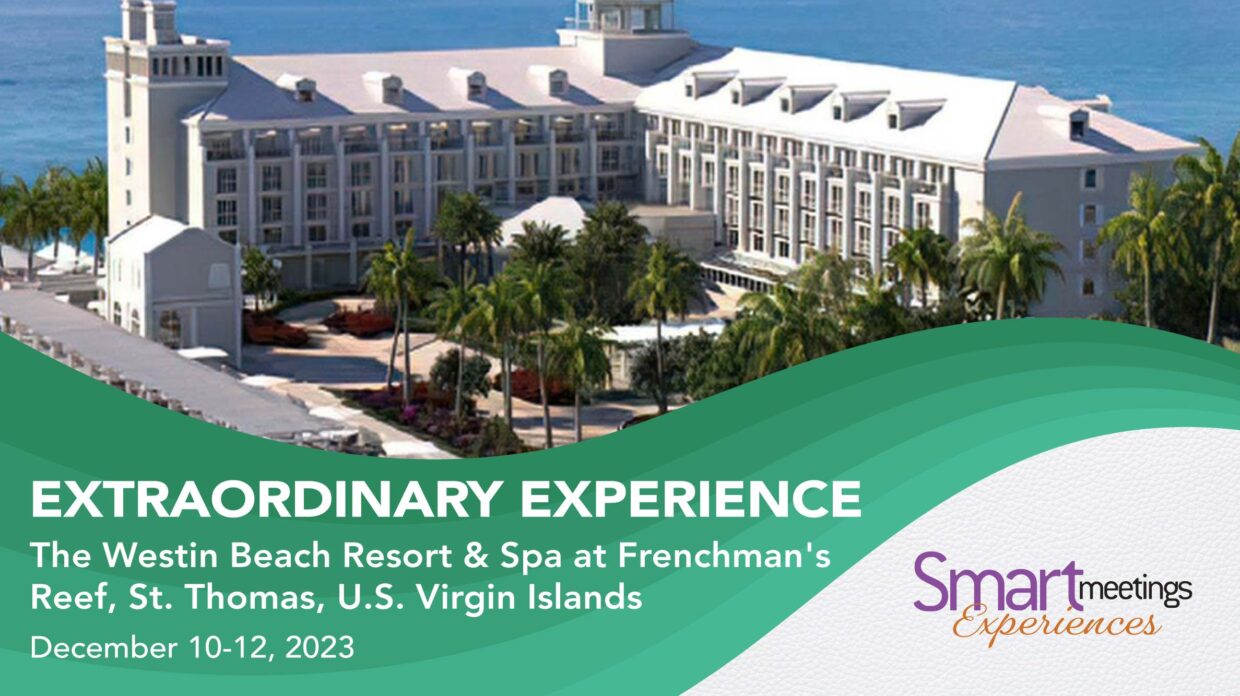 HOTEL GALLERY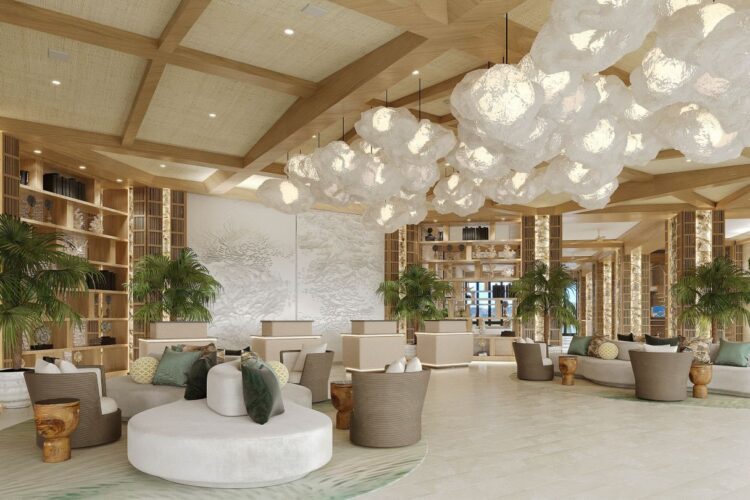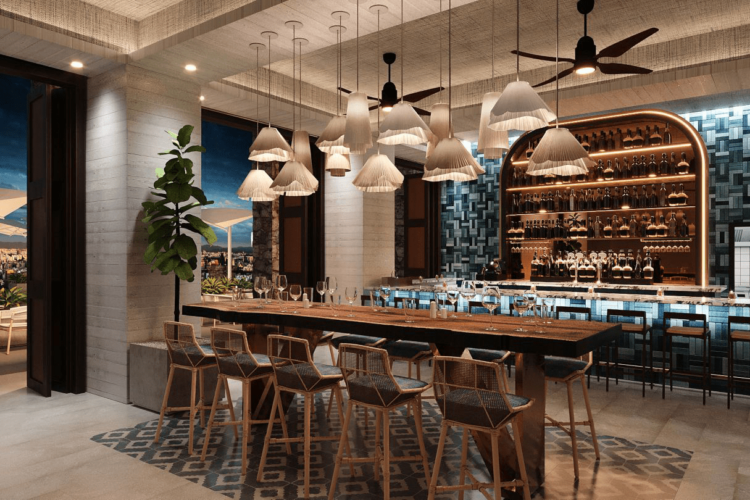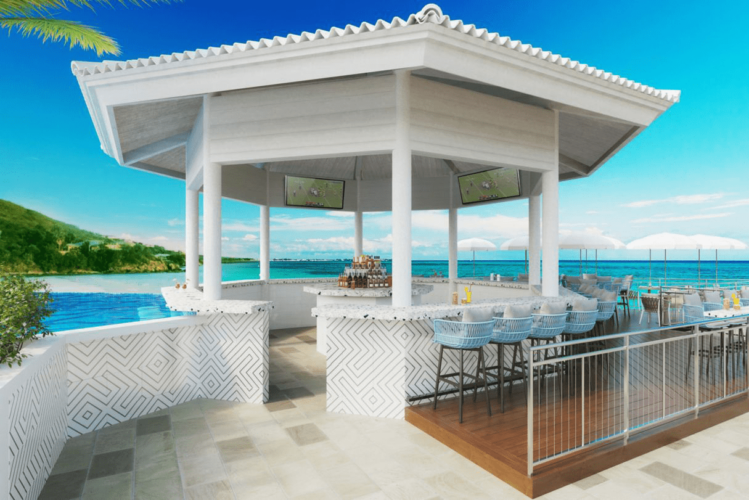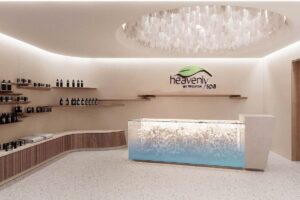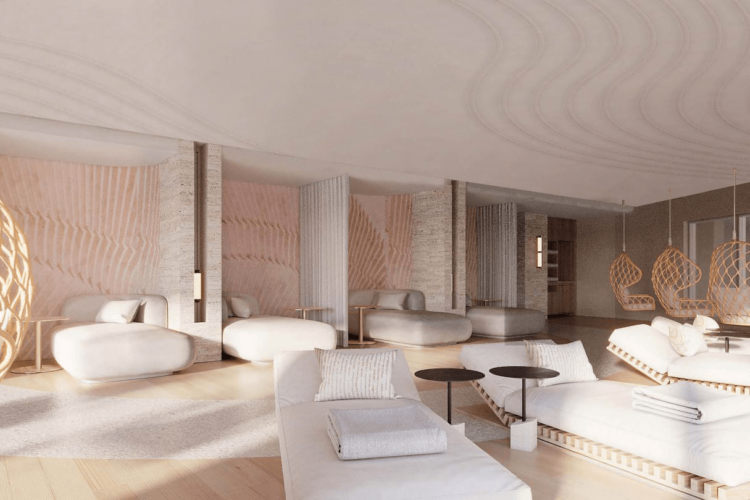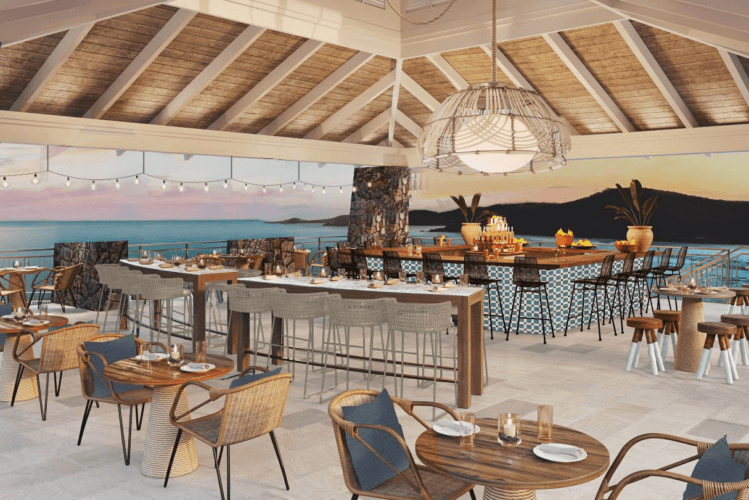 PROGRAM OVERVIEW
Sunday, December 10, 2023 - All Times Eastern Standard Time
| | |
| --- | --- |
| 12:00 pm - 3:00 pm | White Glove Welcome: Guest Registration & Check-In |
| 3:00 pm - 4:00 pm | Welcome Reception: Meet & Greet |
| 4:00 pm - 5:30 pm | Step up your Smarts - Keynote Speaker |
| 5:30 pm - 6:30 pm | Explore the Floor: Property Tour |
| 6:30 pm - 8:30 pm | Kick off Celebration: Reception & Dinner |
Monday, December 11, 2023 - All Times Eastern Standard Time
| | |
| --- | --- |
| 6:30 am - 7:15 am | Seize the Day: Wake Up Activity |
| 7:30 am - 8:30 am | Ms. B's Breakfast Social: Breakfast Buffet |
| 8:45am - 10:00 am | Instant Start to Smart - Keynote Speaker |
| 10:15 am - 12:30 pm | Meet Your Matches |
| 12:30 pm - 1:30 pm | Luncheon |
| 2:00 pm - 4:00 pm | Build & Bond Brilliantly: Team Activity |
| 4:00 pm - 6:00 pm | #MeTime |
| 6:00 pm - 9:00pm | Ms. B's Bright Bash |
Tuesday, December 12, 2023 - All Times Eastern Standard Time
| | |
| --- | --- |
| 7:30 am - 9:00 am | Ms. B's Breakfast Social: Breakfast Buffet |
| 9:00 am - 12:00pm | Welcome Remarks - Meet Your Matches |
| 12:00pm - 1:--pm | Seal the Deal Feast: Luncheon |
| 1:00 pm - 5:00 pm | #Departures |
PEOPLE ARE TALKING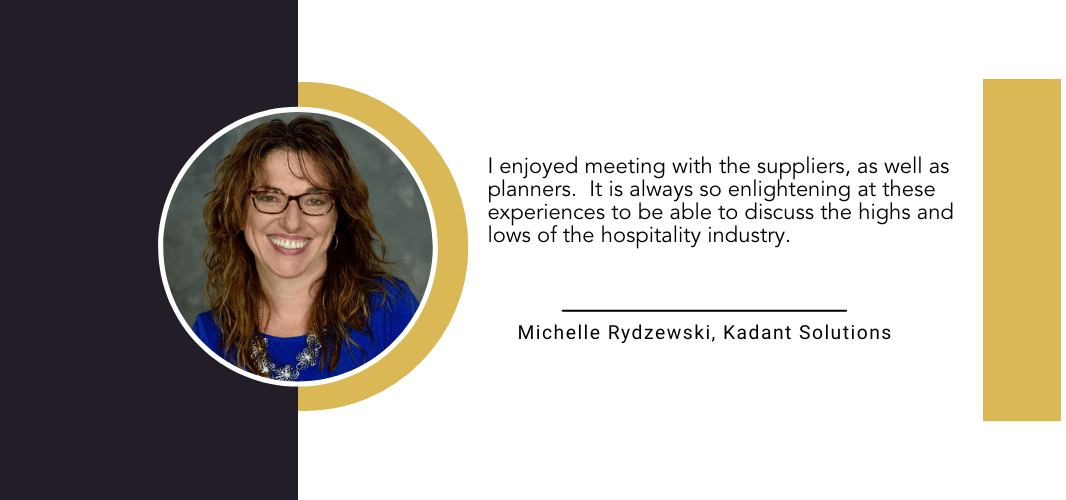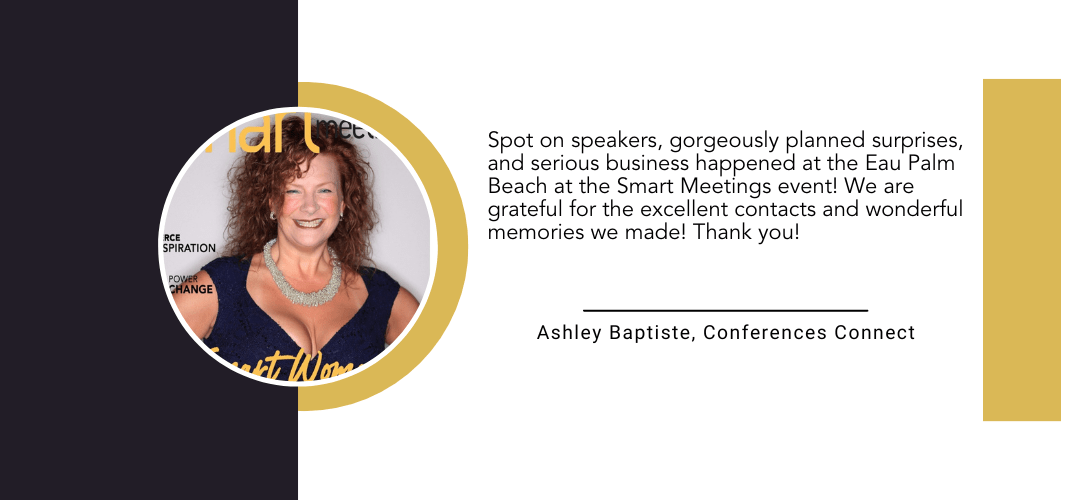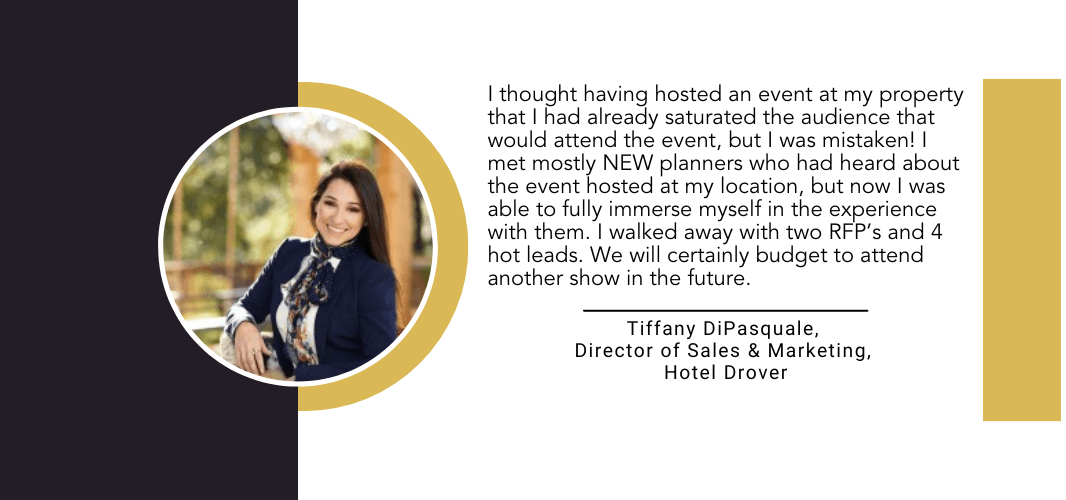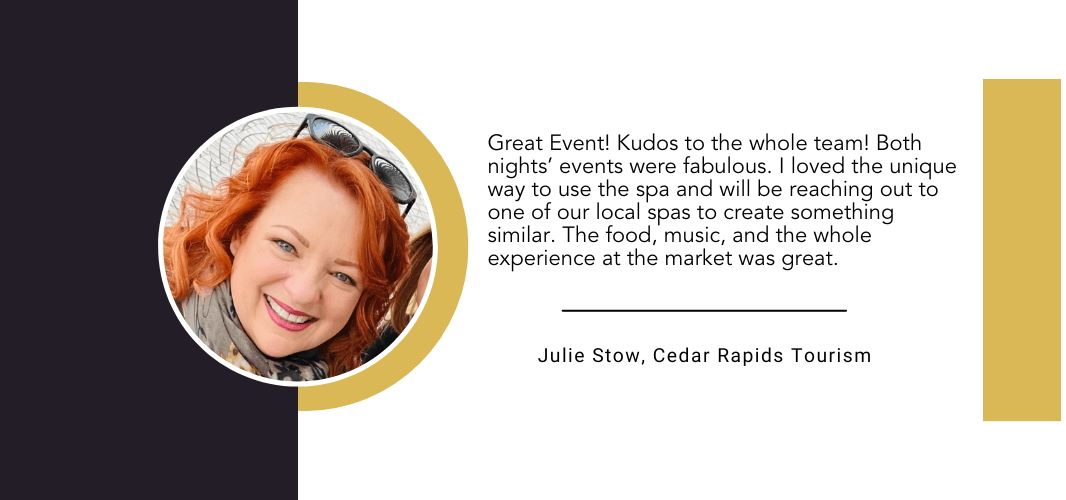 FAQ'S
Smart Meeting events are 100% complimentary for qualified meeting planners. Hotels and destinations, please contact your sales rep at salesteam@smartmeetings.com for your best available rate.
We use a sophisticated software to custom match our planners with premier properties that fit your region, budget and venue preferences. As the event nears, planners and suppliers will have the opportunity to select their appointment preferences to ensure their highest attendee satisfaction.
Yes! Planners are welcome to attend one regional event and one national event each year. Hotels and destinations may attend unlimited events.