National Florida Experience
HOTEL GALLERY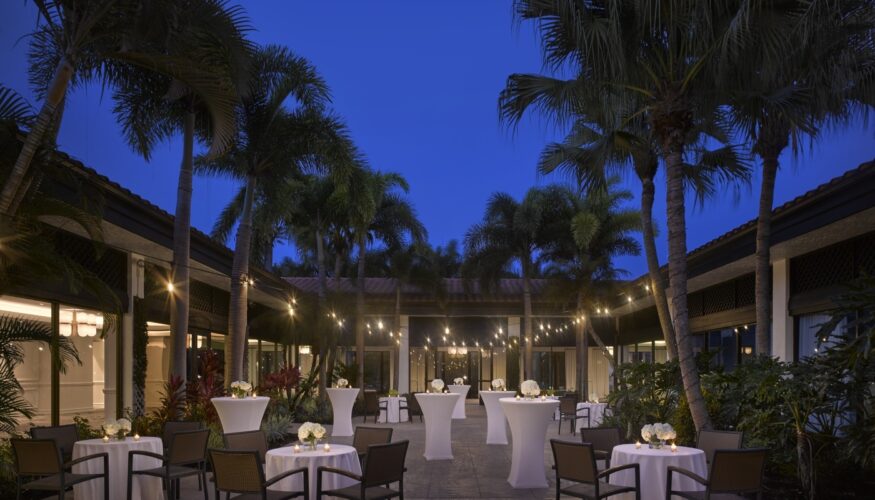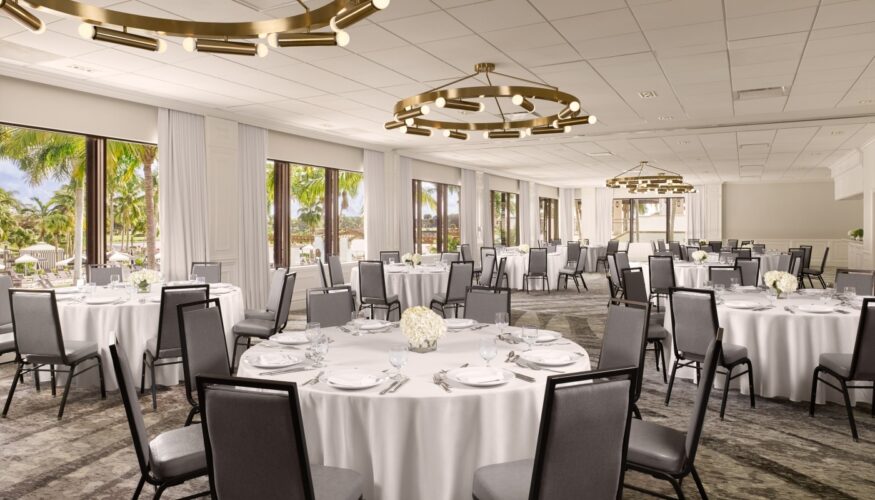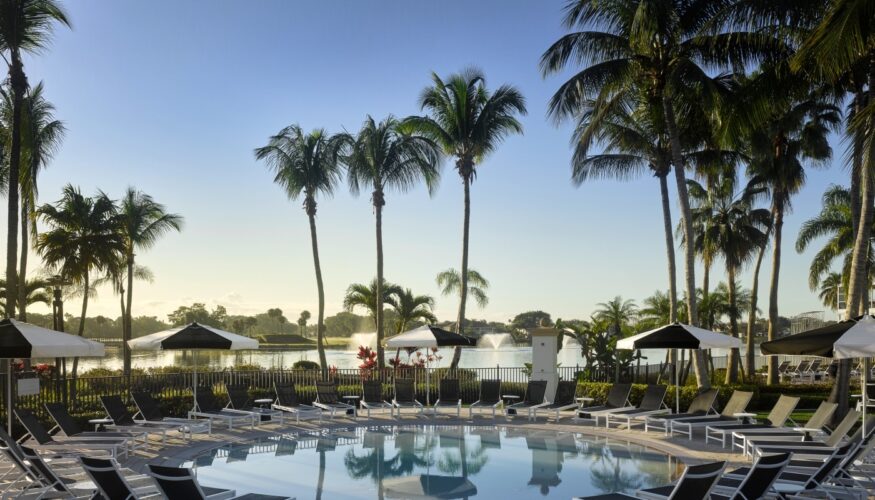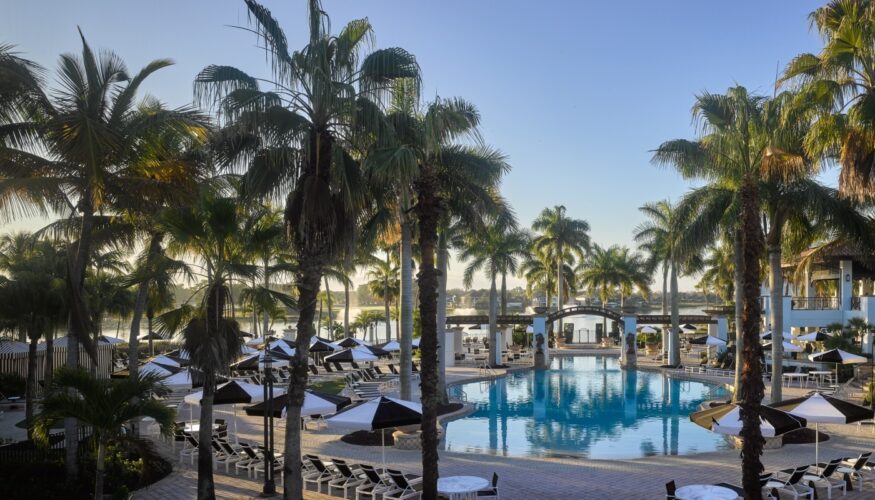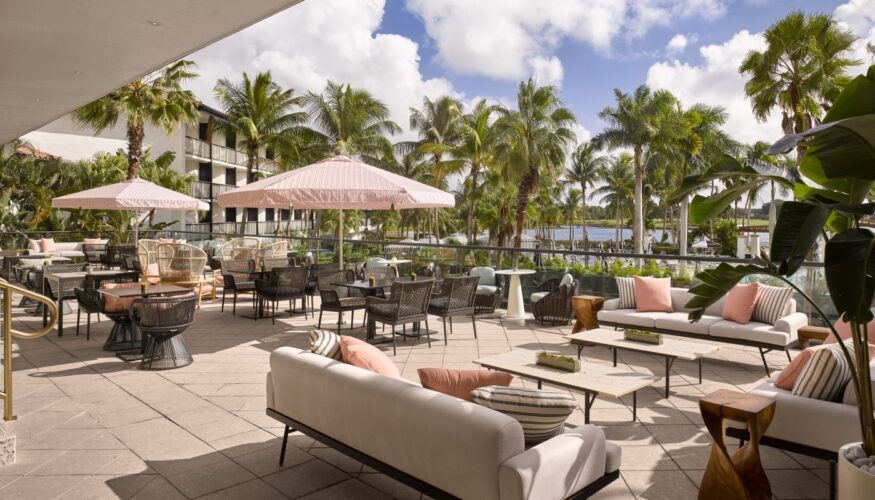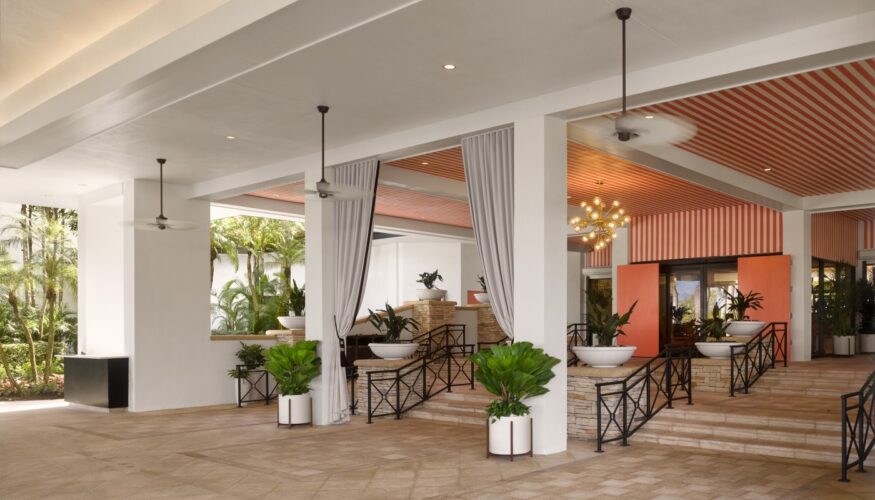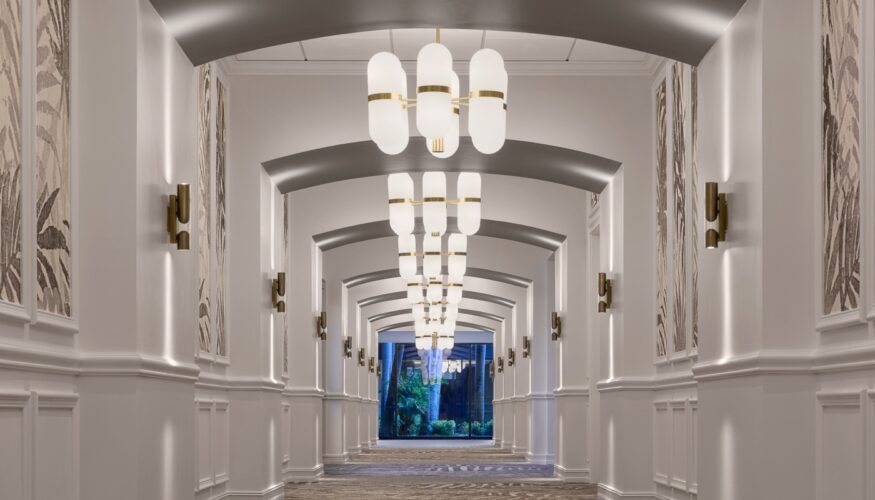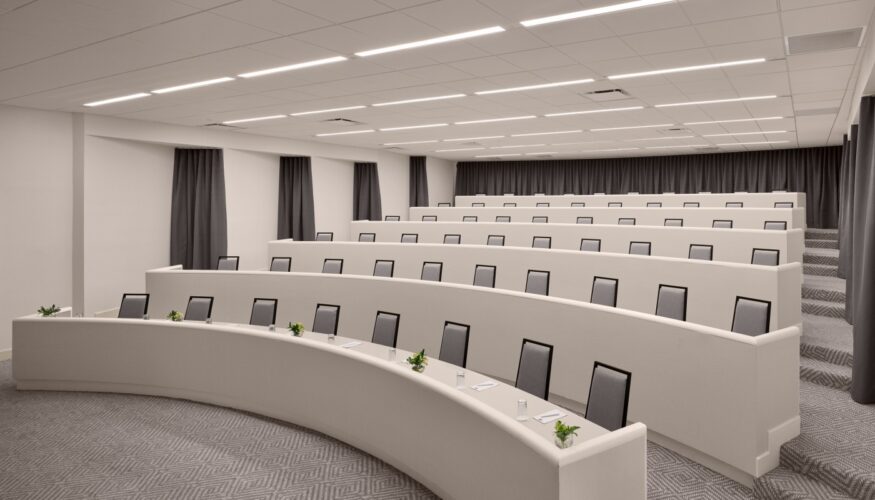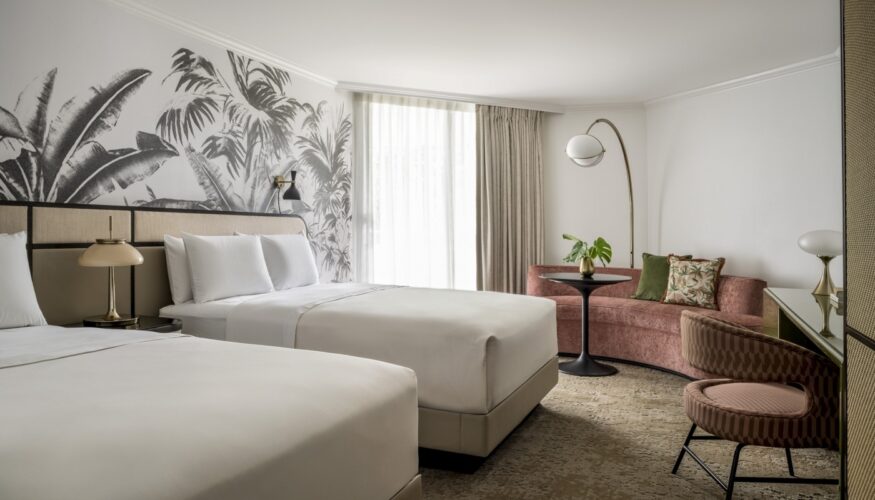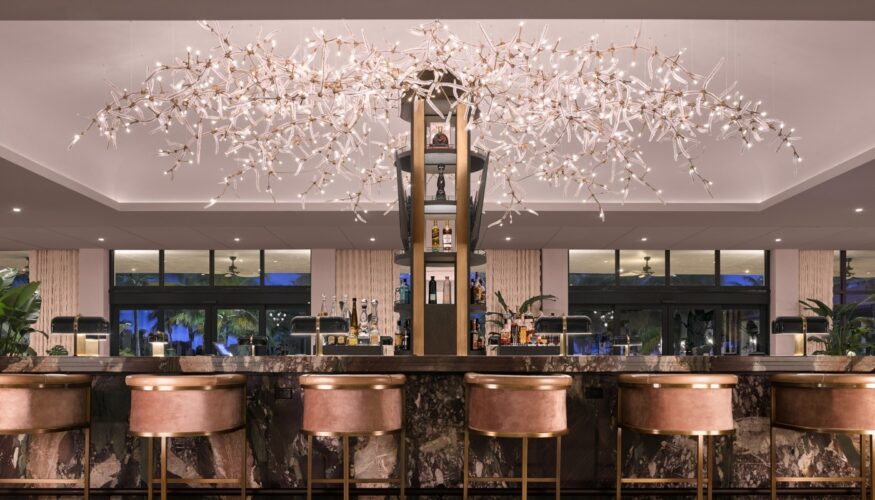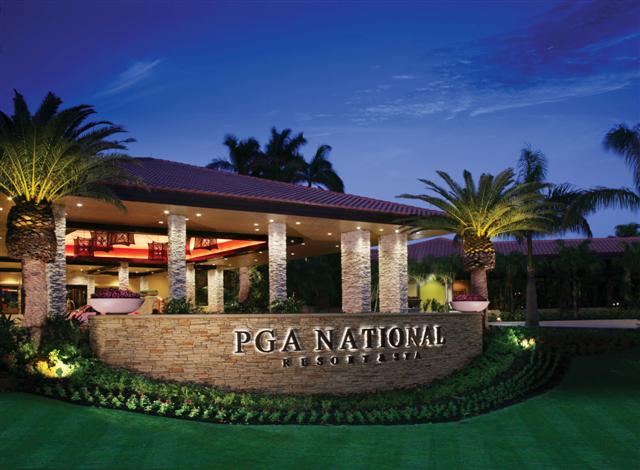 SPEAKER PRESENTATIONS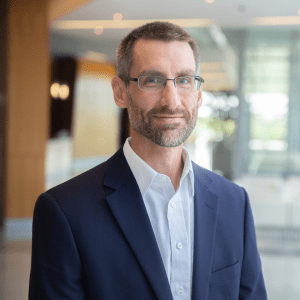 Daryl Cronk, Director of Hospitality Analytics, CoStar Group
Trends & Forecasts for the Hospitality Industry Take a deep dive into the hotel industry and gain insight on how you can navigate your meetings to ensure your events are prosperous. From the hotel supply and demand challenges to the variances in the recent rise of the transient and group segments and how meeting professionals and hoteliers work can work together for shared success.
Learn More about CoStar Group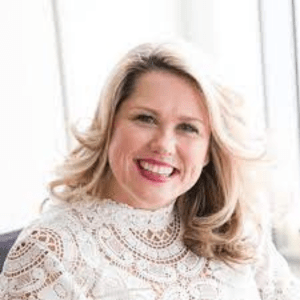 Neen James, Author and Motivational Speaker
The Luxury Mindset In this engaging and interactive keynote, join trusted advisor to luxury brand executives (and luxury lover!) Neen James to discover how to translate the amazing experiences (and things!) you offer into the words and concepts your clients and customers care about most.
Learn More about Neen Here
PROGRAM OVERVIEW
Sunday, August 27, 2023 - All Times Eastern
| | |
| --- | --- |
| 12:00 pm - 3:00 pm | Guest Registration & Check-In |
| 3:00 pm - 4:00 pm | Welcome Reception: Meet & Greet |
| 4:00 pm - 5:30 pm | General Session & Keynote Speaker |
| 5:30 pm - 6:30 pm | Property Tour of the Hotel |
| 6:30 pm - 8:30 pm | Kick off Celebration: Reception & Dinner |
Monday, August 28, 2023 - All Times Eastern
| | |
| --- | --- |
| 6:30 am - 7:15 am | Morning Wake Up Activity |
| 7:30 am - 8:30 am | Breakfast Buffet |
| 8:45am - 10:00 am | General Session & Keynote Speaker |
| 10:15 am - 12:30 pm | Meet Your Matches - Business Appointments |
| 12:30 pm - 1:30 pm | Luncheon |
| 2:00 pm - 4:00 pm | Teambuilding Activity |
| 4:00 pm - 6:00 pm | #MeTime |
| 6:00 pm - 8:30 pm | Evening Dinner |
Tuesday, August 29, 2023 - All Times Eastern
| | |
| --- | --- |
| 7:30 am - 9:00 am | Breakfast Buffet |
| 9:00 am - 12:00 pm | Morning Welcome - Meet Your Matches - Business Appointments |
| 12:00 pm - 1:00 pm | Luncheon |
| 1:00 pm | #Departures |
PEOPLE ARE TALKING