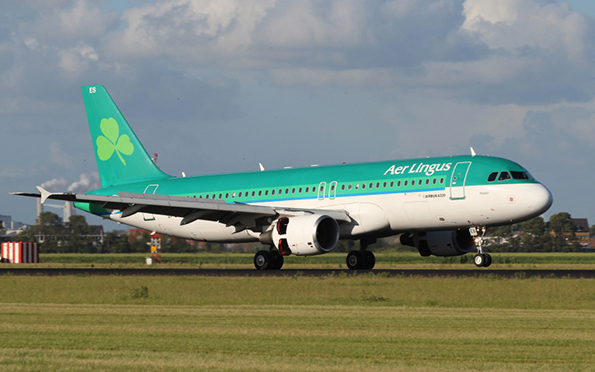 In an effort to expand is space at London's Heathrow Airport and grow trans-Atlantic routes, British Airways owner IAG SA has raised its bid for Aer Lingus Group Plc for a second time, according to USAToday.
The revised proposal of $2.86 (U.S.) a share is made up of a cash offer of 2.50 euros and a cash dividend of 5 cents a share, Dublin-based Aer Lingus says. The offer still requires board approval and the sign off of the Minister for Finance of Ireland as well as Aer Lingus's biggest shareholder, Ryanair Holdings PLC.
Buying the Irish carrier will add take-off and landing positions at Heathrow, Europe's busiest hub, where British Airways is the No. 1 carrier.
"The board is considering the revised proposal," Aer Lingus says. "There can be no certainty that any offer will be made nor as to the terms of any offer."