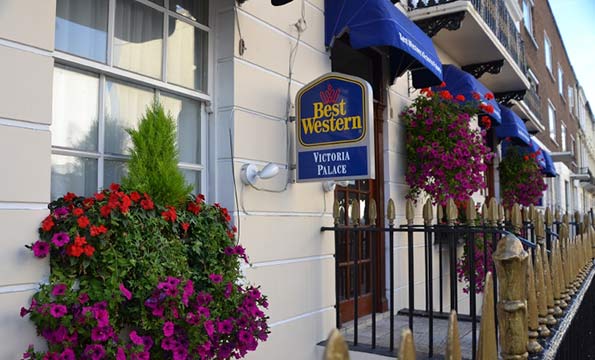 Best Western International is connecting its 4,000-plus hotels worldwide to Agoda.com, an online hotel platform that focuses on the burgeoning Asian market. The partnership will enable customers in growing travel markets such as China, Korea, India, Indonesia and Thailand to search, read reviews, book and pay for hotel rooms from their mobile devices or desktops.
"Partnering with Agoda.com further demonstrates Best Western's commitment to expanding our distribution in the increasingly important and rapidly-growing Asian market," said Dorothy Dowling, senior vice president of marketing and sales for Best Western International.
The partnership will be facilitated by the DerbySoft connectivity solution for fast and reliable online distribution of the rates and inventory for Best Western-branded hotels worldwide.