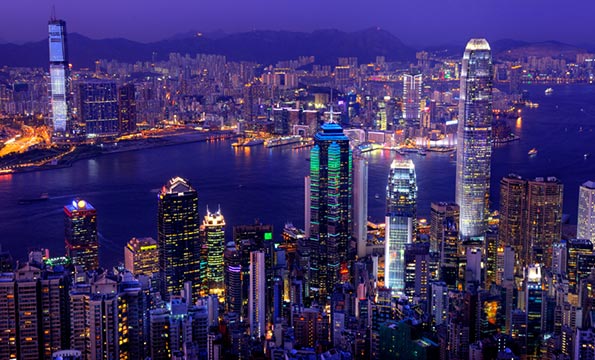 China is expected to surpass the United States as the world's top business travel market by 2017. Citing statistics from the Global Business Travel Association Foundation (GBTA), Jessica Festa reports on Road Warrior Voices that business-travel spending in China is expected to increase 14% in 2015 and 16% in 2016.
In a press statement GBTA executive director Michael McCormick wrote, "While this is slower growth for China, it is all relative. There is simply no other market to compare China to as their economic engine continues to move forward at a phenomenal pace, producing double digit business travel spending growth."
The industry is responding by opening more upscale hotels. The JW Marriott Hotel Macau, China and the Sheraton Shanghai Jiading are expected to open in March, the Sofitel Sanya Leeman Resort will open in April and the Sheraton Zhuhai Hotel will open in May. Three Ritz-Carlton properties are projected to open by the end of the year.