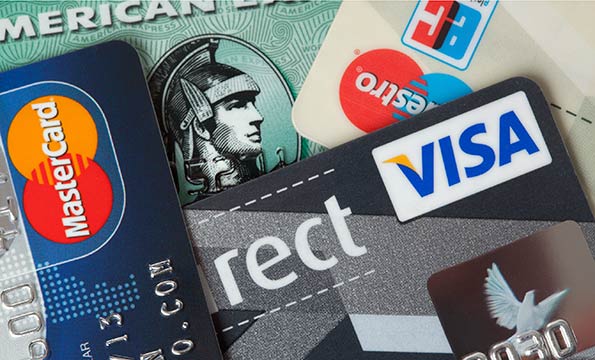 Credit card companies are accelerating their efforts to provide unforgettable sports and music experiences for cardholders.
The companies have aligned with sports teams, music companies and events to offer presales, meets and greets, and other special privileges. The efforts, which are designed to strengthen the companies' ties with cardholders and attract new members, include the following:
MasterCard Priceless: Opportunities to view batting practice from the field at New York Yankees games and private pre-game meals with a former Yankees player.
Citi Private Pass: Presales of Live Nation shows and tours, including preferred pricing and VIP access.
American Express: Attendance at a major Wimbledon tennis event and a private dining reception with a tennis legend.
Chase Inside Access: Behind-the-scenes access an presales for events at New York City's Madison Square Garden, Beacon Theatre and Radio City Music Hall.
Visa: free golf at Pebble Beach Resorts and special access to Golden State Warriors basketball games.