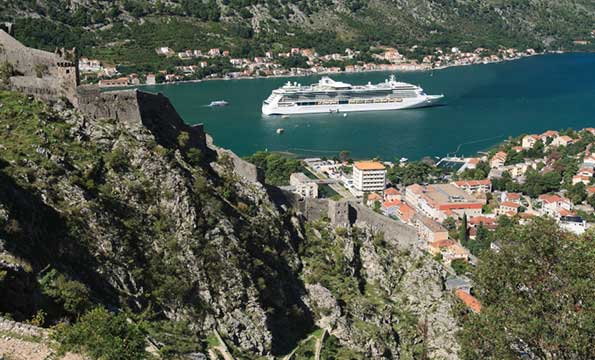 A record 23 million people are projected to take cruises this year, but the industry still faces challenges in attracting customers.
The estimate, representing 4 percent growth, was made by the Cruise Lines International Association (CLIA), which says that 22 new cruise ships will be used this year, representing an investment of more than $4 billion. Adam Goldstein, the new chairman of CLIA, says that despite the growth, considerable work needs to be put into luring more Americans.
So, the cruise industry will continue to expand its offerings by diversifying the types of vessels available, the ports to which they sail and the on-board offerings.
One specific challenge the industry faces, given recent highly publicized of ships encountering crises, is convincing people that cruises are safe, although operational incidents declined by 13 percent from 2009 to 2013.