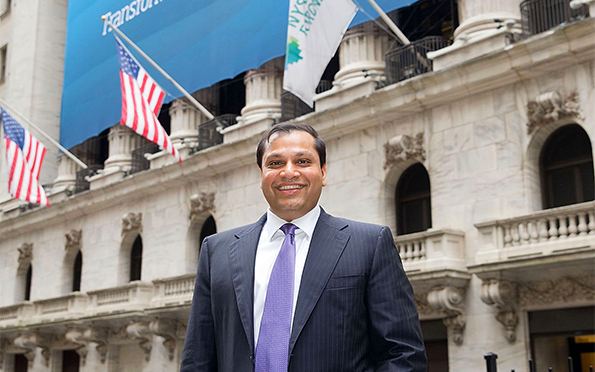 Meeting planners will be able to log onto the Cvent Supplier Network to access even more hotels, resorts and venues for their next event after the company's purchase of Elite Meetings International on Wednesday.
EMI, a Santa Barbara, California-based company, provides white-label technology that powers group business sourcing on hotel websites and enables those clients to easily manage their entire electronic RFPs through one interface.
"We are excited about the acquisition because EMI is a natural fit in our growing portfolio of solutions," says Reggie Aggarwal, founder and CEO of Cvent. "We are dedicated to creating the most comprehensive marketplace for group business—connecting meeting planners with hotels and venues worldwide."
The EMI acquisition provides Cvent with a growing network of meeting planners who are actively sourcing event venues globally.
"We have known and respected Cvent for years as the market leader," said Kelly Foy, founder and CEO of EMI. "We think this combination will bring powerful value to meeting and event planners across the globe, not only for locating the most attractive luxury and upscale hotels for group business but also for sourcing venues across all markets with the most dynamic, innovative tools and integrated solutions."