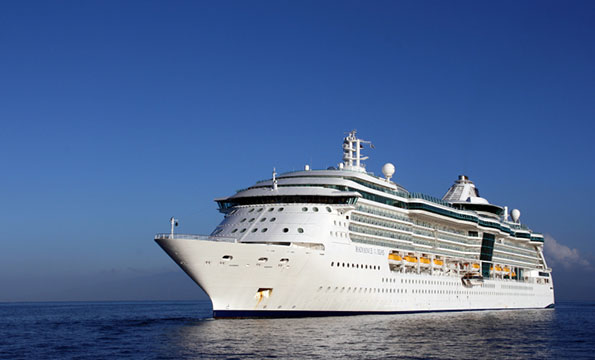 In a galaxy far, far away (such as the Western Caribbean), Disney Cruise passengers will be able to interact with Darth Vader, Chewbacca, Boba Fett and other beloved favorite Star Wars characters.
In a move that will rock the universe (or at least fans of the popular adventure series), Disney Cruise Line will host eight Star Wars sailings on the Disney Fantasy, beginning in early 2016. On Star Wars Day, kids on the family-friendly cruises can enroll in the Jedi Training Academy, where they will learn how to wield a light saber and use The Force to their advantage. After mastering their skills, they will get to challenge Darth Vader. Meanwhile, parents can party on deck with rebel forces and white-clad storm troopers, and get Star Wars-themed drinks at Mos Eisley's dive bar. Throughout the cruise everyone can watch film screenings and participate in Star Wars trivia games.
For more information, click here.