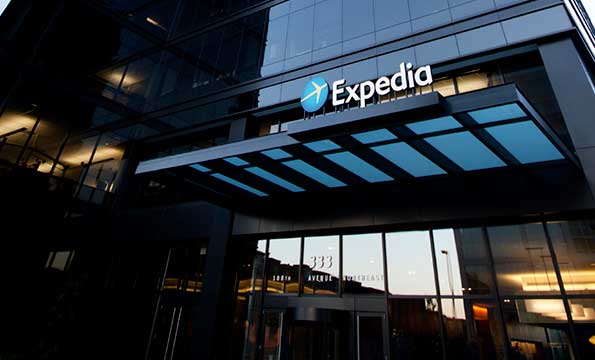 Expedia Inc., seeking to capitalize on increasing business travel, has announced it is buying Orbitz Worldwide for about $1.38 billion in cash. Expedia is seeking to take on larger rival Priceline Group Inc. in the growing online travel industry, according to cnn.com
While Priceline's market of about $55 billion is more than that of Expedia's and Orbitz's combined, Expedia recently dropped behind Pricelineand is considered the world's second-largest travel services company by bookings.
The possibility of antitrust issues was played down by Expedia's Chief Financial Office Mark Okerstrom. "It is a $1.3 trillion industry. We are only a small player and our overall share is in single digits."
Expedia, which owns Expedia.com and hotel booking site Hotels.com, has expanded rapidly, buying Travelocity last month and the Wotif Group in November.
Expedia said it expects the Orbitz deal to add 75 cents to earnings and generate cost savings of $75 million.