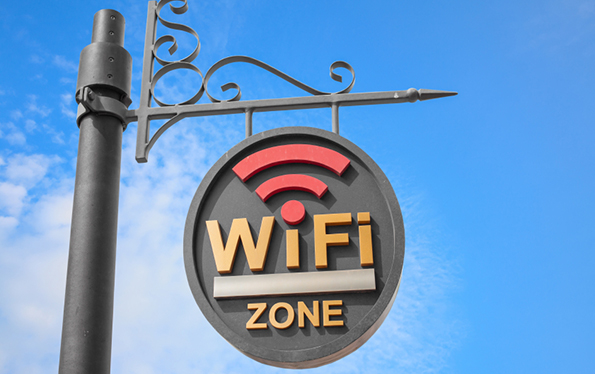 The FCC, responding to a petition brought by Marriott and the American Hotel & Lodging Association (AH&LA), asking for clarification about rules for blocking hotspots, says to stop the practice.
"In the 21st Century, Wi-Fi represents an essential on-ramp to the Internet," the FCC stated. "Persons or businesses causing intentional interference to Wi-Fi hotspots are subject to enforcement action."
The advisory continued: "The Enforcement Bureau has seen a disturbing trend in which hotels and other commercial establishments block wireless consumers from using their own personal Wi-Fi hot spots on the commercial establishment's premises. As a result, the Bureau is protecting consumers by aggressively investigating and acting against such unlawful intentional interference."
The FCC received an online petition with 29,000 signatures in October asking it to weigh in on the practice. Large companies, such as Google and Microsoft, also registered concern about Marriott's request, according totravelweekly.com.
In response to the public outcry, Marriott had already sought to clarify what it was asking for.
"Marriott International listens to its customers, and we will not block guests from using their personal Wi-Fi devices at any of our managed hotels," the company says, adding: "Marriott remains committed to protecting the security of Wi-Fi access in meeting and conference areas at our hotels.."