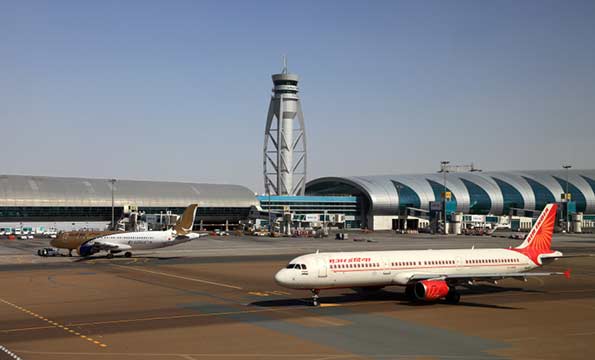 There is a reason behind airport codes that don't always seem to make sense, such as EWR for Liberty National Airport in Newark, New Jersey.
The codes are issued by the International Airport Association to help distinguish one airport from another.
Arizona-based designer and traveler Lynn Fisher became interested in the reasoning behind those codes, but couldn't find an online answer. So she paired up with developer Nick Crohn to create a website to solve that problem.
The result, airportcod.es, pairs a "unique aspect of each airport," with its three-letter code and its origin. Visit the website to check out codes from more than 200 airports, including the aforementioned New Jersey airport. Here's a sample from slate.com:
DXB: Dubai International Airport, Dubai, United Arab Emirates
When Dubai International opened in 1960, the airport code DUB was already in use by Dublin. DuBai subbed an X for the U, making its unique airport code of DXB.
EWR: Liberty International Airport, Newark, New Jersey
When airport codes switched from two letters to three, the Navy reserved all codes starting with N. NEWaRk, then, used the other letters in its name to make EWR.
SUX: Sioux Gateway Airport, Sioux City, Iowa
SioUX City petitioned twice to have its airport code, SUX, changed. With no great alternatives, it stuck with it and now uses the slogan "Fly SUX."