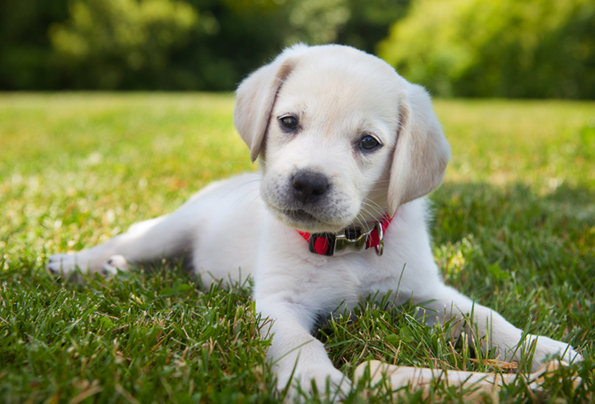 A hotel in Asheville, North Carolina, has partnered with an animal adoption business to offer dogs to guests.
Aloft Asheville Downtown is collaborating with Charlie's Angels Animal Rescue to offer the program. Guests are greeted by a dog wearing an "Adopt Me" vest at the registration desk, and those guests who want to spend more time with a dog can bring it along to the property's restaurant and bar as long as it's on a leash.
The dogs can't stay in guest rooms at night but if they're on a leash, they can go with visitors to other areas. The dogs also have space set aside at the registration desk, on the roof, on the third floor and in some employee areas.
Representatives from Aloft and Charlie's Angels Animal Rescue say the program has gone well since it began in July, and 14 of the dogs have been adopted.