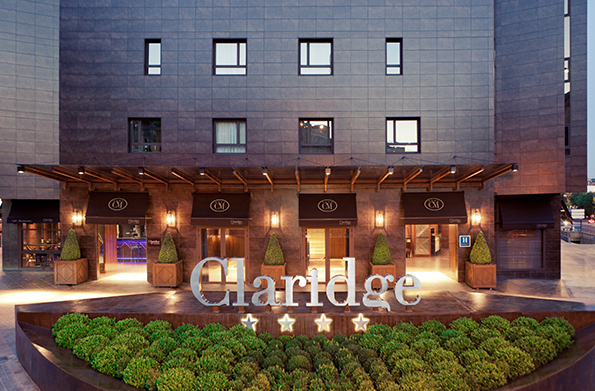 Busy event planners can now reap the benefits for their efforts through a brand-new incentive program, which rolls out today through the Preferred Hotel Group. The Chicago-based luxury hotels and resorts group touted the addition to its loyalty program as its first-ever meeting planner-exclusive incentive.
"We designed the new program to reward both longtime partners and first-time clients and present another compelling reason for planners to choose from our impressive global collection," said Elaine Macy, senior vice president of group sales.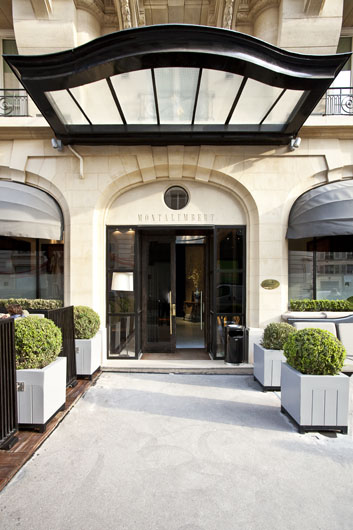 Meetings and event planners who book business arrangements at one of more than 550 participating iPrefer hotels and resorts are eligible for the points-to-cash rewards program. One point exchanges for every $2 booked through the hotel group. Reservations made directly through hotels earn $4 for each point. Participants can earn up to $1,000 for every booked event toward personal vacations.
iPrefer properties are located in more than 85 countries, including new additions in Thailand, China, Ireland, England and Saint Kitts. Among the featured hotels, The Emblem boutique hotel in Prague offers 56 guest rooms and 2,240 sq. ft. of meeting space for an intimate group. Madrid's Hotel Claridge provides 114 guest rooms and 4,134 sq. ft. of space in the heart of the capital. Another new hotel is the Montalembert, located on Paris' famed Left Bank. It features 54 guest rooms and 660 sq. ft. of meeting space for a smaller crowd.
The iPrefer meeting planner incentive program joins the iPrefer guest loyalty program, which launched in August 2013. The brand's program was the first points-based loyalty program among global independent hotel groups.
For more information, visit iprefer.com/meetings.