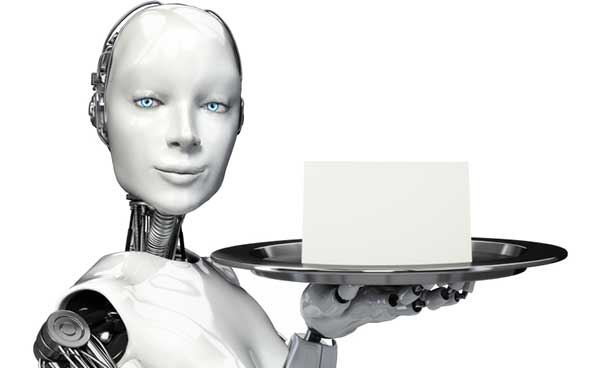 In July, a hotel will open in Japan staffed almost entirely by robots. The property will be located in Huis Ten Bosch, a theme park in Sasebo, Nagasaki that recreates the Netherlands.
Huis Ten Bosch President Hideo Sawada promises that the hotel, run 90 percent by robots, will be the most efficient in the world. It will be named Henn-na Hotel, which translates to "strange hotel." The first phase will open in July 17 with 72 guest rooms. The second phase, which will add another 72 guest rooms, will be complete in 2016.
At Henn-na Hotel receptionists will be replaced by "actroids," which are robots with strong human likeness. The actroids will be able to engage in intelligent conversations with the human guests. Other robots will handle more routine tasks such as cleaning rooms and transporting baggage.
The futuristic hotel will feature many technological advances. Guest room doors will open using facial recognition software, and a radiation panel will detect body heat in the room and adjust the temperature accordingly. Operational costs will be controlled via various initiatives, including solar power. Guests will order the amenities they require using tablets.
The room reservation process will also be unique. Instead of fixed room rates during peak season, guests will be required to bid for the rooms, which will each have a bidding ceiling. When Henn-na Hotel opens in July, fees will range from JPY7, 000 ($60) for a single room, to JPY18, 000 ($153) for a triple room. Deluxe rooms will cost more.