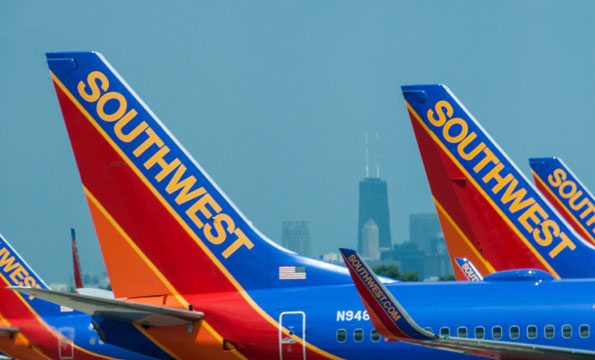 Southwest Airlines has extended its flight schedule through Oct. 30, 2015, according to Yahoo travel. The new schedule will bring more nonstop service and new destinations beginning Aug. 9, 2015.
The carrier will add service to both coasts from Port Columbus International Airport with the airport's first daily nonstop flight to and from Oakland, California, and twice-daily service to/from Boston Logan.
Beginning Aug. 10, 2015 sale fares on new nonstop service between Columbus and Boston Logan will begin with one way travel as low as $69; Columbus and Oakland, $139; Santa Ana, California and Portland, Oregon, $99, and Washington D.C. and Fort Lauderdale, $94.
Purchase tickets Feb. 19-22, 2015, 11:59 p.m. in the respective time zone of the originating city. Travel Aug. 9, 2015 through Oct. 29, 2015 every day except Fridays and Sundays.
For more information, or to buy tickets, go to southwest.com