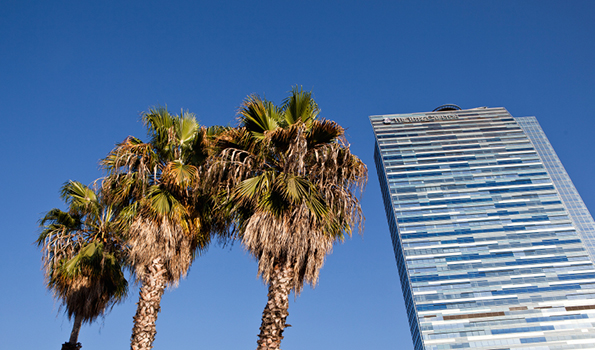 The Business Travel Awards 2015 in London recognized The Ritz-Carlton Hotel as the "Best Upscale Hotel Brand." These awards are chosen by an independent panel of judges made up of senior business travel buyers who identify the travel industry's leading businesses, teams and individuals that have performed outstandingly in their chosen categories over the last year.
The annual event was organized by Buying Business Travel magazine and more than 1,300 people attended the event at The Grosvenor House Hotel in Mayfair, London.
"We are delighted to receive this award from UK-based travel professionals who send their well-travelled clients to hotels all around the world and are honored that they have chosen to recognize The Ritz-Carlton as the Best Upscale Hotel Brand," said Herve Humler, president and chief operations officer of The Ritz-Carlton Hotel Company.
The Ritz-Carlton Hotel Company has opened five hotels in the past two years, and more than 30 hotel and residential projects are in development around the world.
To experience the best The Ritz-Carlton Hotel has to offer, join us at the Smart Meeting Los Angeles March 10. This one-day event includes networking activities, education sessions with expert speakers and upscale accommodations and F&B.